Hello everybody and welcome to the Moddb/Indiedb Page of Relikt.
A small Indie Game I develop in UDK with occasional support from some friends
and fellow gamemakers.
If you have followed the development of this game before you might
wonder what's going on here. Well, besides the slight name change from
Relict to Relikt (german pronounciation) I changed the engine this runs on.
Its now being developed in the well known Unreal Development Kit.
In case you care why I changed the title: I thought that Relikt translated into
english would be "Relict" ...but it turned out that the right translation would be "Relic".
I didn't know that and development in FPSC was already in Beta state as somebody finally pointed it out.
So I just roled with it. The term "relict" does actually exists (look it up if you don't believe me) but is rarely
used. And since german is my native language, I might aswell have a german title to confuse people on
how to spell the title of this game just to be unnecessarily pretentious, thank you very much ;)
Moving on: The Game is story driven which means it has a brand new plot. The one I had in the fpsc game was
rather silly. Gameplay wise, you could compare this as a crossover of Thief and Penumbra for the first half and then
as an Indiana Jones game in the second. There will be combat but its clearly secondary.
I'll give you folks a summary of the story soon, but as you can see, my english isn't exactly splendid so I haven't
got myself to translate my rambling ideas into a coherent synopsis on paper just yet.
I want to warn you alrady, the game will aim for an adult audience and some content that gets revealed soon might be
a little offensive to some viewers. I aim for a more dirty setting later on in the game.
The development isn't exactly far as I still have to get used to UDK, but I just wanted to
have this Profile rolling again...so lets show the first screenshots, shall we? :)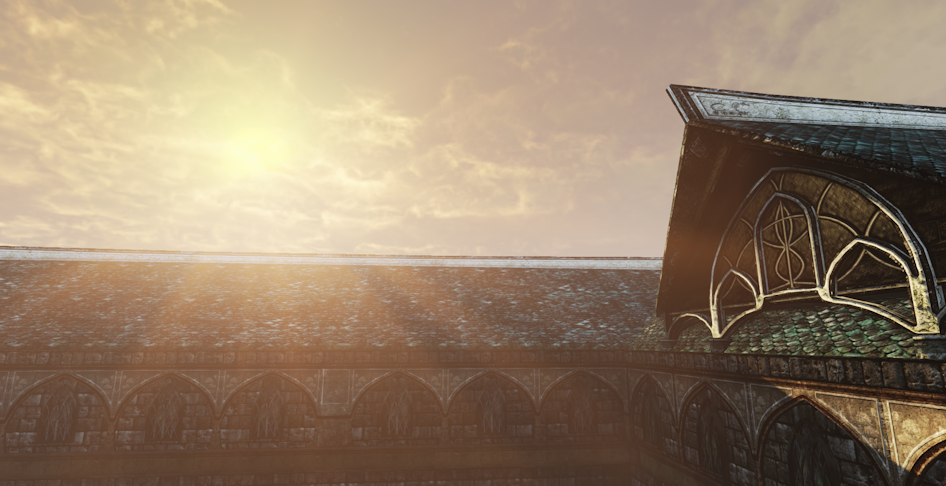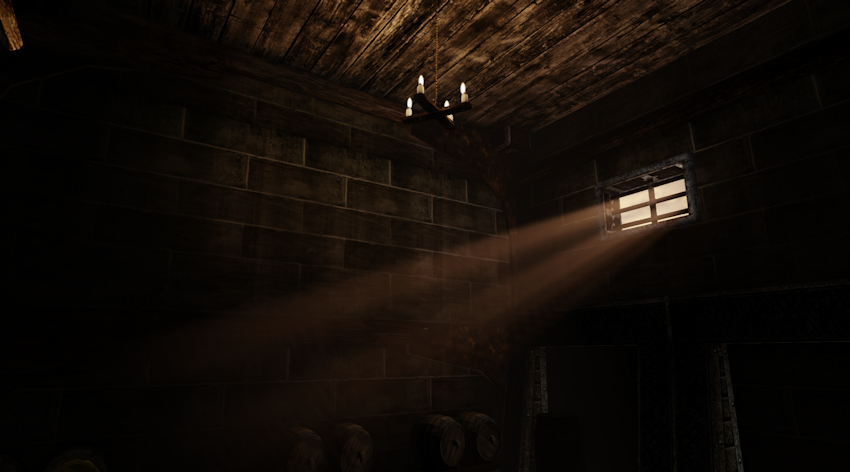 Lightrays...yay!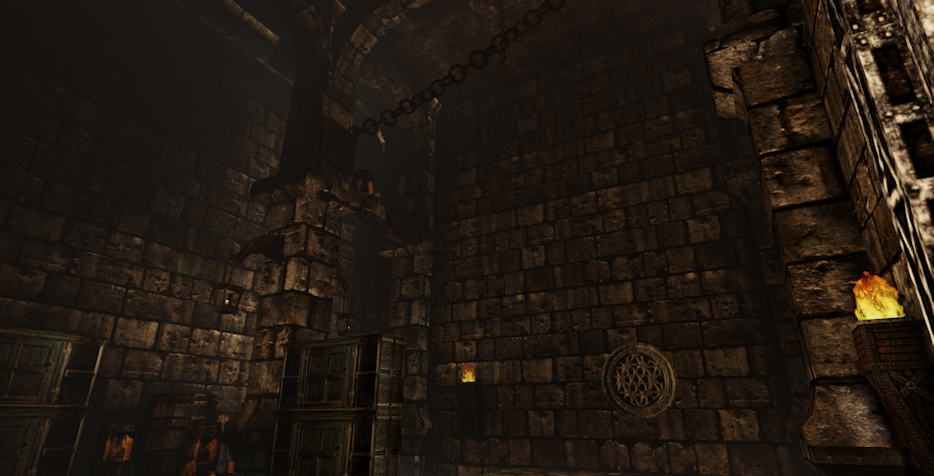 I started this project back in November 2010 and it came a long way since then.
Lets just take a look at melissa, the alchemist and the way she and her setting evolved:
This shot says januar which is a mistake, its supposed to say november... just ignore that ;)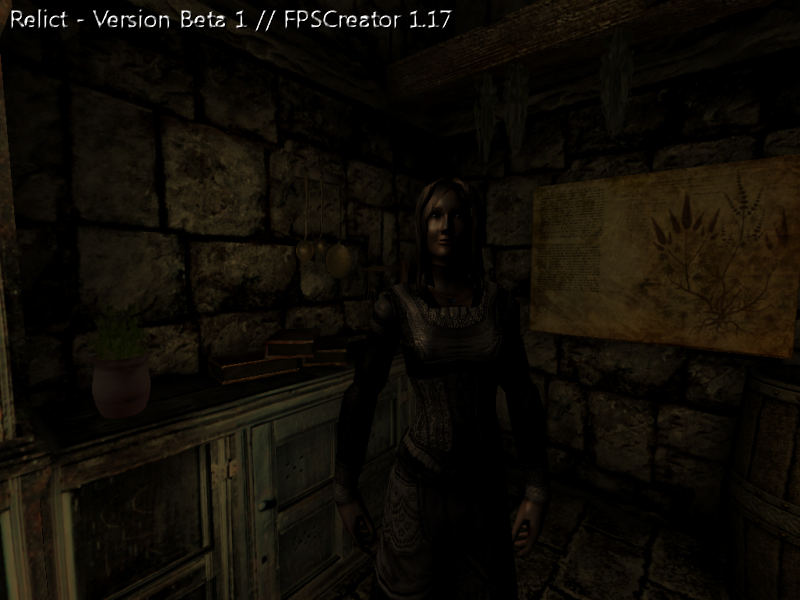 This was a really far version of the game in FPSC. Close to demo release. Sadly the engine's weaknesses made it too limited for a game that focusses on large scale rooms and outdoor levels.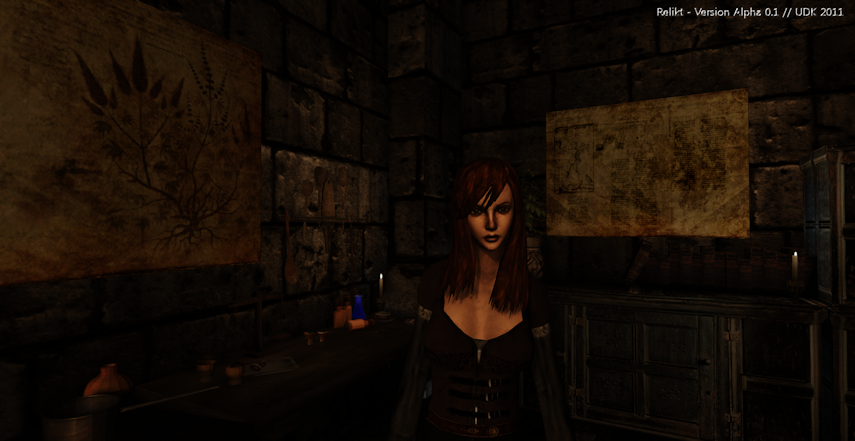 The early UDK Version...this is where the development is now. You might see some models that could really use some smoothing groups... just roll with it for now. I fix that later.
If you would like to read more about this game and my other projects, check out my blog.
Thanks for reading!
-Serygala