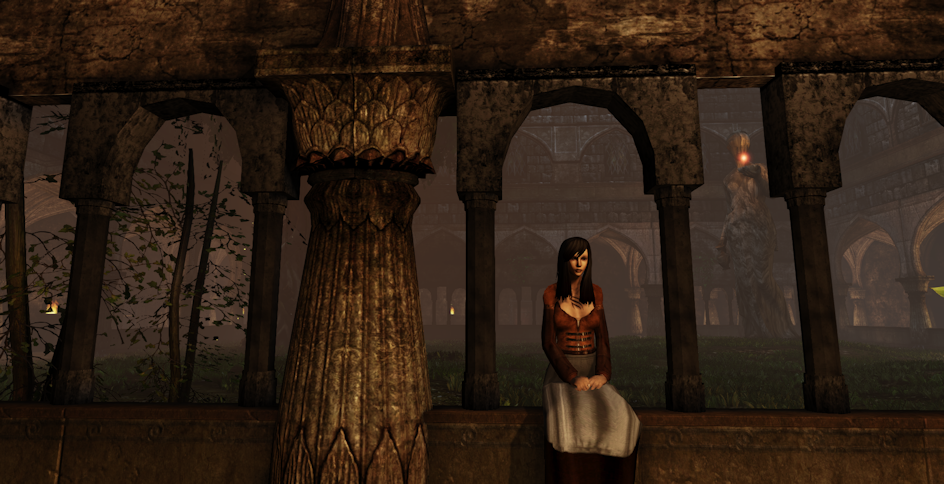 Dear Reader,
I tell you right away before you notice it yourself. There isn't much new to show. Why?
Well, I've gotten myself a fulltimejob. One of the more... engaging ones where you can never sit down.
I just don't have the force to work on my art at the evening so development goes very slow at the moment.
This however, won't be lasting so there will be more interesting stuff to see in the near future.
What is new? A lot has been scratched! :D I refined the game a little, grounding myself in reality seeing
what I can do within reasonable time and what would just take me forever and my nerves to the grave.
There will be no parcour. This will most likely disappoint some friends of mine but hey! You can still do basic climbing. The game will also be released in 3 builds/episodes. (yes, I know...gamedevelopers do rarely make it to "episode 3". Lets just try it anyway)
I stretched the story a little. The original script was revolving only around a prison, the monastery and the temple. I will however add some outdoor exploration... for me, to play with the engine and for you to enjoy some nice swamp athmosphere. I do also anticipate to get an episode to last at least one to two hours of gameplay.
An Amnesia inspired physics system was also a lot easier than I thought but I think I already mentioned that.I have been tampering a lot with UDK's Physics gun and its still far from perfect. I lift the veil from that once its at least in betastate.
There are, however, still no enemies. Its a part I might pick up towards a later development state.
I was thinking about applying a body to the maincharacter. Hooking it to the camera like in Dark Messiah
or the likes. I'm not so sure about the idea yet as the game will involve some swimming, a lot of jumping and the result might be a little clumsy.
The guys who made thief³ managed to get great results...so there should be some way for me to get the job done aswell.
I was also thinking about a book system. Books and letters are important in the game, but I know that
least of us are really big on reading stuff in games...so I decided to build in a "summary" features that
shows the contents of the letter/book summed up by pressing left click.
While I do still have no new/ relevant media to show, here are some different angles on things that I
have already done. You may like that or you may not.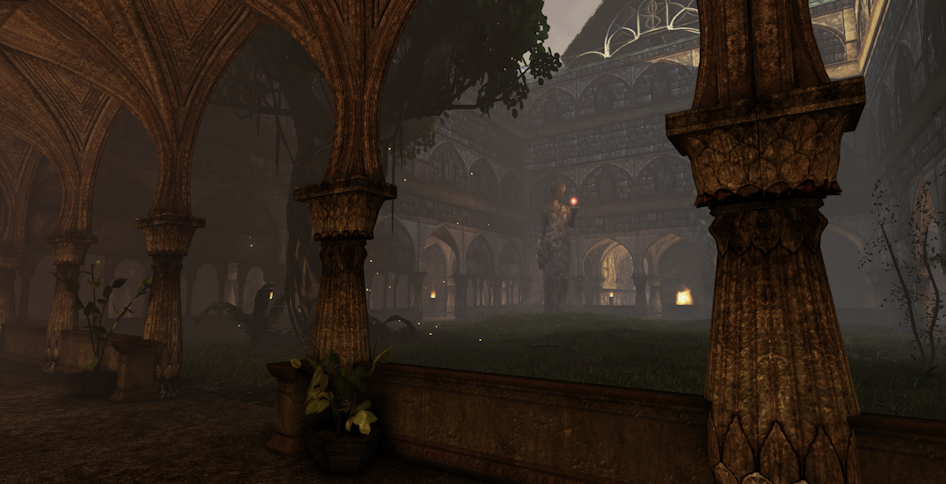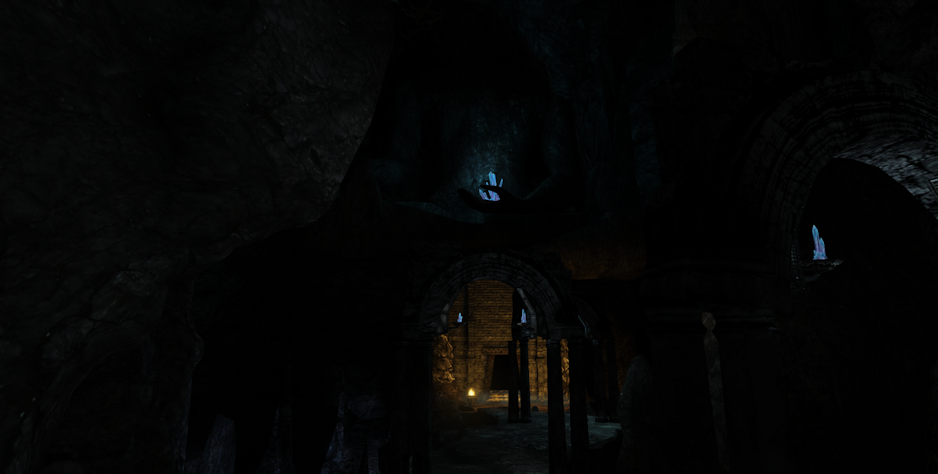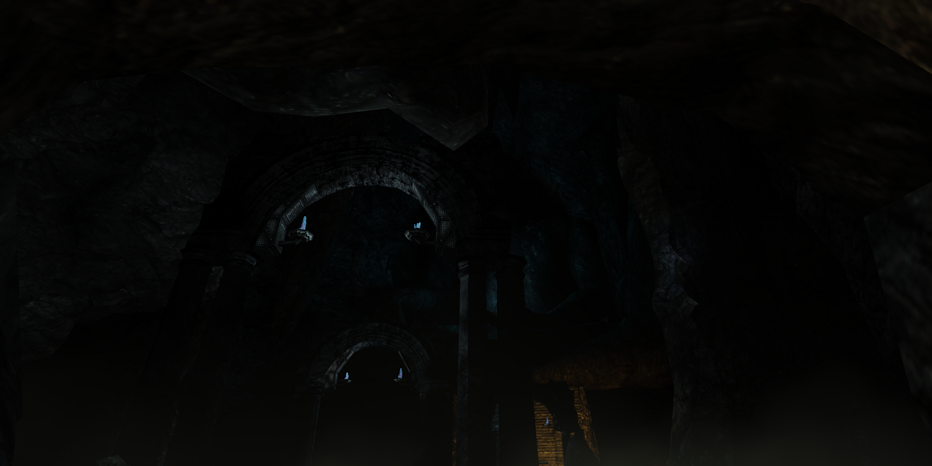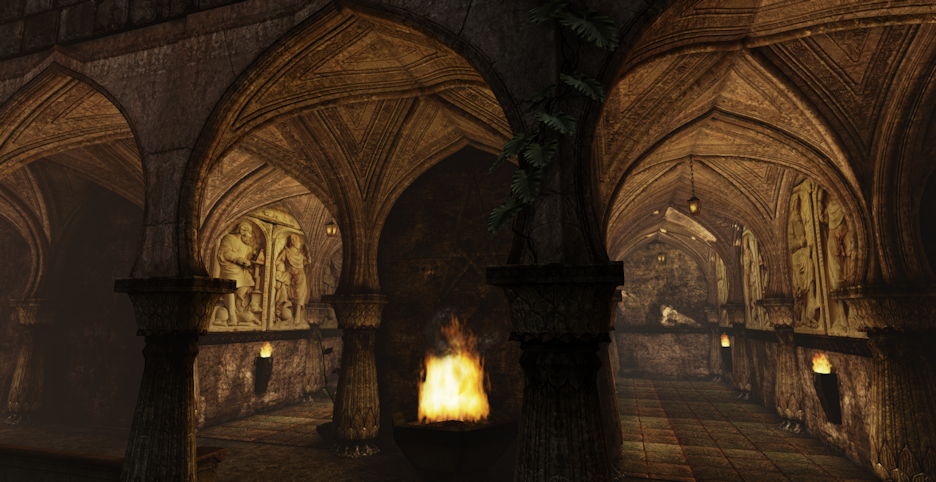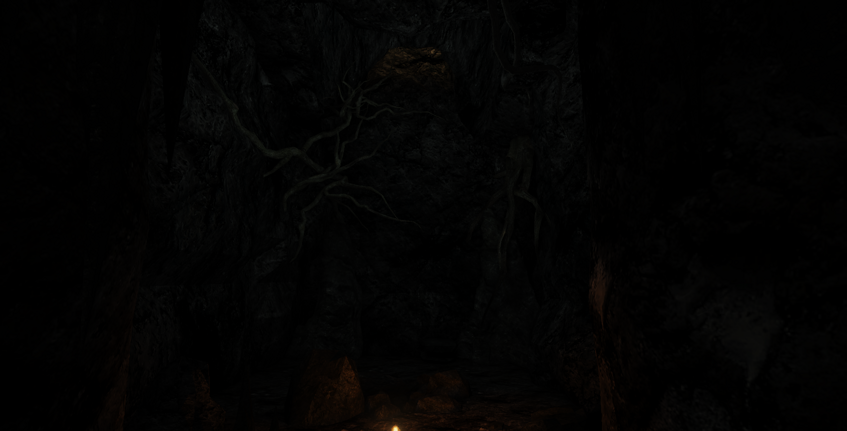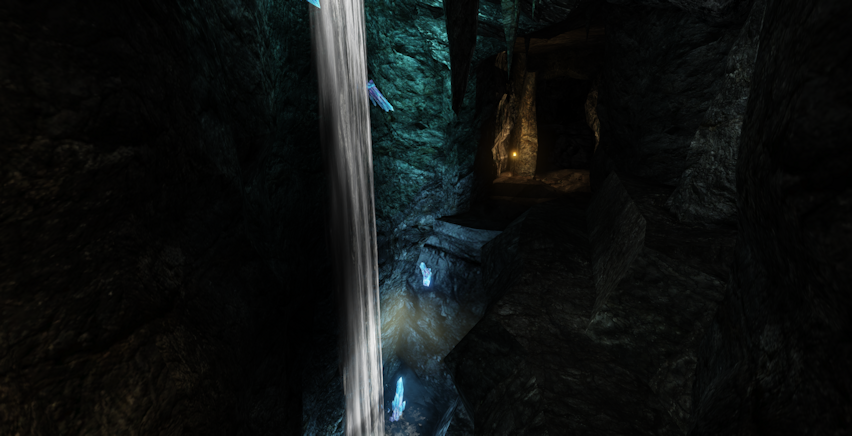 Development on this might run a little slow for the next six months. I think I will focus my energy on something small that will be released on desura to raise funds for this project... but I won't bother you with that until I have something more concrete to show you. As for now, thanks for keeping your faith in my livingroom gameforge ;) see you guys next time.
Remember that I'm always happy when people check out my other work on my blog (there are also always some extra screenshots and links to be found.) and leave some feedback here.