Hello everyone! It's Watcher and I have a lot of news for you.
As you can see from our recent activity, we are back in business. The Red Alter mod has been revived and developed in its own direction. The development of Red March received a reboot and is also gradually moving forward. Both projects have overlapping content due to their common origin. However, our progress is moving very slowly.
Thanks to fresh blood in the team, we can show something new. Yes, we understand that these are far from the best models that can be done. Our team is still very small and composed of very inexperienced people (no offense, guys). We still really need experienced people, especially 3d artists.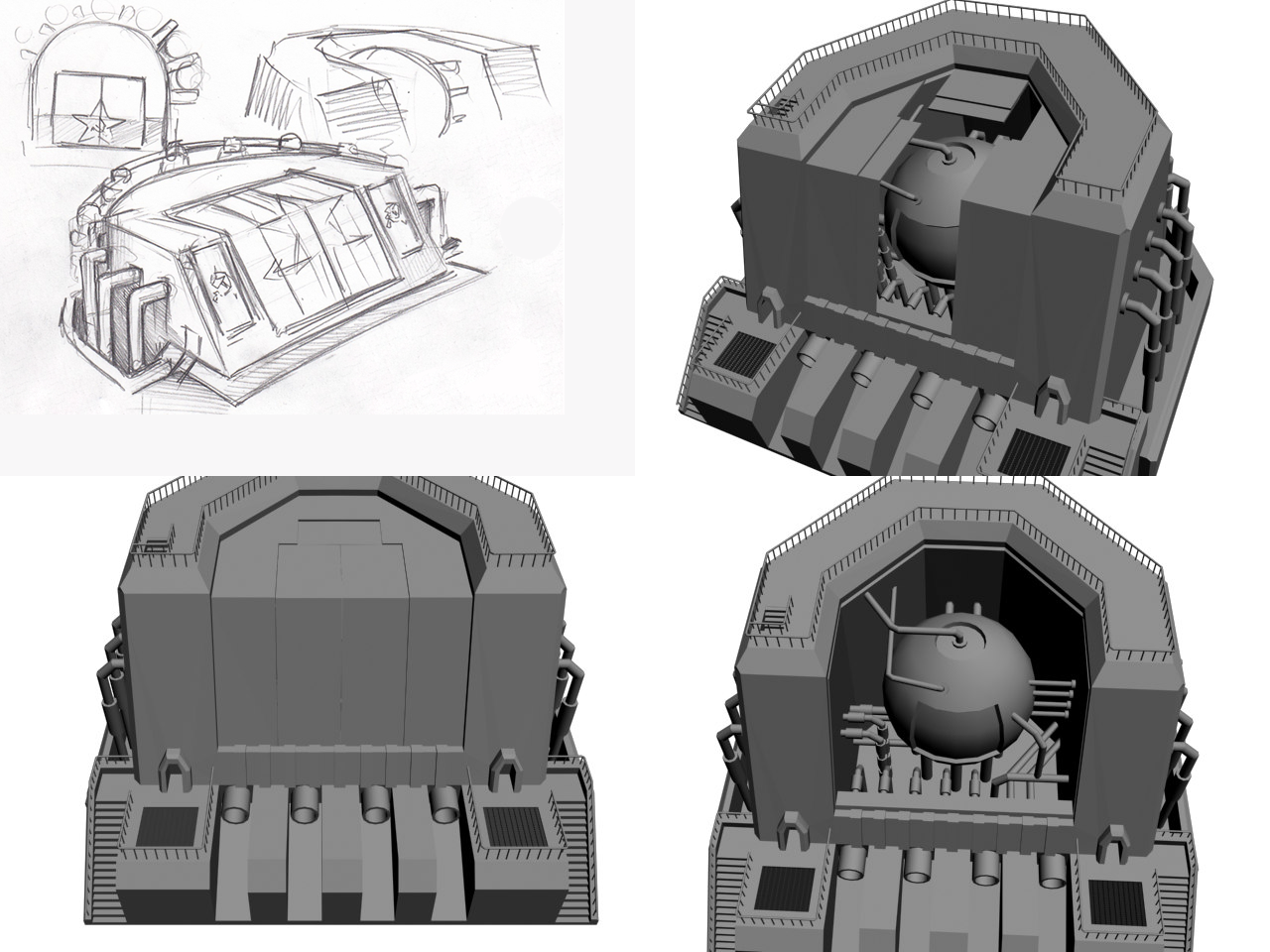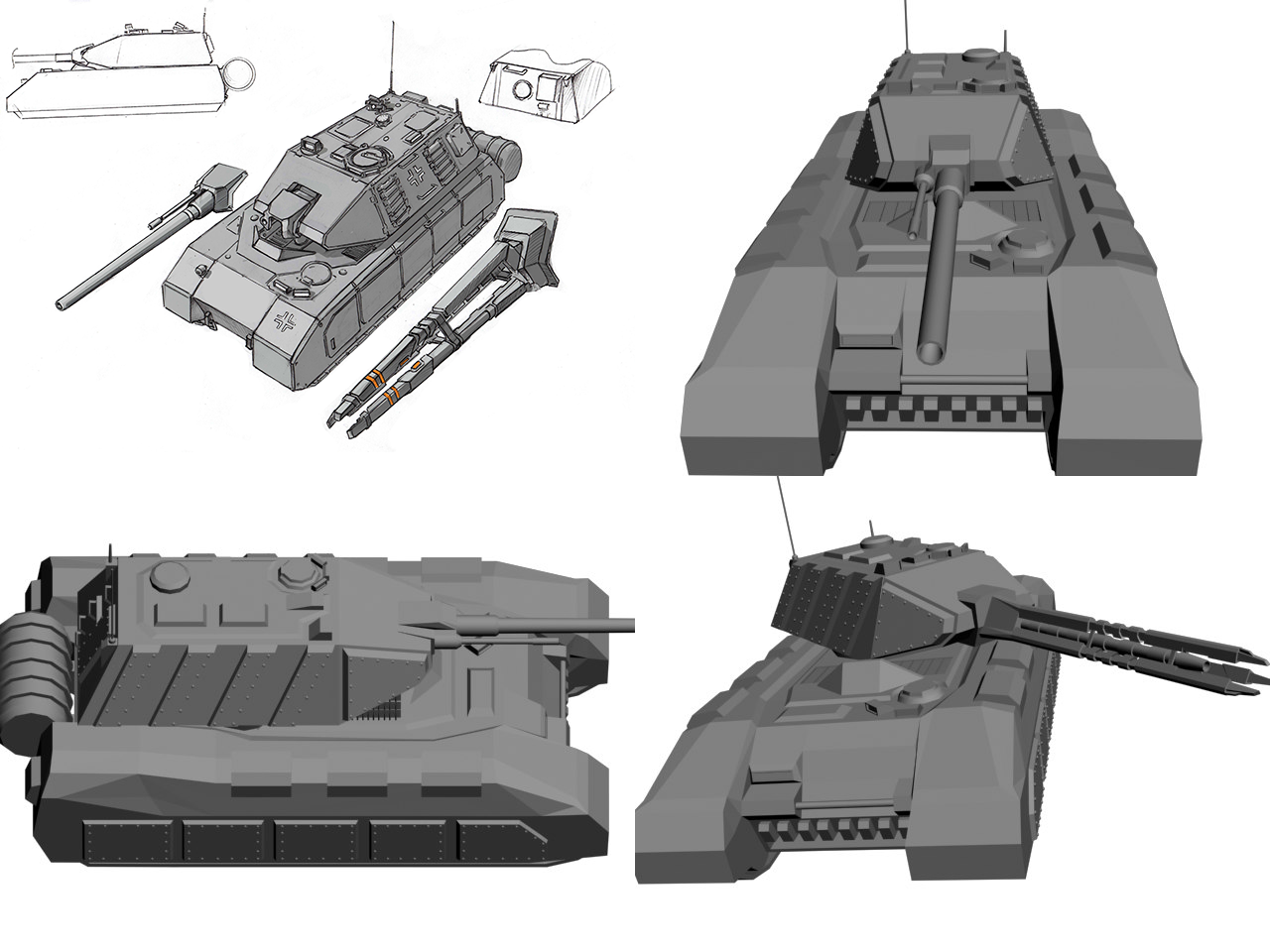 In addition, thanks to a donation from my old friend Adair Tokunov, I was able to request new concept art by TugoDoomer. We want to come up with a unique tank design for the main Soviet tank, but this is a difficult task.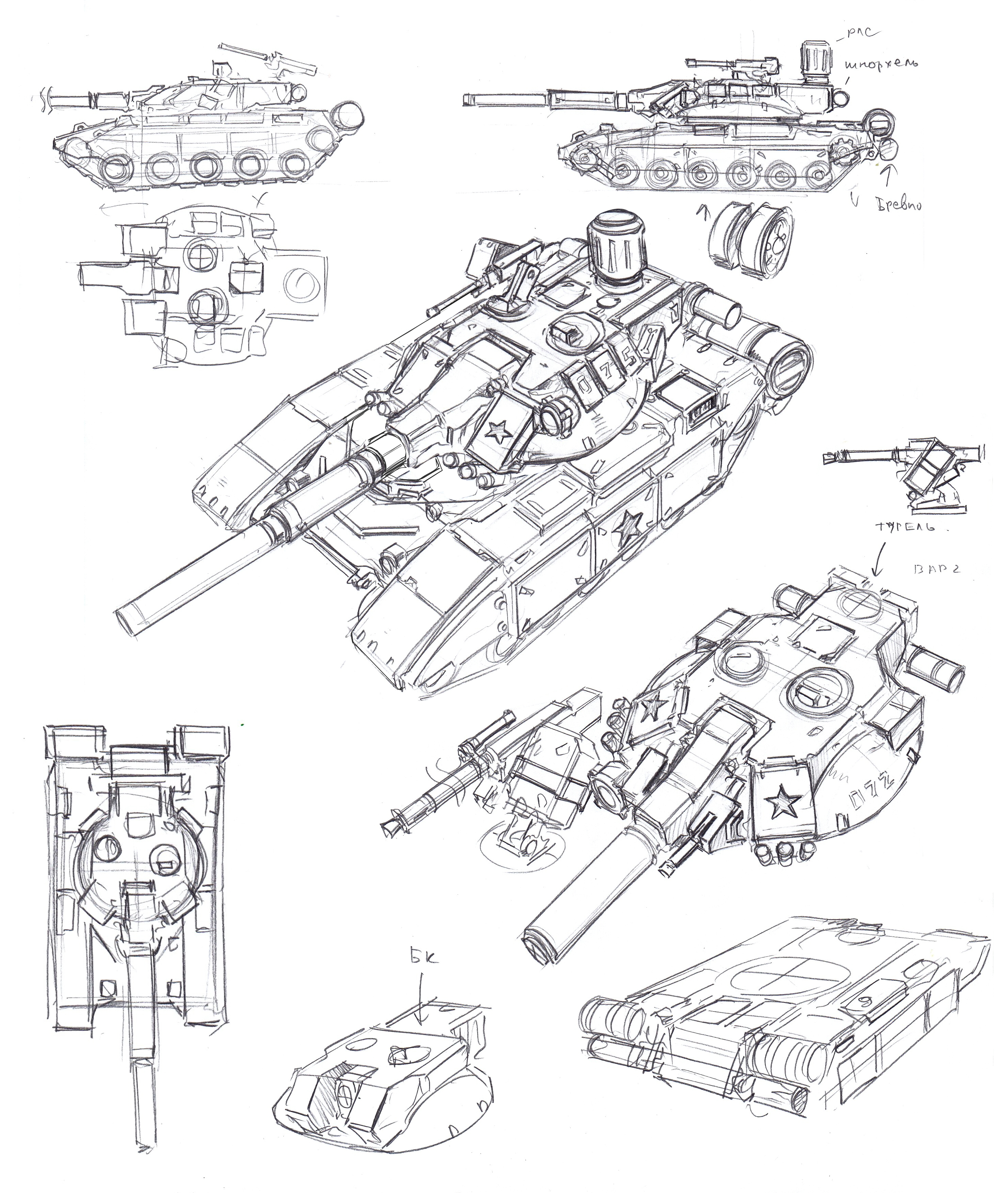 Also, we created a page on Patreon! If you want to support us, be sure to look at it!
Recently, I have analyzed all the remaining assets of the project since 2010. Unfortunately, not everything survived, many models were lost. Nevertheless, I finally uploaded almost all of the drawings that were made for the project. Among them, there are many stupid sketches of the strangest ideas made in different periods of project development. Because of potential problems with copyright, some of the concept art for Red March had to be purged of elements that could cause problems. In addition, I uploaded almost all of the renders and beautiful screenshots that I had. These are many images that have not been previously uploaded.
I divided them into two parts: the Red Alter period and the Red March period.
[Red Alter] Public art gallery.
[Red Alter] Screnshots and renders.
[Red March] Art public gallery.
[Red March] Screnshots and renders.
I, TugoDoomer and our friends are working together on a completely new side project called Interbellum. It was originally conceived as a commercial prospect and possible for realization by our limited forces within our capabilities. I am sure that he will like all those who are interested in the WWI aesthetics. On his success depends the fate of Red March. And this project also have own Patreon page with many lore articles and cool art. More content is coming up. Soon we will make a very important announcement.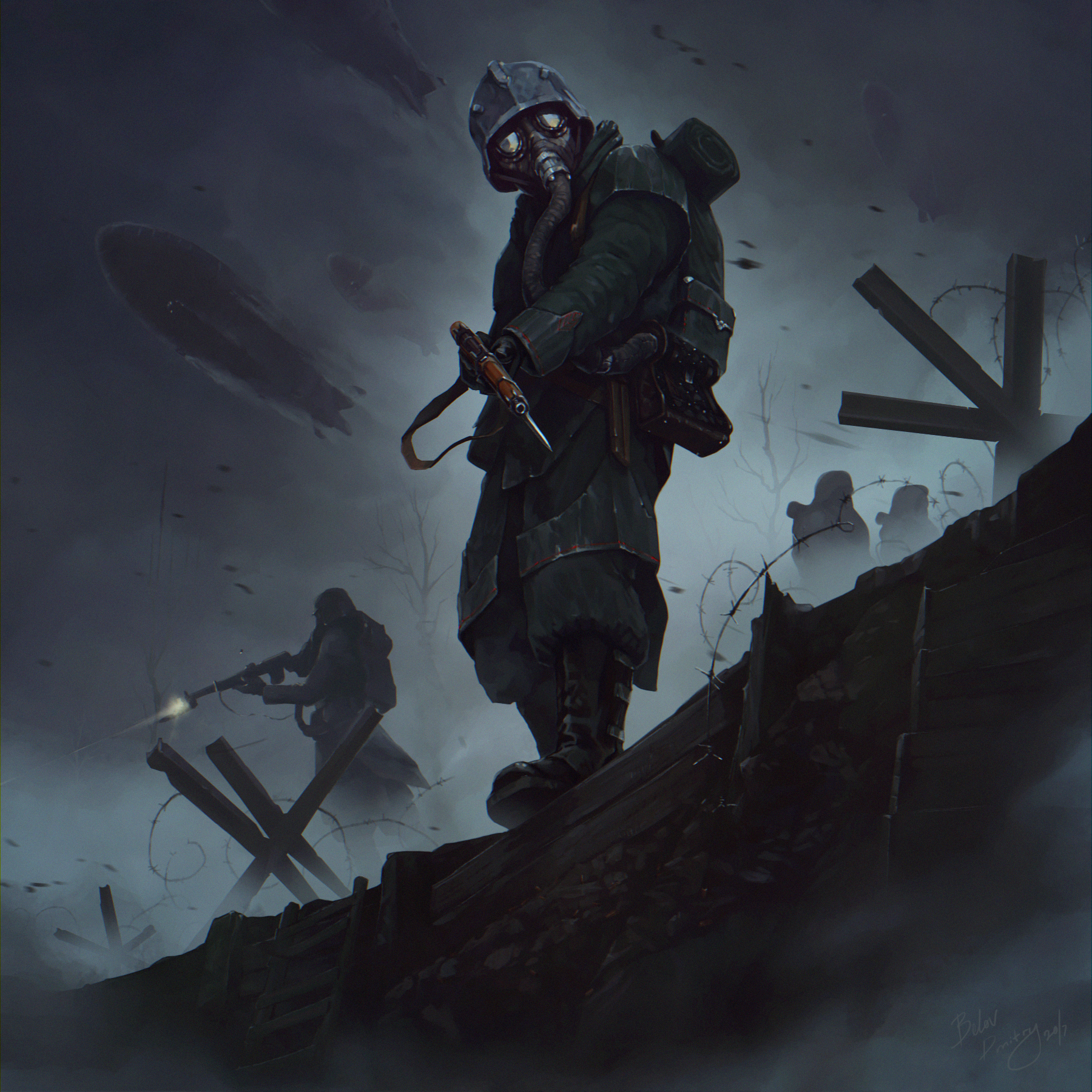 Our contacts
Do you want to constantly keep up to date with our news and see exclusive content? Join our Discord server!
In addition, you can support our projects through Patreon:
Red March Patreon page.
Interbellum Patreon page.
Have a nice winter, folks!