Hey, Once again, this isn't a week since the last dev log, this is two months since the last one, but nevertheless, I have been working on PurpleRune, albeit not a lot. This week i've been working on outdoor environments, as well as tinkering around with the lighting system.
Earlier this week, I managed to get a big screen of grass, this was the very first outdoor environment generated in PurpleRune. It needs a lot of Framework before it'll be quite ready, but it's certainly on it's way there. Next i'll be working on transitioning between the outdoors and the dungeons, as well as making the outside world infinite, which should be fun.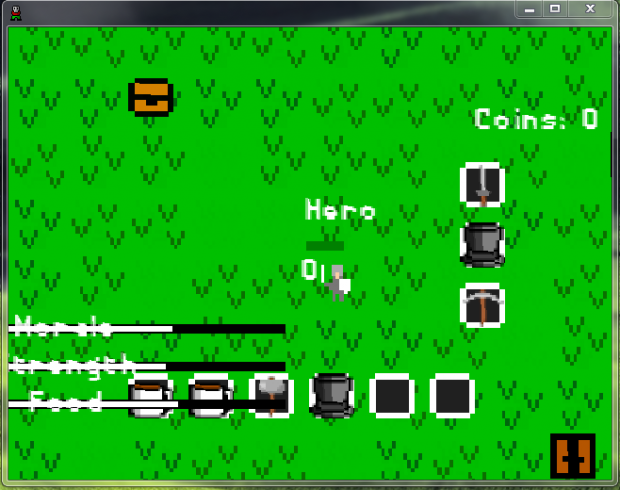 I also have some lighting bugs to fix, which aren't so fun, but they have to be done, I've also been fiddling with walls again, they work well with the lighting system, and hopefully they should be bug free by the next dev log, which i hope will be sooner than this was to the last dev log.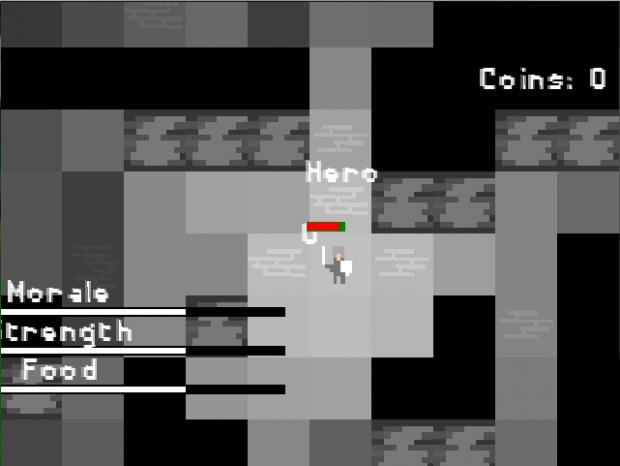 I'm hoping to announce an Alpha date soon, perhaps in the next few dev logs, this will be an open alpha, although I aren't fully sure how i'm going to run the alpha, please express any interest you may have by messaging me, any offers would be much appreciated.
Finally, i'd like to ask if there's anybody out there who is competent with Gamemaker and/or C type languages, who would be willing to join the team to help push the game into the first Alpha, i'm struggling to find enough time to work on it, and another team member would be very useful to speed up development and add a fresh style to the game and workflow, once again, message me if you're interested.
Thanks Again,
Jordo