It's been a very, very long time since the last update and it's about time that I not only explain what happened, but share some positive news about the future of PUNT.
---
Our last post claimed that "all game code and core features" were complete. Unfortunately, we quickly learned that this was far from the truth. We discovered gameplay issues rooted at the core of the game, resulting in us being unable to create worthwhile content. Disagreements over how to resolve the issues resulted in a seemingly permanent hiatus and many team members leaving the project. The game sat, untouched for months.
That's not the ending I wanted for the project. I started my development on PUNT due to it never being completed in the first place. It was something I wanted to see through to the end, ensuring it was done right. Fortunately, Joshua, the programmer for the game shared this sentiment, and we agreed to continue developing the game ourselves.
What's been happening lately?
---
I've been rebuilding the game from the ground up, keeping all of our preexisting assets while improving and expanding upon various gameplay elements. I know how the various elements of the game will function, how each puzzle will be constructed, and how to continue making steps until we finally finish the game.
This process has largely been one of experimentation, but what I've taken away from it has left me with a clear path towards the future of PUNT. The entirety of PUNT's puzzles will be in game within the next month or two. What follows will consist of fixing any existing flaws in these puzzles, improving the visuals of each environment, and then expanding the game past simply just its puzzles. It's not concrete, but I can very easily see PUNT releasing within the year.
I'd like to take this chance to confirm that yes, PUNT is still receiving a Steam release and will remain completely free. We will never charge for PUNT, period. We hope to further detail our Steam release plans at a later date.
What progress has been made?
---
Josh has managed to entirely rebuild our hybrid branch of the source engine for use in both PUNT and Desolation, which we'll be building upon from here on.
As for myself, I've been working on a separate build focused on level design and gameplay first and foremost. Our goal with this build is to finalize the levels and gameplay by the time we once again port the game to our updated hybrid engine. Then, we can simply improve the visuals of each level and expand upon the game past puzzles alone. Every design is finished, though getting them in game is largely a process of refinement to ensure that the puzzle simply works. In other words, visual fidelity has taken a backseat to improving PUNT's core fundamentals.
Aside from puzzles, I've also been considering features to either add, remove, or build upon. One of the newest additions to this feature set is the Vapor Cube; a cube that becomes transparent and non-solid upon punt. This allows for anything from lasers, buttons, or even cubes to entirely ignore its existence.
To conclude, I'll finally share some more media.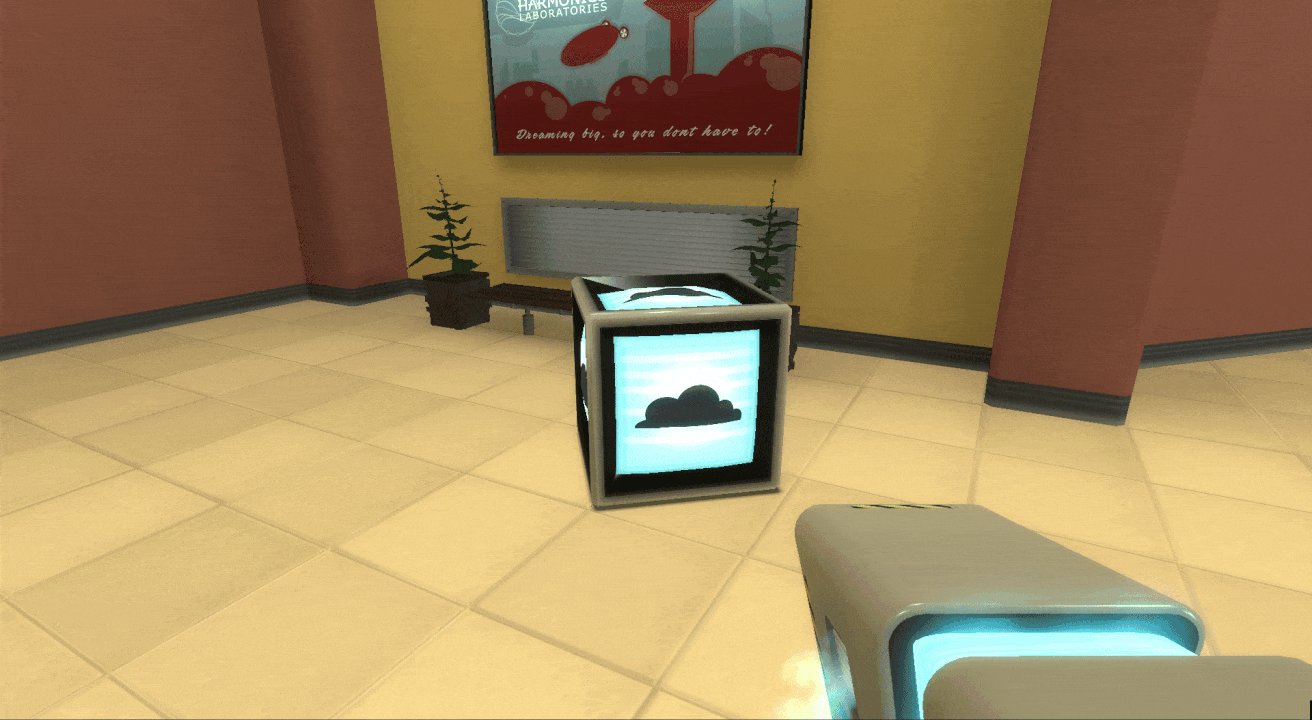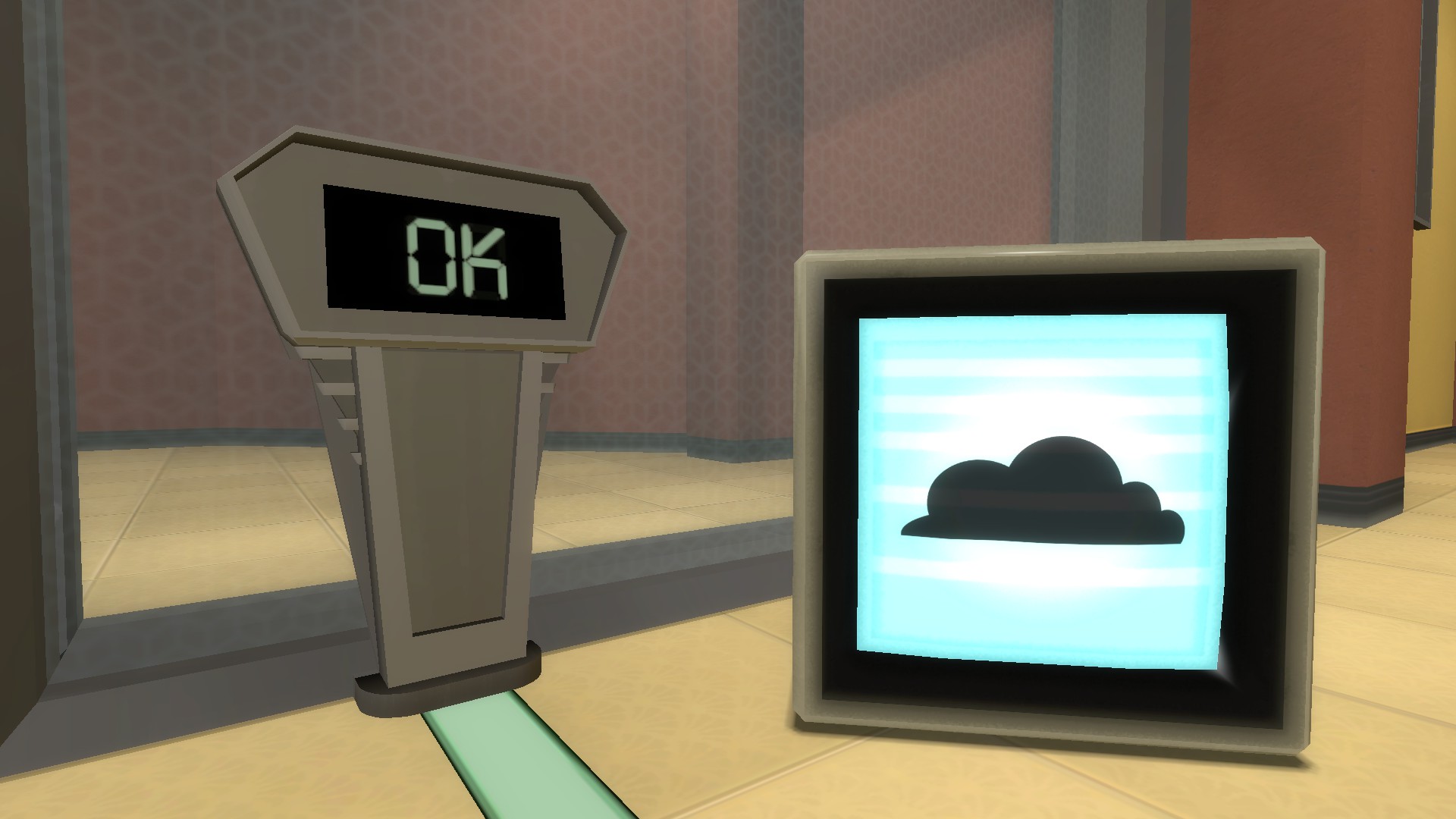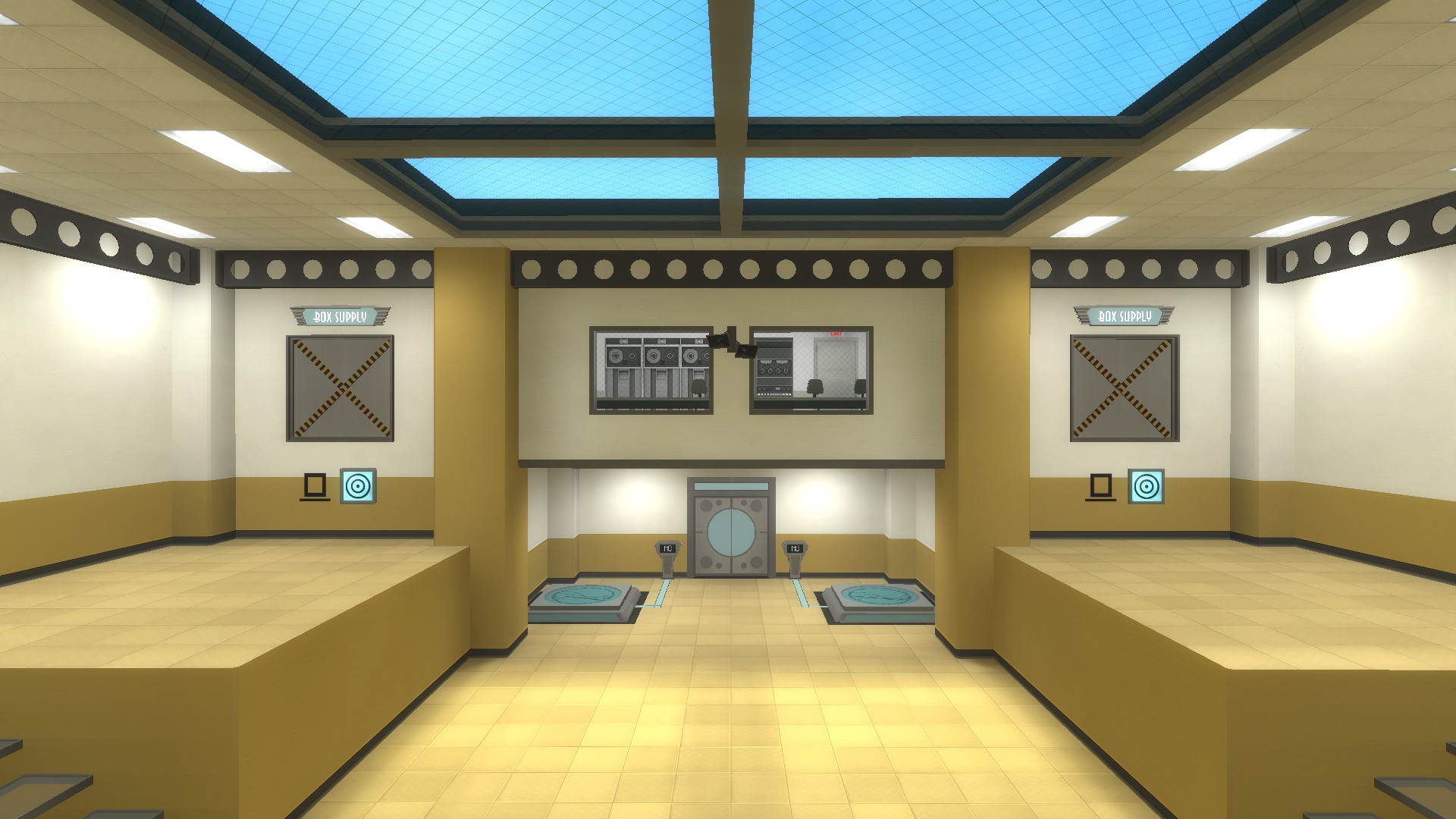 In addition to the media above, I've been posting videos here and there of both the development of PUNT and other small projects of mine. I also held a livestream on my channel with the other PUNT developers where I showed off the content above early, as well as various builds from throughout PUNT's development. You can find my YouTube channel here: YouTube
That's about it for now, but I hope to share more in the near future.
---
I'd like to thank those who have stuck with us through this roller-coaster of development. I hope to share more soon.
Until next time (which won't take over a year),
-Tristan (BoxandRocks)