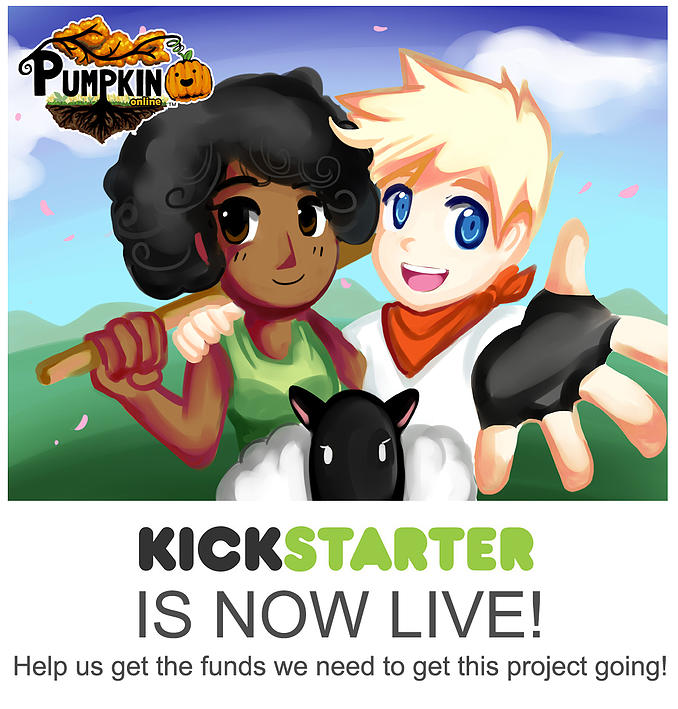 We just launched our Kickstarter a few days ago and we're looking for some support. A few interesting thing about our game.
About Game
Pumpkin-Online is a farming/dating sim MMORPG, wildly different than any other out there. Instead of level grinding with battle and combat, Pumpkin-Online is a relaxed game. You can role-play a profession, craft items, customize your own private farm, go on quests, have fun with NPCs, and more, all with friends!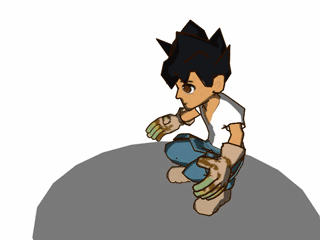 Interesting things about the game and team
+ I'm a female African American trying to break into the game industry. I'm the creator project lead, 3d, 2d, and texture artist. I'm kind of a double minority and I really want to contribute something unique and great to game industry
+ Our game allows options for non-binary characters. Unlike most games which force you pick male or female, we allow for open customization for whatever features you want regardless of gender including clothing.
+ Our game is also a dating sim, and any NPC is dateable regardless of gender. Unlike other games, dating options are more open for players who don't want to be forced to play one gender or the other in order to date a character they want.
+ More than half of the staff are Game Design grads from SCAD and we're trying our best to get into the game industry, so we decided to start our own project. So we hope you'll check it out.
For more information about our game please visit our Kickstarter.
Watch Trailer