Hello Everybody!
Im endercraft4 and Im a modeler and mapper for PSPikmin.
Mofu23 asked me to update y'all on some of our progress.
Here are a few treasure/pikmin models ive made.
I would have posted them in the Images page, but I didn't see a way too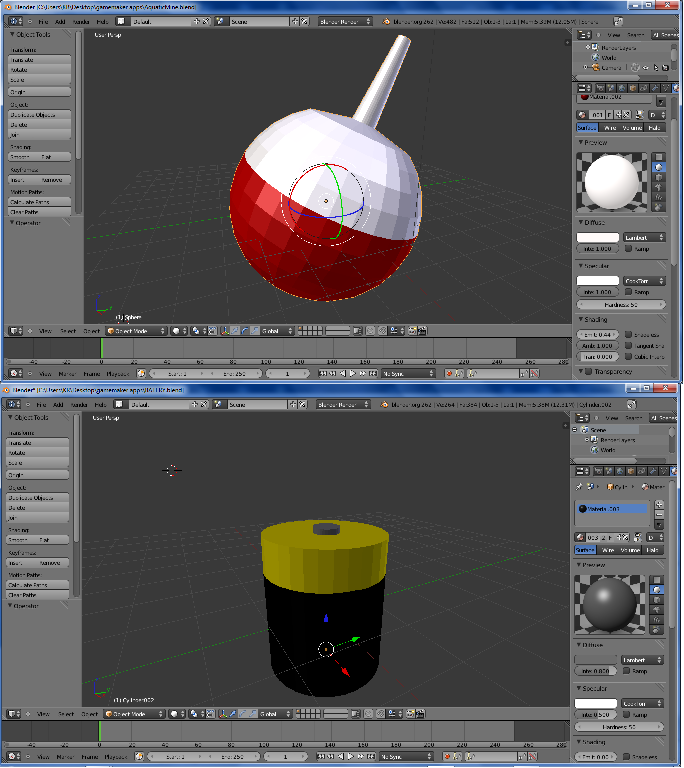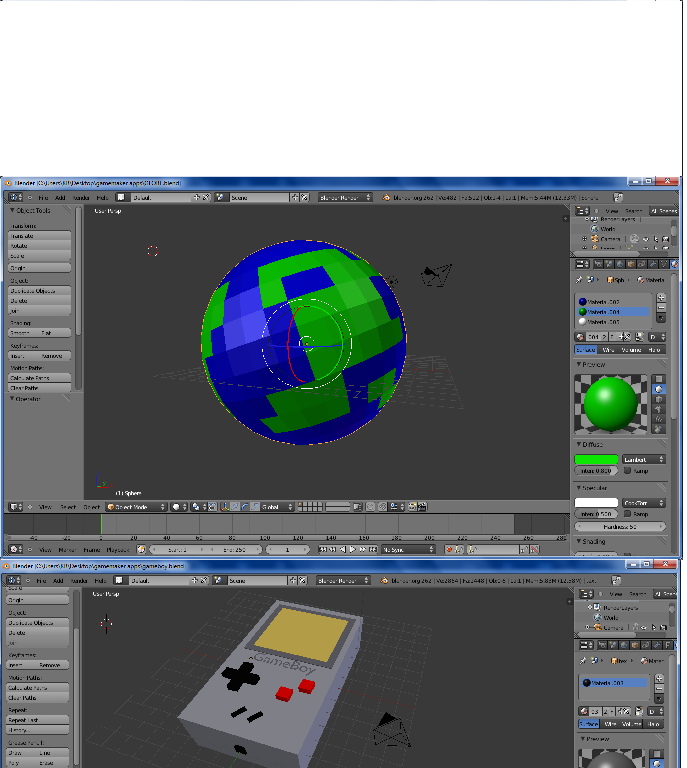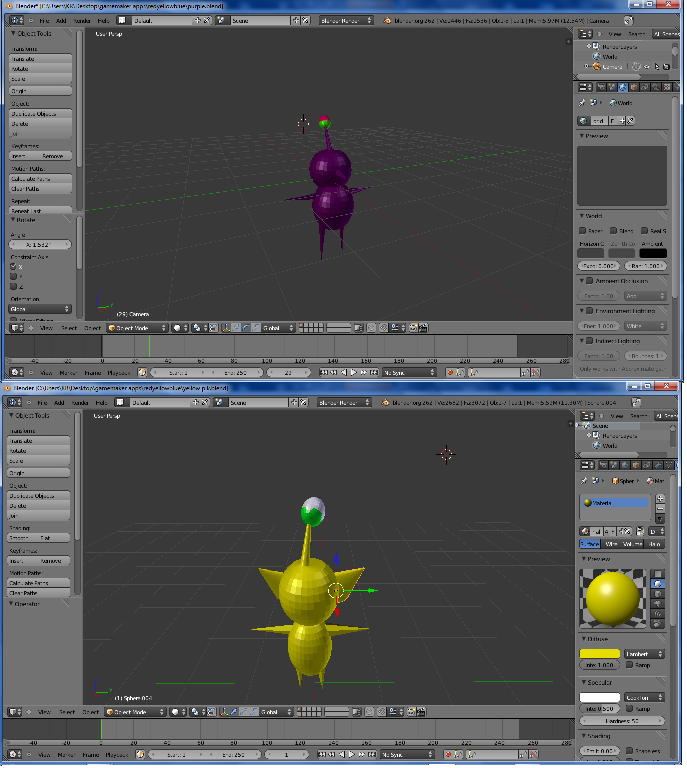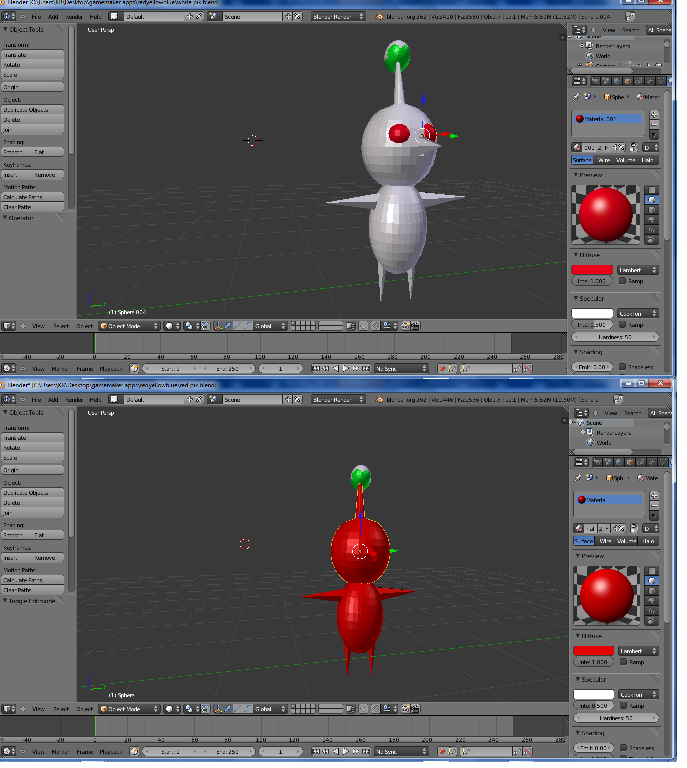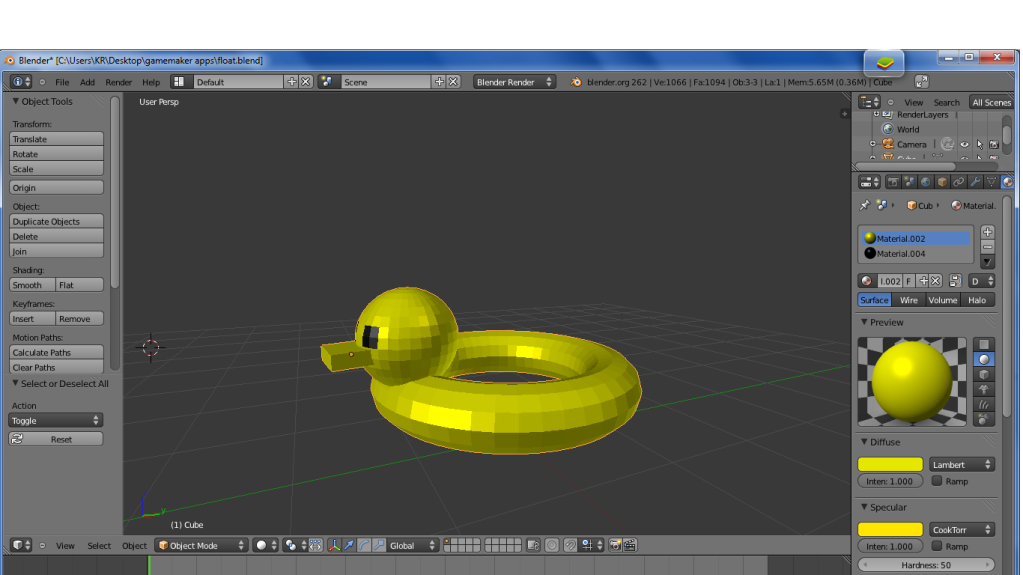 Thanks for reading and don't forget to comment!