#4 - Cameras: Cameras are video recording devices whose live video feed is constantly observed by a powerful AI. If an infiltrator is seen in such a video feed, the camera automatically shoots them with it's discreet mounted machine gun.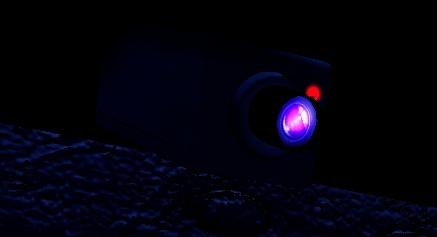 The camera's field of view is shown via a blue-purple light. It is needless to say that the detection is almost instant. The camera however has a significant weak point. It has a blind spot directly below it that infiltrators can easily take advantage of in order to procceed to their objectives. A camera can also be bypassed via a cloaking mechanism. The most efficient way to deal with a camera however is disabling it via the computer terminal that controls it.

#5 -Heartbeat Sensors: An infiltrator's worst enemy; the heartbeat sensors scan a circular area for any unknown personnel and once an infiltrator enters that area, they are immediately spotted and disposed of by the sensor's mounted machine gun. Needless to say that the sensor can spot anyone even through a wall and can be either patrolling an area or remain stationary. The only way to avoid such a fate would be by physically staying out of the search area that is shown via a yellow light.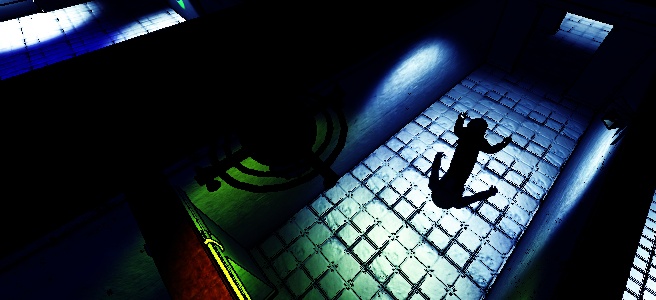 #6 - Tripwire Lasers: Exclusive only to the ASB headquarters, this revolutionary solid laser is the best means of detecting movement. It is both invisible by naked eye and can detect cloaked infiltrators due to it's nature. Our security analysts have deduced that the laser is directly connected to heartbeat sensors that will immediately scan the area once the laser is triggered. Due to the nature of the sensors, they will only execute a scan once, meaning that after an operative is successful in avoiding them, the infiltration can continue normally.
There is no way to fool such a laser, our analysts however have observed that due to the nature of the complex mechanism that produces the lasers, they have to be at a relatively low height, near the ground. An infiltrator can use our laser detection lens to spot them and then the task of avoiding them would be as easy as jumping over them.
#7 - Computer Terminals: More of a security weakness than a hazardous means of security, the computer can be used to access and disable cameras or remotely open certain doors.


Accessing a computer terminal however requires a valid username and password. Any hacking attempt by electronic means can be detected however, which means that an infiltrator that wishes to access a computer terminal needs to find the username and password in some form of conveniently placed diary or note. Any false username/password combination will add to the global lockdown indicator.
#8 - Insta-wallsTM: Insta-wallsTM is another proprietary piece of technology that ASB has developed. Useful for shielding valuable sectors against physical infiltration, insta-walls are walls that are built via mechanical means. They are packaged in a box shaped container and with the push of a button, a fully functional concrete will be built in no more than thirty minutes. The ASB Headquarters heavily rely on them in order to secure their facilities. An infiltrator can overcome this obstacle by planting and detonating a C4 on it's weak spot.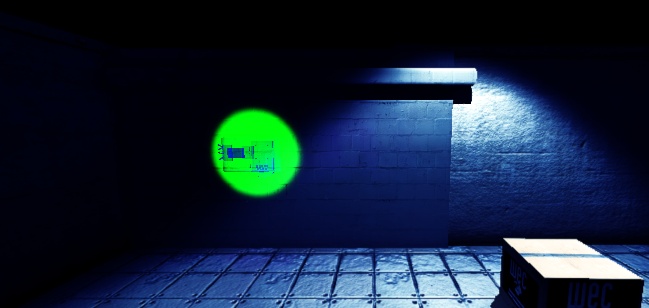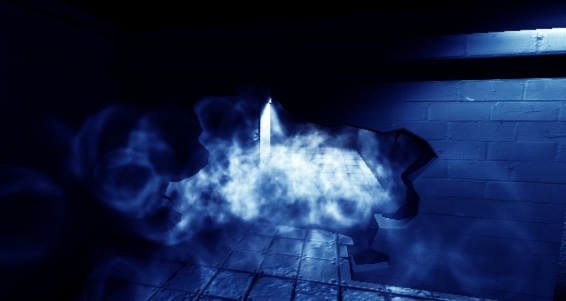 Luckily, the ASB Headquarters has C4s scattered around it's facilities for whenever someone wants to pass through the walls. Careful management of them is a must however, running out of C4s would result in being trapped.
#9 - Orbital Thermal Scanners: Orbital Scanners are sattelites that commence a thermal and optical scan in a small area. Once an infiltrator enters that area, they are immediately spotted and terminated by the Long Range Interstellar Anti Personnel RifleTM, another ASB technological breakthrough.Similar to the Heartbeat Sensors, an infiltrator can only physically avoid the scanned area. The Orbital Scanners however are much different in the way they scan for infiltrators. After successfully scanning an area, they will reposition their lenses in order to scan another area. After the repositioning, the lenses require around three seconds to fully focus on the area. Moreover, they produce an intense light while they are active. The light is white when the lenses are not focused and red when they are focused. This makes it easy for an infiltrator to spot the detection area and avoid it.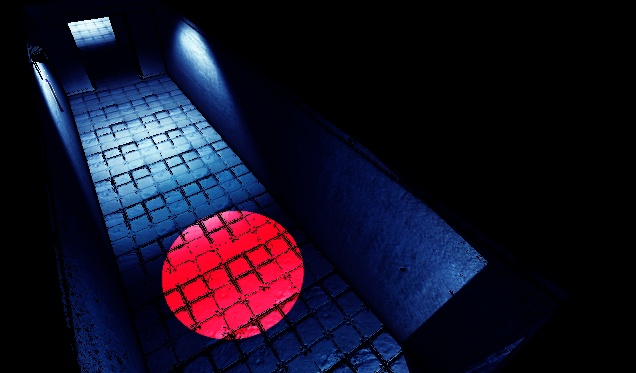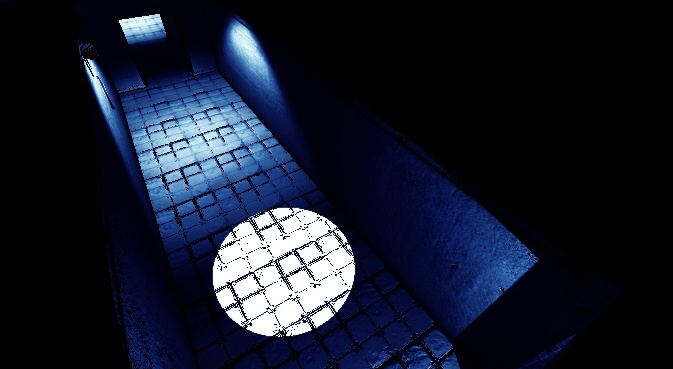 #10 - The ASB Anti-Infiltration Box: A mysterious Remote Controlled Contraption, the ASBox as our operatives like to call it is a device that follows any intruder while they are not looking and shoots them if they touch the it for a relatively prolonged period of time.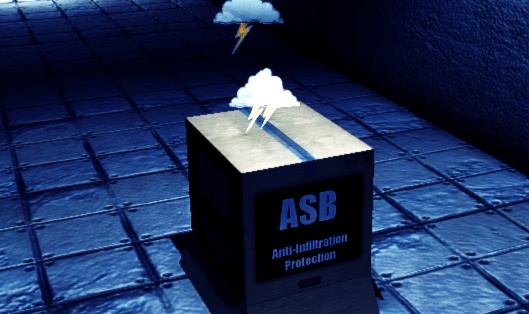 Most infiltrators disregard it as being "Just a Box". After they look away from it, the box follows them and stops whenever they get to look at it again. The curiosity of the infiltrators then urges them to investigate the box, falling into the death trap.
In order to counter it, the most talented WEC scientists have developed a similar contraption; the Remote Controlled Field Support Bawks or as our agents like to call it, the "Companion Box".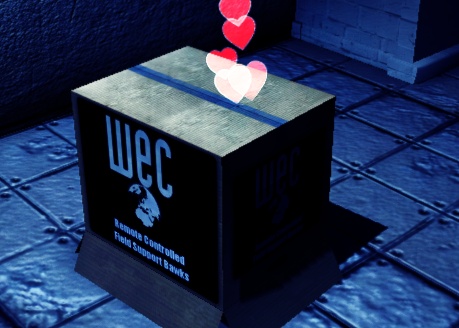 The companion box is a tool that has been used in operations extensively, it steals resources from a hostile base and returns them to an infiltrator. It usually carries around one crate at a time. It has recently been upgraded with technology that allows it to destroy an ASBox the moment it comes in contact with it, further increasing it's usability as a survival tool. The Companion Box also features a moving mechanism similar to the ASBox; it only moves when it is not visible.
Private Infiltrator will be released on PC and Mac soon. We only need to overcome certain obstacles regarding 3D modelling and animation.
Until the next chapter, the WEC administration wishes you a happy espionage day.