Hey everyone,
After some busy weeks of development, I would like to show you the current progress and the new features from the complete new version of Port Empire. We calling the update also the "Port Empire 2.0".
---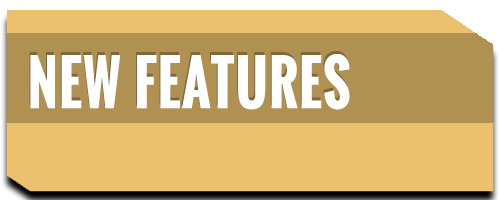 Uff.. Where do I start here? In the new version of Port Empire we have a completely revised map generation. There are now bigger islands, and much more space to build something.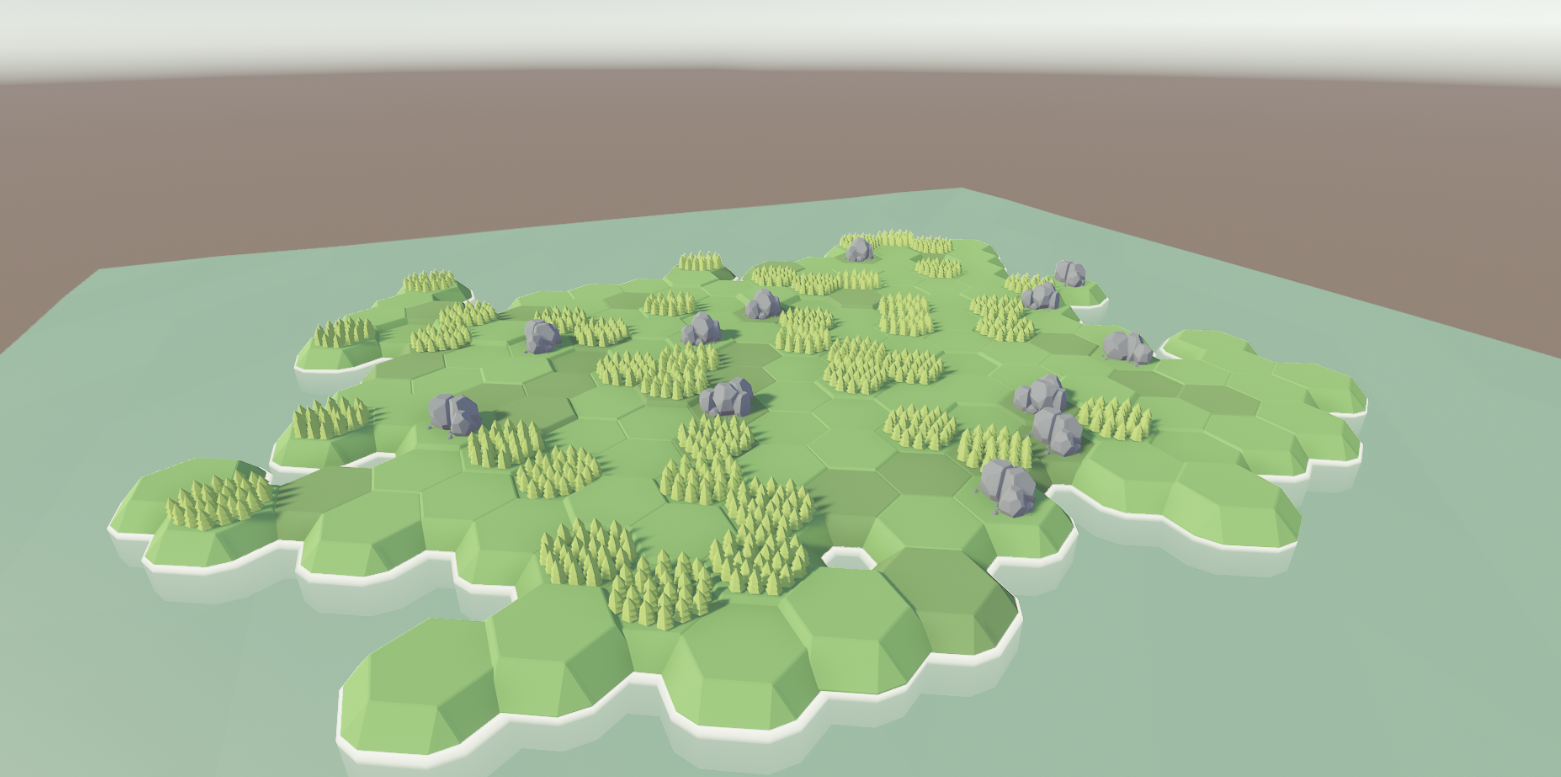 With this new map generator we have also some functions for getting neighbor tiles. That's because that some buildings has now a effect radius value for neighbor buildings.
---
We've added the first building that has this effect radius value. It's a Market, because your villager are looking for social interactions with other villagers. The Market covers a radius of two rows of tiles.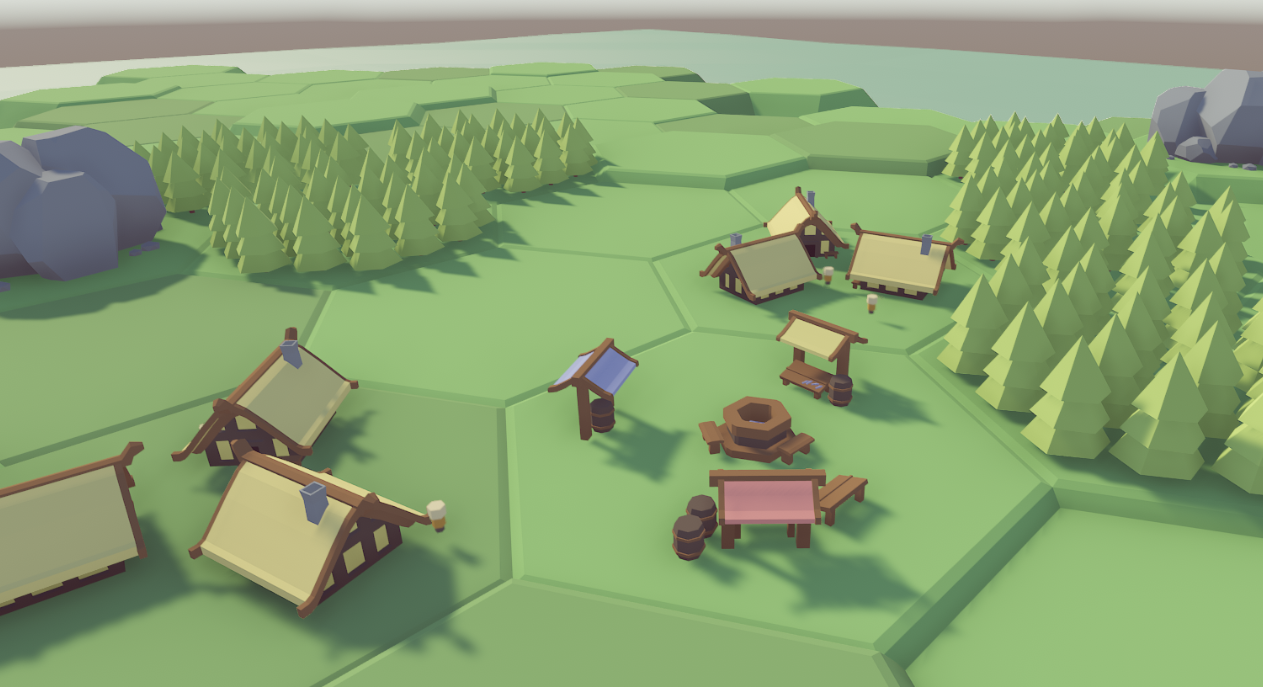 Here you can see that your colonys are in radius of the market.
---
With our new map generation, we've also set up a completely new building system.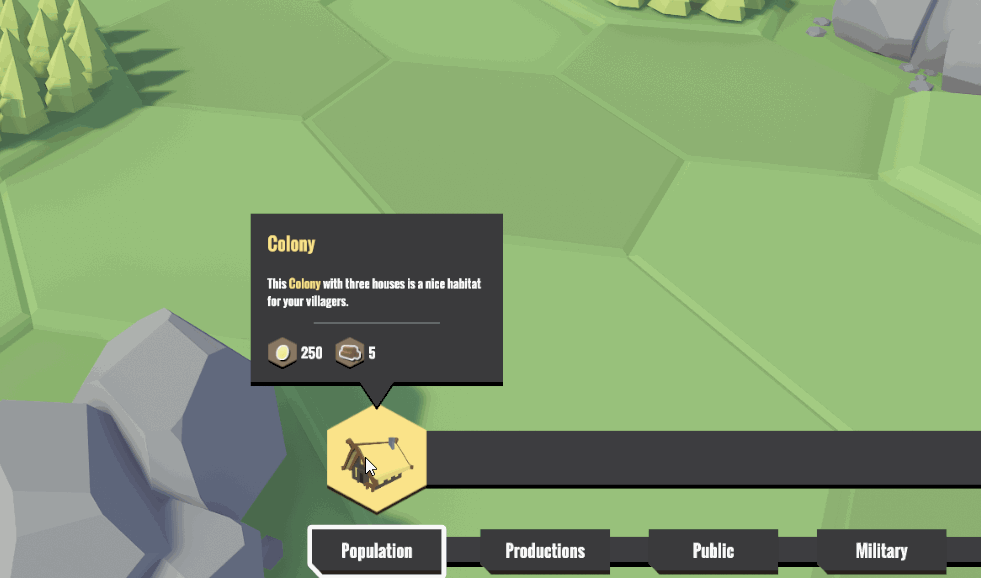 You can choose one building from different categories to instantiate the building in the world. You have also the ability to rotate the current building.
---
We've also set up a new feature to protect your island later, you can now build palisades around your city.
---
I think, we are done with the biggest changes. Oh and if you want to see it all as a video and don't have a problem with german spoken language you can also check out the last indie game devlog on my youtube channel. The devlogs have manually translated subtitles, so enable it.
Wish you the best,
Chris