Though Pokemon Go has seen incredible success, the game itself is not without its flaws. One particular flaw extended beyond design into just plain buggy and broken: its "nearby" tracking system.
This system originally showed a list of Pokemon in a box at the bottom of the screen. If you had caught the Pokemon, you could see its full image; if not, it would be displayed as a silhouette. Beneath each Pokemon on this list were between one to three footprints. The fewer footprints shown, the closer to your physical location that Pokemon would be. That tracker would update the footprint count as you walked around.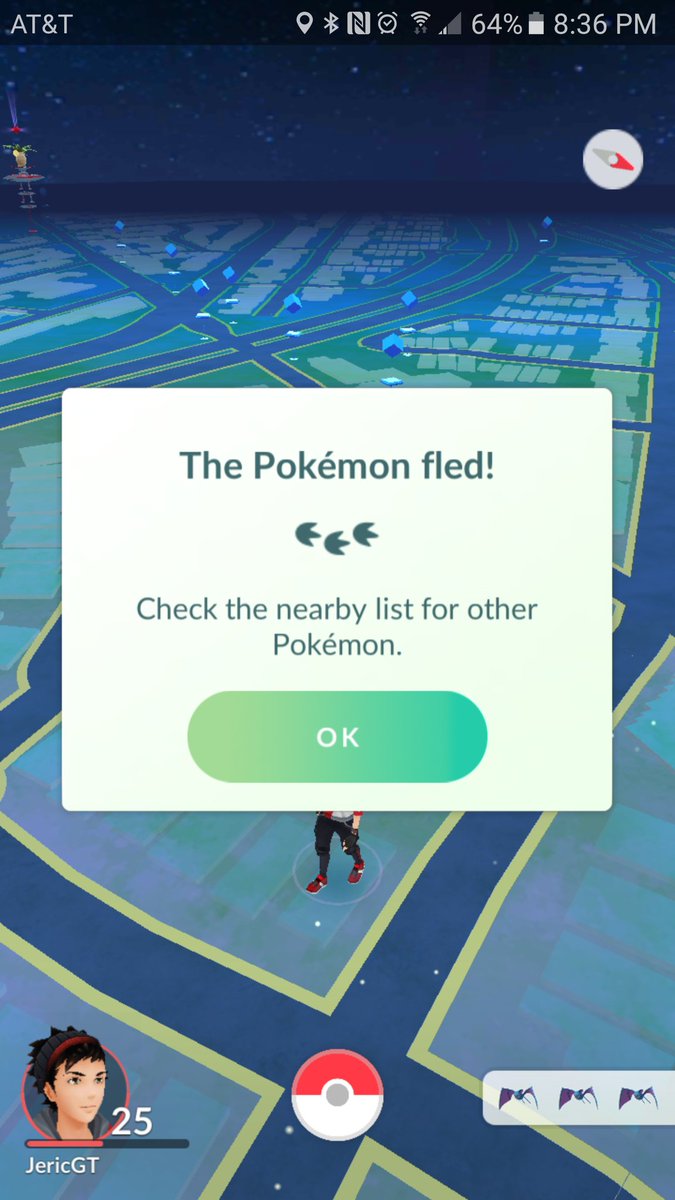 Unfortunately, a common bug caused all Pokemon to show three footprints at all times – essentially making the tracking system useless. Niantic issued a patch which removed the tracking system entirely, rather than fixed it, which made the act of attempting to locate a specific Pokemon one entirely beholden to random chance.
Now, UploadVR reports (via NeoGAF) that a brand new tracking system has been introduced to Pokemon Go, and it looks like a vast improvement. Instead of footprints showing how close the Pokemon is, each Pokemon on the nearby list now shows a nearby PokeStop instead. PokeStops are real-world locations that you can visit to earn items, so you'll have a much clearer idea of exactly where that Pokemon is because you'll know the PokeStop's location immediately.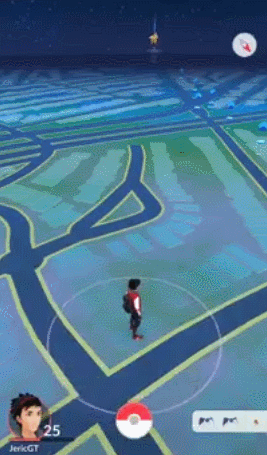 This also encourages players to visit new PokeStops outside their regular area, as selecting a Pokemon on the nearby list will zoom the map out to a bird's-eye view and show you exactly where you need to go on the map.
Updates like this will go a long way toward addressing the issues we found the game exhibited in our launch review; however, we're still looking forward to additional gameplay features the Pokemon series is known for, such as trading and battling.