Despite our coverage of indie games increasing significantly in 2009, the number of mods (6000) on the site still dwarfs the number of indie games (800). Because of this only a handful made the top 100, which is why this list combines both released and unreleased indie games into the top 5. Next year we aim to run a separate Indie Game of the Year competition, so developers add your games and tell your favorite game developers that despite the name ModDB, we will welcome them with open arms. 16,000 players stamped their feet and voted for indies this year, and this is what they picked:

To qualify for the top 5, the indie game must place higher than it has in previous years and must have had a significant update in 2009. Otherwise an honorable mention is given, which these teams have received: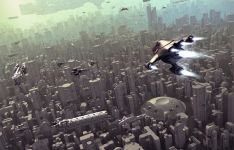 Infinity: The Quest for Earth has been a favorite of the players for years, and have featured in the IGOTY a few times now. Cannot be easy creating an entire universe, but the work they have completed so far is stunning.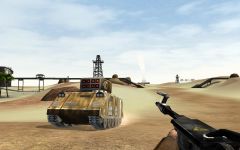 We have a strong C&C fanbase on ModDB, and bringing the world of Red Alert to life, in a first person shooter format is something they want. Red Alert A Path Beyond aims to do just that.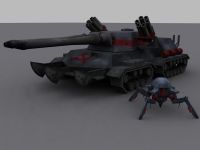 The same team bringing Red Alert to life, are also busy working on a Red Alert 2 edition. Red Alert 2 Apocalypse Rising will be bringing Tesla towers to first person shooters... how scary is that!

5Released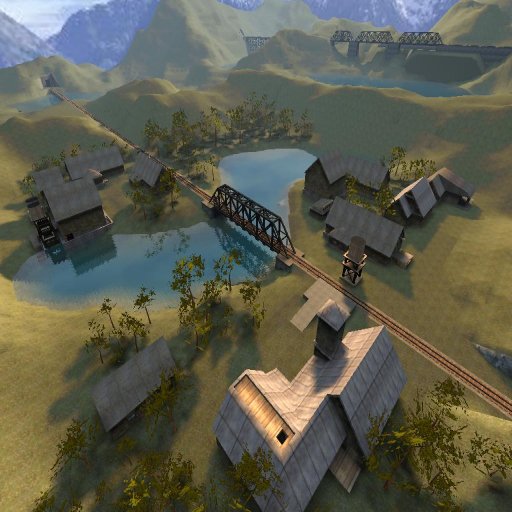 Platinum Arts Sandbox
is a free open source 3D Game Maker, world creator and 3D Game Design program currently being used in many schools throughout the world that allows kids and adults to create their own video games, worlds, levels, adventures and quests, even cooperatively! The goal is to make it accessible to kids but also powerful enough for full game projects.
4Released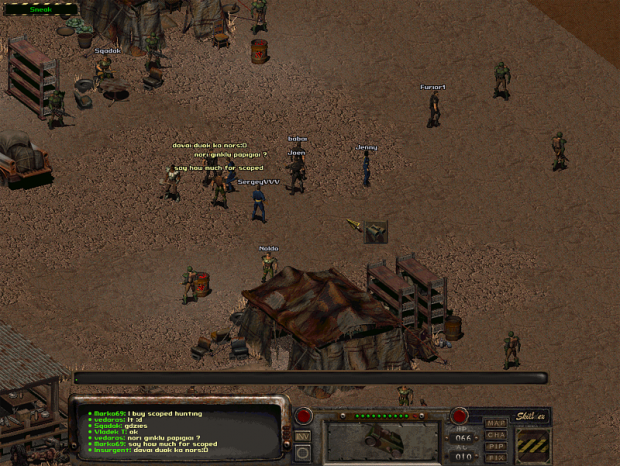 FOnline: 2238
brings you back to the world of Fallout once you knew it, only this time as a MMO-RPG hybrid. Cross the border where the unique game setting of the original Fallout & Fallout 2 games meets the unique MMO design.
3Upcoming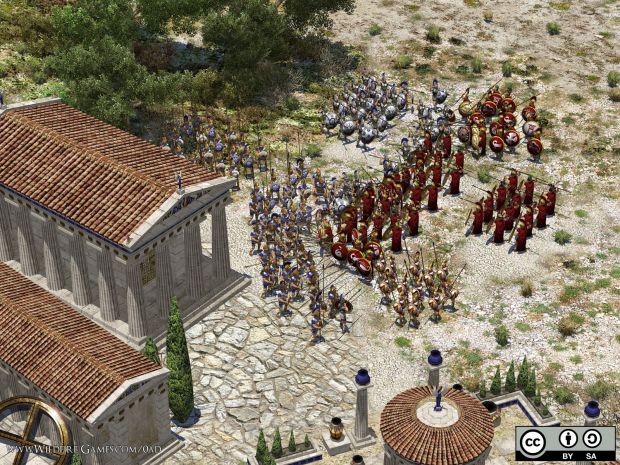 0 A.D.
is a free, open-source, cross-platform real-time strategy (RTS) game of ancient warfare. It's a historically-based war/economy game that allows players to relive or rewrite the history of six ancient Western civilizations, from Iberia to Persia, each depicted at their peak of economic growth and military prowess.
2Upcoming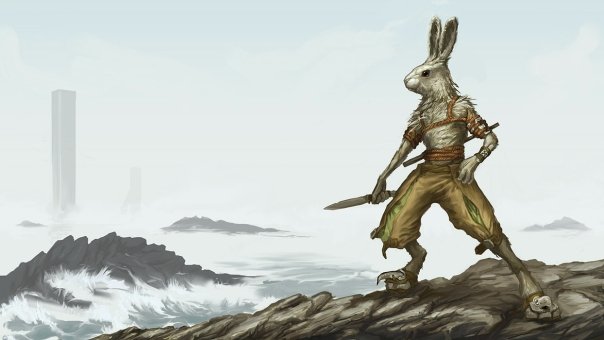 Overgrowth
takes place in the savage world of Lugaru where rabbits, wolves and other animals are forced to use paws, claws and medieval weaponry to engage each other in battle. Combining 3rd person adventure platforming with intricate melee combat, Overgrowth achieves a unique feel.
1Upcoming
Natural Selection 2
Whether you play as one of the elite marine Frontiersmen or the vicious alien Kharaa, you must use unique strategies and your abilities to win. Marines buy weaponry and form persistent squads to find and destroy alien hives. Aliens can choose a wall-running Skulk, pudgy Gorge, flying Lerk, murderous Fade or gigantic Onos that can devour enemies whole.