Greetings Everyone!
We want to give you heads-up about the new release date for Perseverance: Part 1.
We're moving it back to 23rd of July. The reason for this decision is to bring to the market the best product we can. We will take the additional time to polish the game, better its visuals, and prepare additional language version. Thank you for your understanding and patience!
Below you can see some screens presenting the increased quality of game cutscences and characters.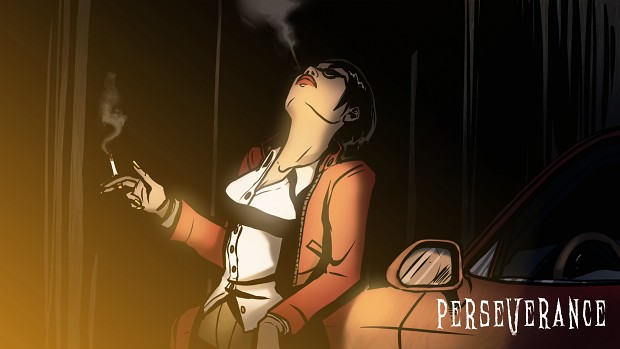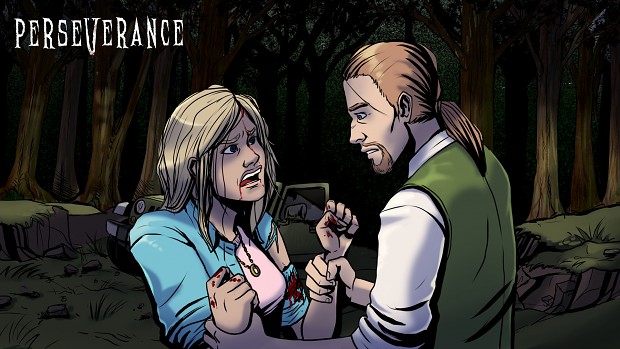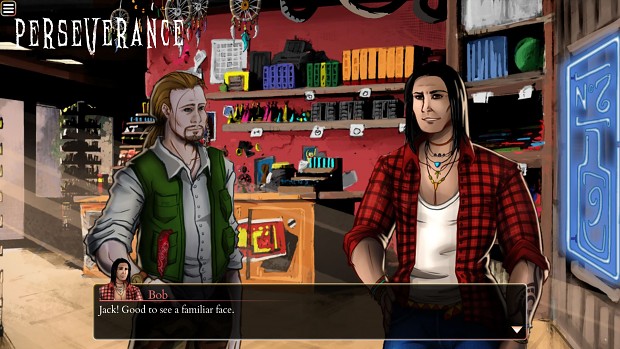 For those of you who don't know - "Perseverance" is a horror & drama visual novel about survival and redemption. In Perseverance: Part 1 you play as Jack, a father struggling to keep his family together, who finds himself in a middle of horrific events.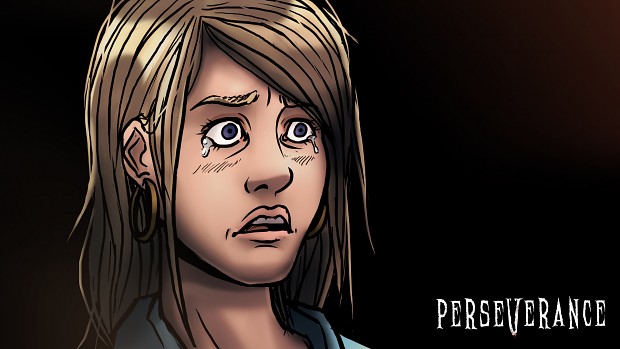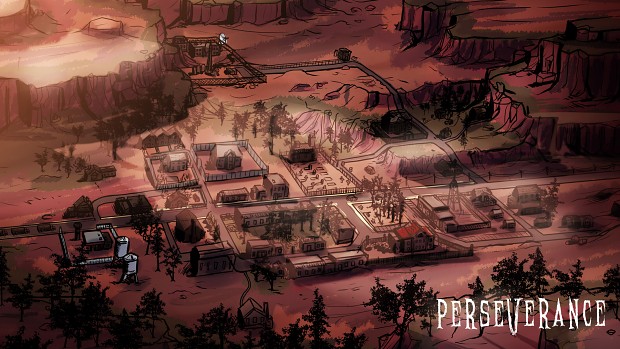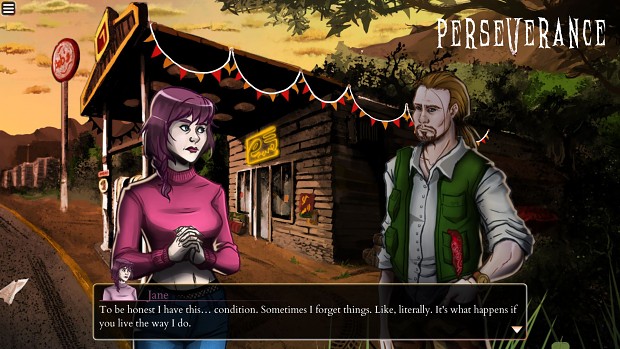 Before 23rd of July, you can look up our demo. Hope you will enjoy it!
Thank you for your time and understanding!