Well hello everyone,
We want to let you know what is going on and why it is taking us so long to do what it is we are doing. We're going to try and explain why it is that we remain quiet, not constantly updating, as well as the website that is not up like many are requesting. Here we go...
Why are there few updates and why have you not released ANYTHING in game?
The connection between constant updates and no releases of in game images is rather close. The fact is, we want to have a professional demeanor when it comes to the information we give and the in game images we release. We want game elements and locations to be surprises as well as we don't want to release half done work or individual pieces of art. We want it to be as close to complete as possible before we release anything. We want a wow factor and a "holy crap!" reaction (hopefully).
So, does that mean you don't have anything done after all this time?
Yes and no. We have many things complete but, we also don't have some things done either. We are not yet comfortable releasing anything in game and we hope you understand that. We are very, very excited to show you what we have been working but, patience is a virtue as they say.
Why is it taking you so long? It's been several years, why is it not out yet?
This is the big one right here. It's taking us so long because since we are working on this on a volunteer basis and without a budget of any kind, we are constantly having time issues and having to shuffle personnel almost every week. It's come down to the point that when we are missing certain people it stalls other areas and until we fill that position we are stuck. Like now, we remain stalled because we are searching for a rigger/animator. Until we fill that void we will be stuck in several areas. It's frustrating because we want to progress but, issues arise when money isn't exchanging hands.
Why don't you just run a Kickstarter Campaign?
We will... just not yet. There is a method to this madness and we will get to Kickstarter eventually. We have a plan structured and ready to go but, it does require us to get some things done involving development. When we are ready for the Kickstarter plan, we will let you know!
I'm starting to doubt that this will ever get done.
Do not fear you faithful followers and those who just found us. It has been a while since this started but know this, Patriots will NOT die. We will keep this alive and breathing unless we are all wiped out by some catastrophic event...boy let's hope that doesn't happen, because then Patriots would really be done for!

The website man, where is this thing!?
Well...it's...not there. We have attempted to get a website up several times and each time the designer has bailed so we were forced to leave the "Coming Soon" page up. We want to get a nice website up so people can learn about the game, check out news and media as well as connect on the forums but we continue to get ditched. If you are or know a web designer that would be interested in getting our site up contact us here: freedomfighter@getrenewal.net We'd like to talk to you.
I hope this answers some questions as well as helps you understand what we are going through. Time restrictions and personnel shuffle is the reason for this taking so long. If you have any other questions regarding the game or the development situation ask your questions below or on our page and we will respond as soon as possible. If you are a developer and would like to help, check out our Jobs page to get some more info on positions available.
We won't leave you without some type of media to look at. Here you go: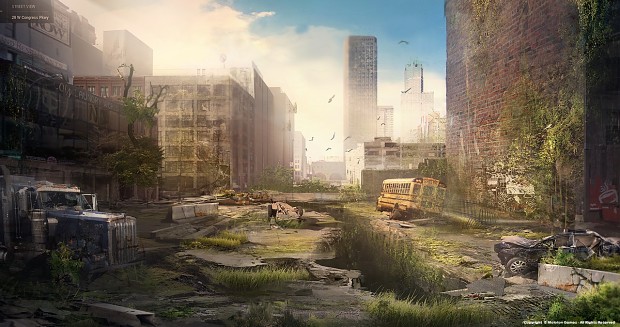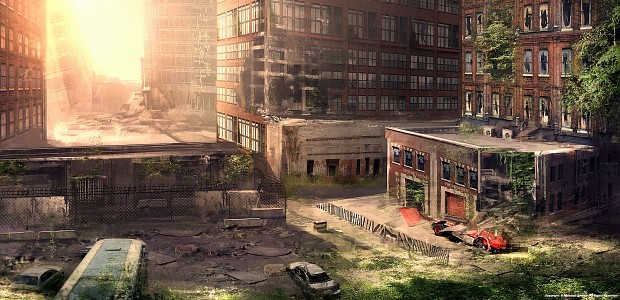 As always, thank you for your loyalty and patience. We hope to give you a great gaming experience soon!
With Love,
The Molotov Team