Hey peeps!
So, for everyone that didnt get the news yet, Path to the Sky was greenlit thanks to your support!
Recently we managed to get enough votes to move up to the #10 of Steam and hence went in with the batch of games at that time.
Thank you all so much.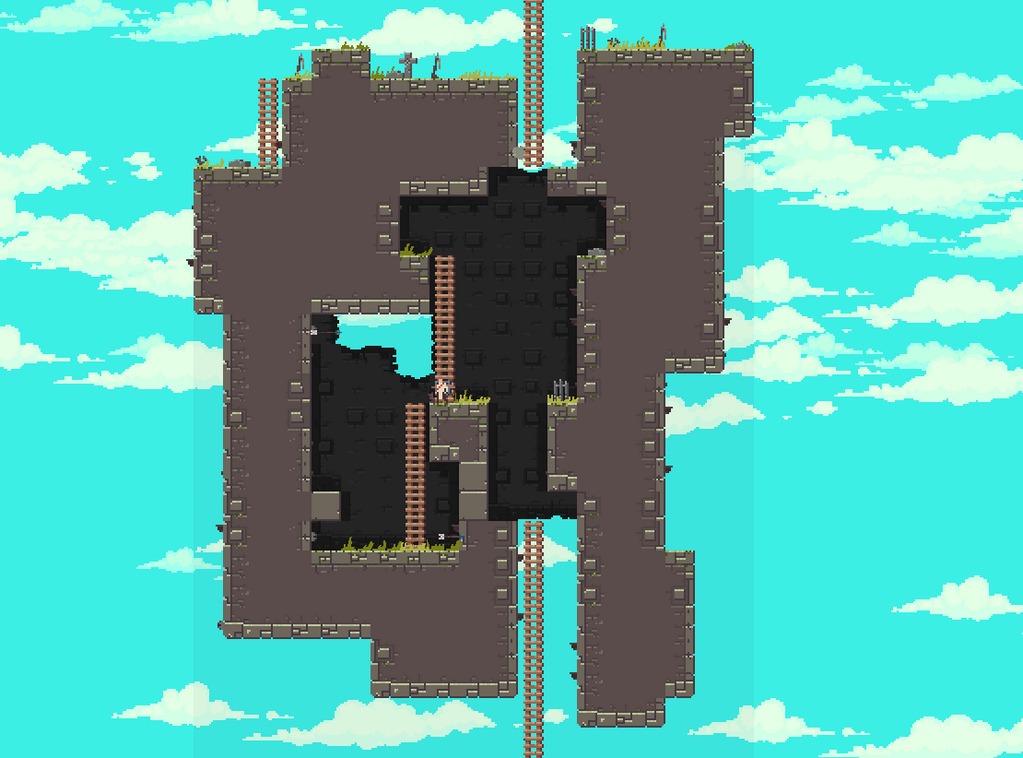 The next step will be: Ill work on a trailer. As soon as that comes out, I will allow pre-ordering steamkeys via humble-store :)
Cheers.