Build 322 changes include:
Astar pathfinding, this makes combat much more interesting

Lighting and Fog of War

Boulders, a type of rock that monsters cant pass, but you can shoot and walk through

Spikes, dont walk through this shit

Charms: added 7 new unique charms

Projectile mods: added some projectile mods that allow more interesting charm interaction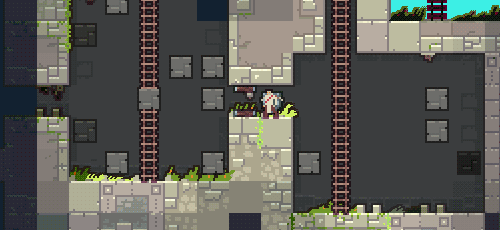 I've made some gamedesign decisions. Firstly, I have decided to remove the concept of having multiple weapons. There will be only one weapon to play the game with - a new weapon that I added, the bow - and the game will be balanced around that.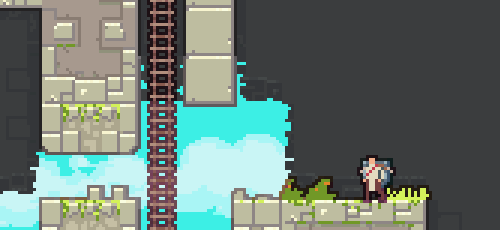 Bow combat is just that much more fun than melee, so I thought that It wouldnt be worth it trying to force things. Instead, I will try to introduce the unique mechanics different weapons would have, by creating charms that influence the bow.