While you have seen characters from the world of PARIAHS until now I've not shown off to much of the world it's self... due to there not being much possibly you ask?... probably. I must admit while I have done a fair amount of research and even locational shoots into what I wanted the world to be when it came to physical concepts I never put it as a main priority due to coding and characters being what I wanted to focus on.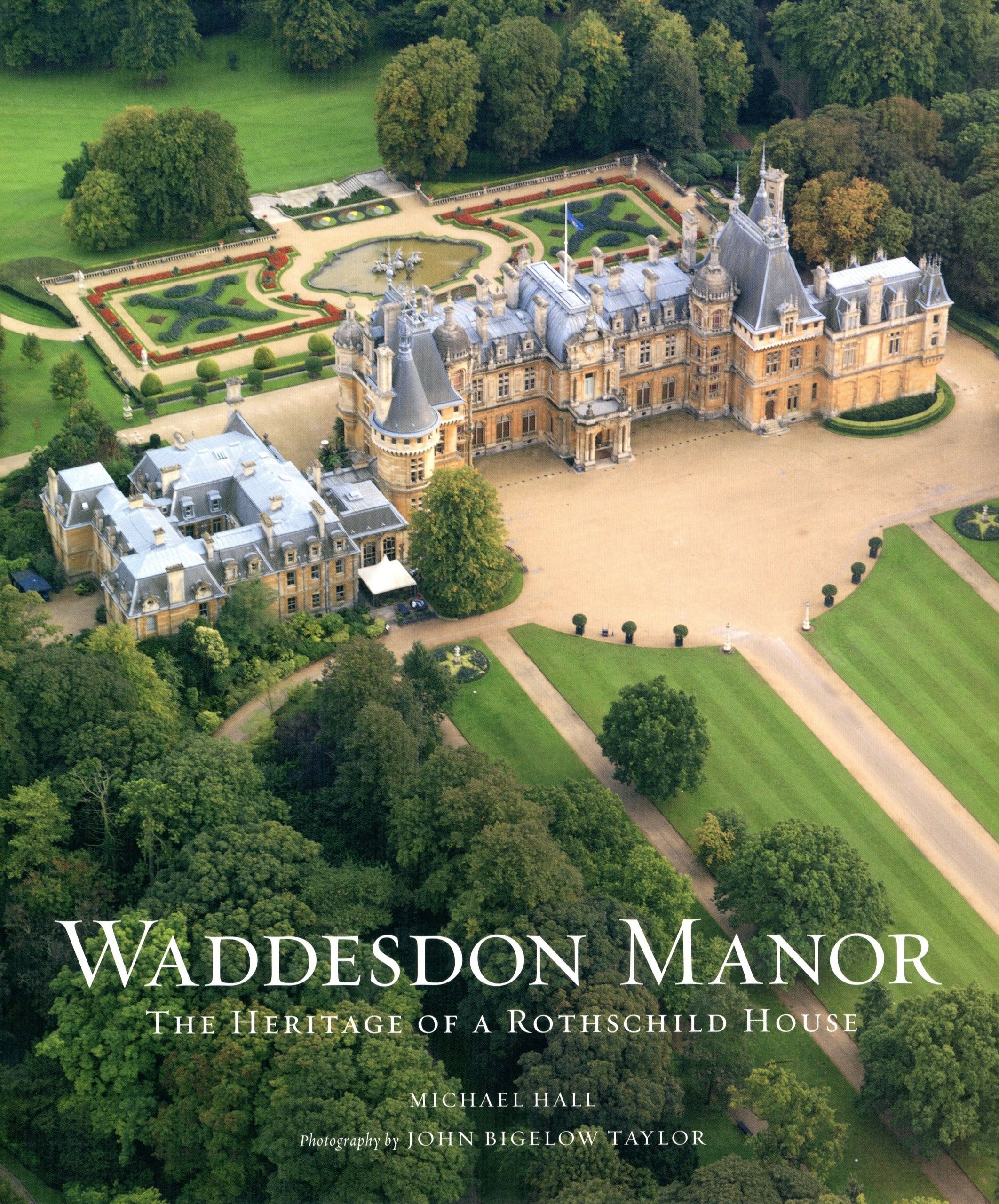 That being said I knew I wanted the main Trinity Academy building to look like an old English manor with the surrounding areas taking influence from architecture that's far more modern in design along with a few more mystical designs for school house dormitories. So I turned to the real life Waddesdon Manor to take inspiration from and base my early designs around as well as making photo manipulations of in order to try and find the right tone for the building.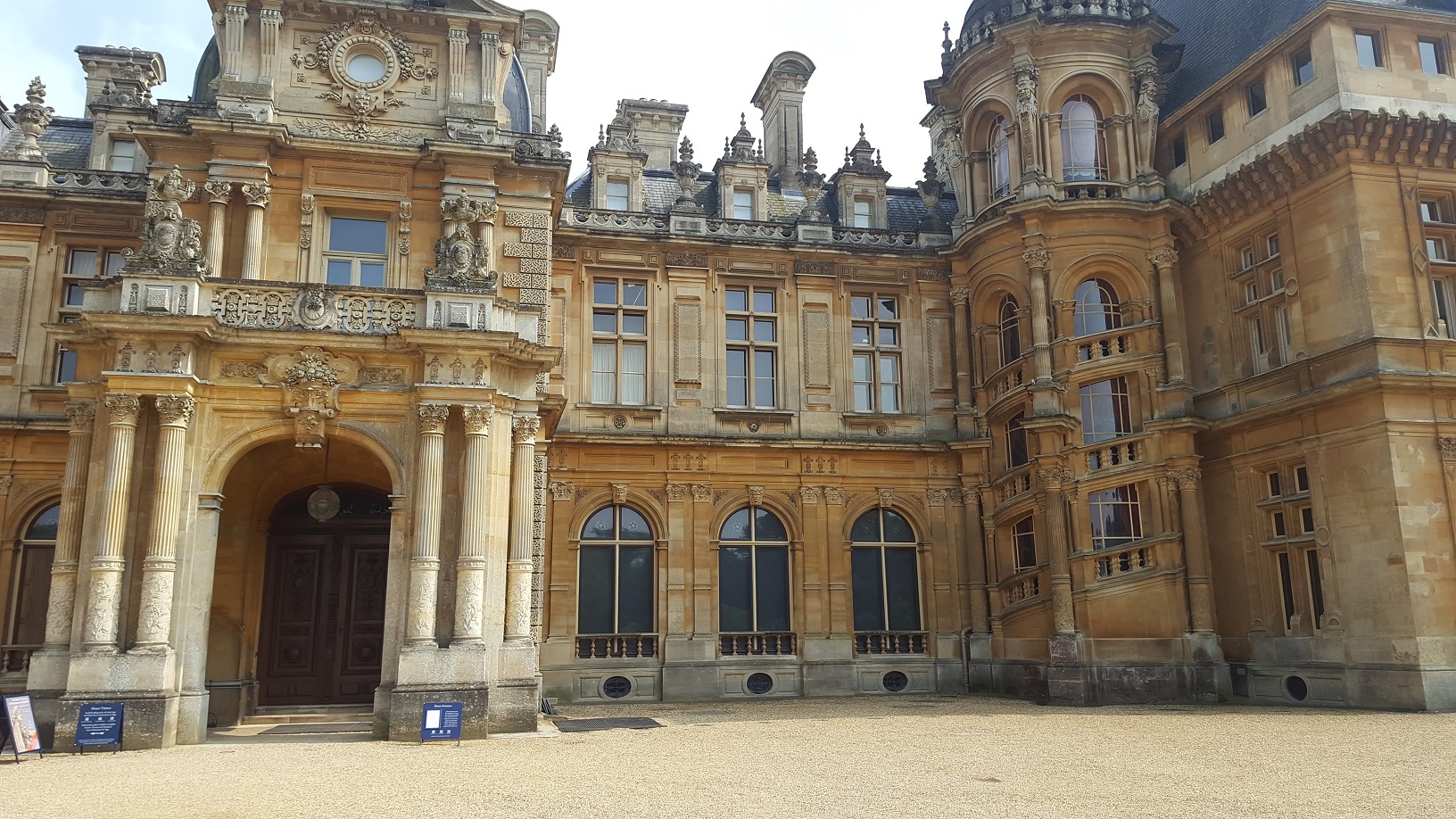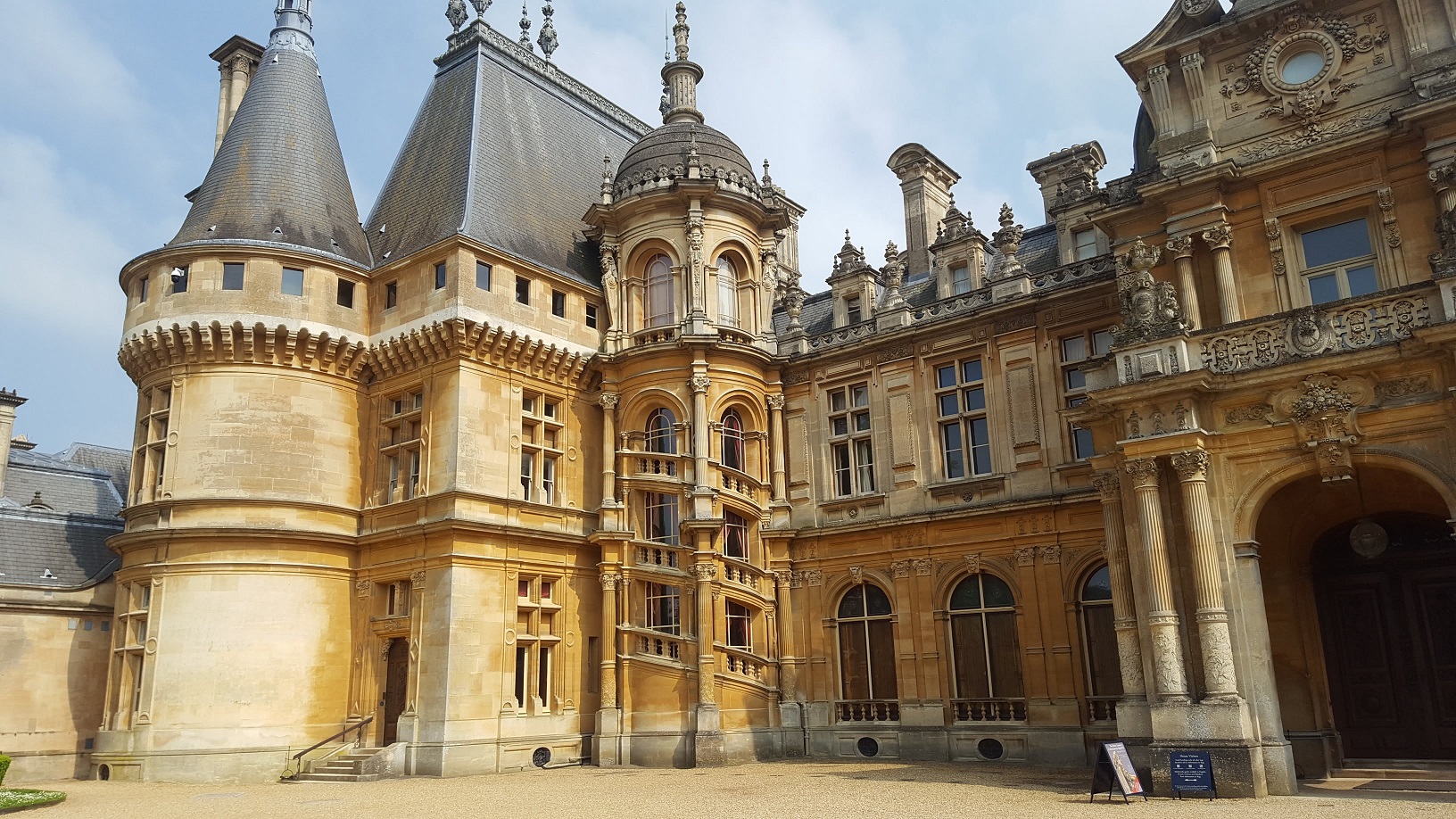 In order to find a style that worked for the game and the concepts as a whole I wasn't just trying to play around myself but also enlisted help from other artists to help visualise and get ideas from other viewpoints of how everything could look, leading to a variety of potential styles
With the left hand image being one of my varients ad the other two some of my preferred takes on the mansion I decided it was time to expand beyond the castle and onto the grounds as a whole to create a template to create the detailed world and concepts around. Following the same process before I found photographic reference of what I wanted the other key builds to be and while I'll go into them in detail another time I created a photobash of them all roughly where I wanted them to be in the world as a template.
You can pretty easily see the roughness of the original concept but it gets across the various elements of the works that make up the world, there are specific areas made to be in harmony with the elemental aspects of the grounds and school houses (nature, water, fire, air and electricity).

This just left a proper pass at turning this into the full fledged concept that could be used not just for concept but potential UIs in game as well when given more detail and the concepts for the mansion applied to this image as well.
So here's the final concept for the grounds and while changes will likely still be made to add detail you can see how everything has been adjusted from its original real life photo concept and turned into a world that works together but keeps a unique sense of individuality
Ryatta