Help contact Dex!
We recently intercepted a message from Dex! He is stranded in the middle of a crater and needs our help! We are trying to raise some money to build a communications radar so we can contact Dex and send him some much needed assistance!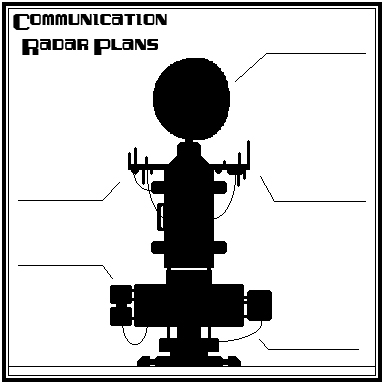 So far we only have the basic plans for the communications radar. As we reach more of our goal we will be adding to the construction.
Go to Kickstarter.com and check out the super awesome Kickstarter we have going! Don't forget to take a look at the rewards too!