First I would like to apologize to anyone who was angered or anything by this issue!
Second I would like to again thank everyone who has purchased the premium version of the game!
Well If you have played the update yet or are currently downloading it you will see a HUGE difference in the performance of the game. Plus I had to change/re-make some scripts due to the engine upgrade so you will see that many of the scripts are different.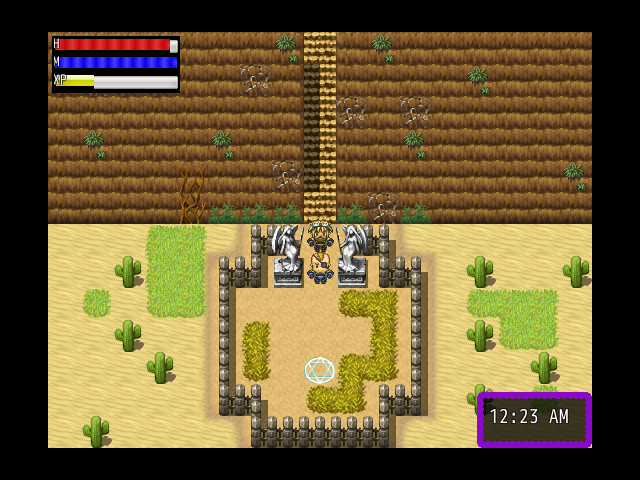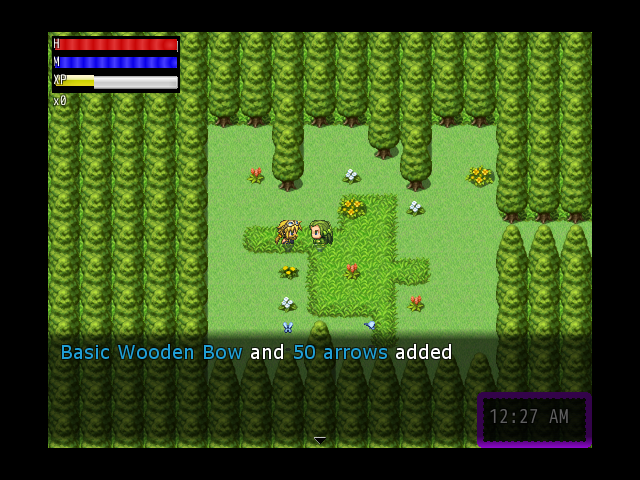 As you can see there are some differences in the HUD and you will see that the battle system is changed.
I have added a much more simple battle system(basically 2 buttons do it all)
You will see lot's of differences in this update. Some quests were changed slightly and more weapons were added.
Well now that the game is playable I'll be hard at work getting more content out to everyone.
If you're wondering how it's going to work now It'll be like this:
Public beta players will stick with this content.
Premium version holders will be receiving updates to the game until the FULL version is released(all planned content is finished) then I will release it to the public and then I'll be releasing more content updates to PREMIUM USERS ONLY.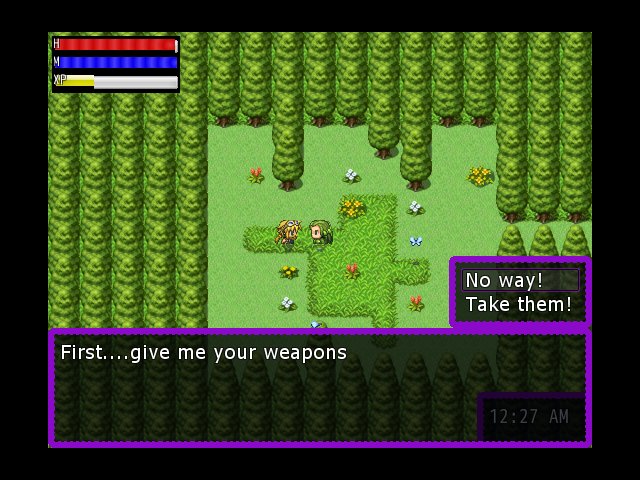 Don't forget to like MG on facebook to get live updates on everything Maniak Gaming: Facebook.com