The latest MMO strategy mobile game, Nova Frontier, launches its closed beta on Google Play starting from Jan. 8th, 2019.
Nova Frontier trailer: Youtube.com
Nova Frontier closed beta on Google Play:Bit.ly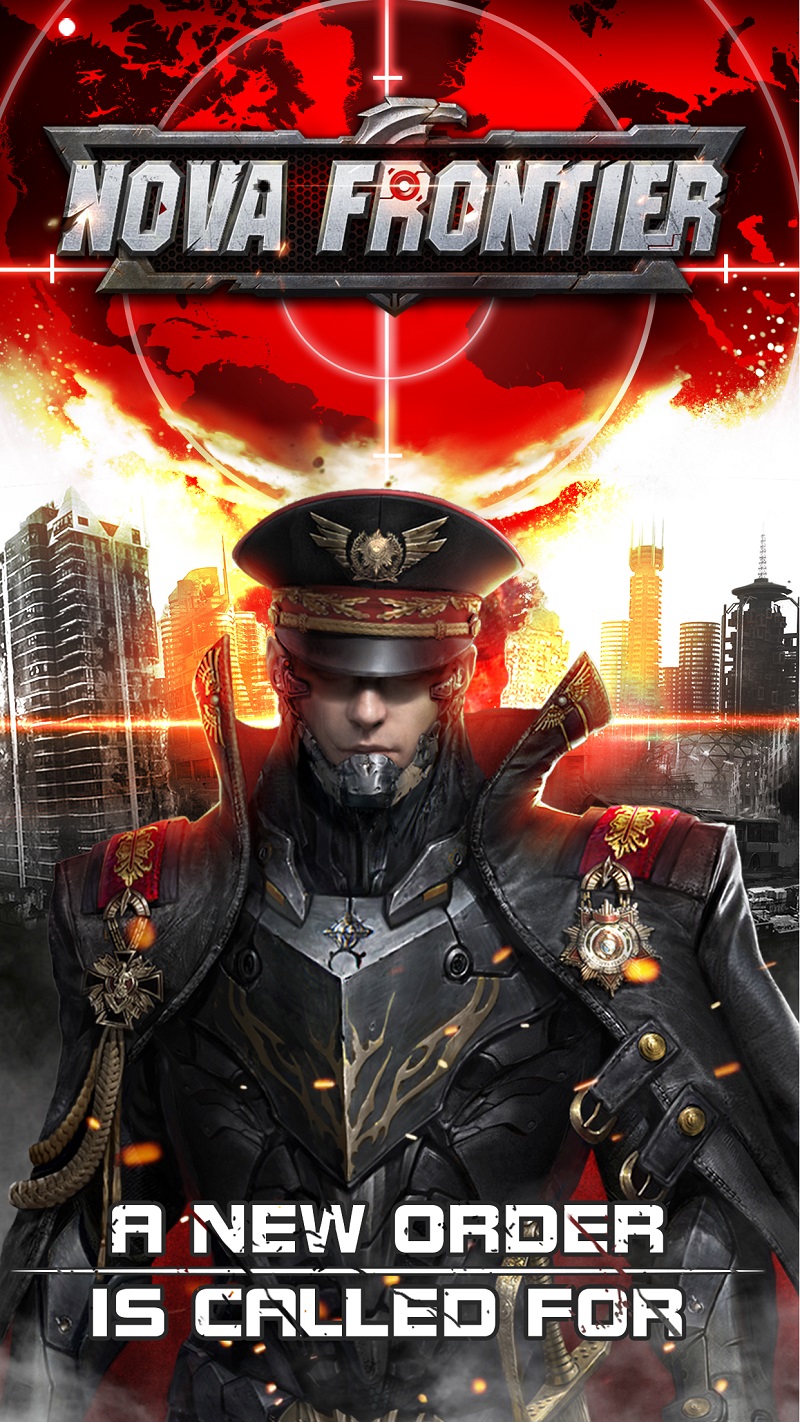 In a post-apocalyptic world awaiting a new order and a new hope, Commanders will need to build their own unstoppable mecha army to survive, conquer, and rule what's left of the planet.
CHOOSE YOUR FACTION
Unity makes strength, and you are not alone. New Republic, Central Empire, and Global Union, which faction will you join? Fight alongside your allies and crush anyone that dares to challenge you.
MIGHTY HEROES
Recruit overpowered super soldiers to lead your troops to victory. Their unique and incredible abilities are indispensable and can turn the tides of war on a futuristic battlefield.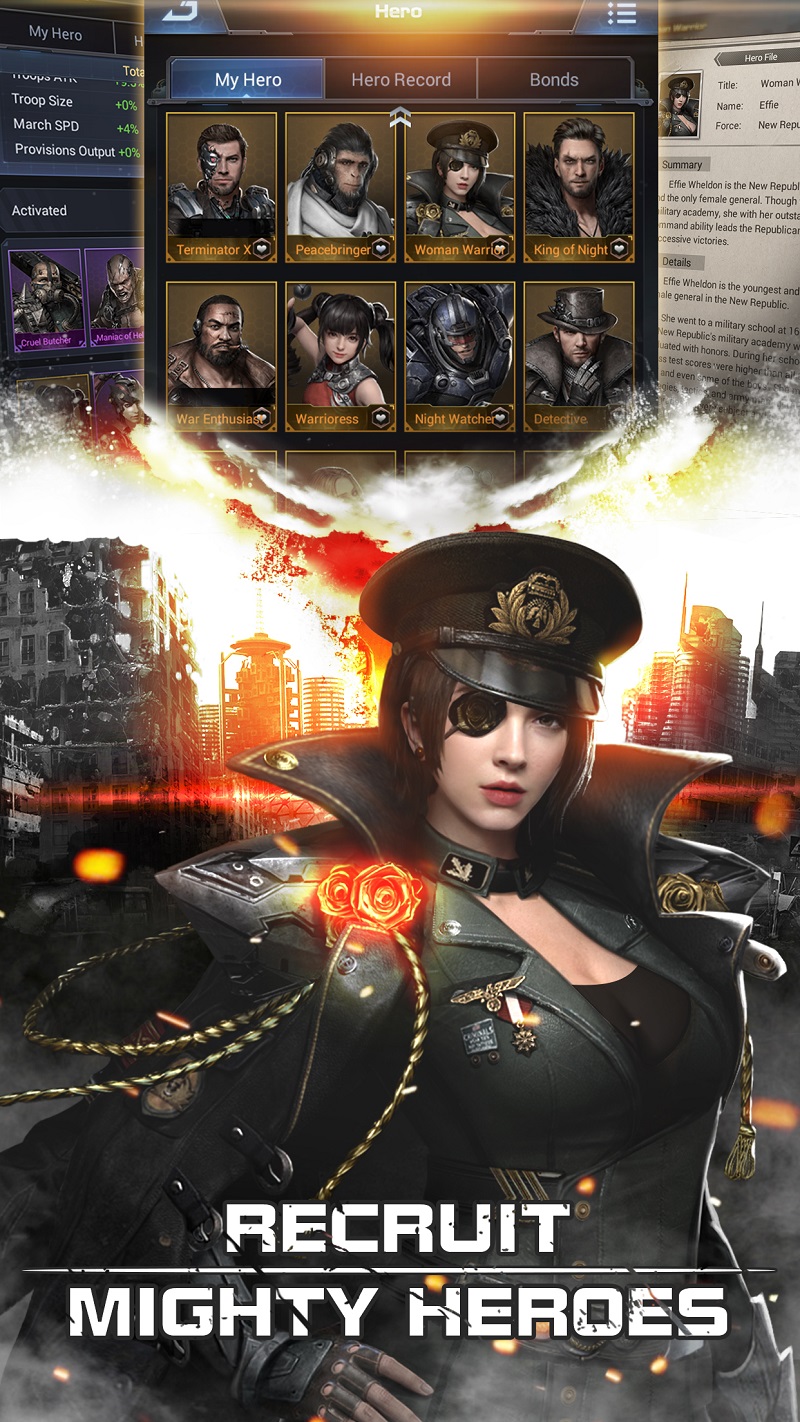 MECHA ERA
Ever dreamed of commanding your own colossal mechanical machination? Of course you have! Who hasn't! Now it is time to make it come true. Craft powerful mecha to crush your enemies with fists of iron and will of steel.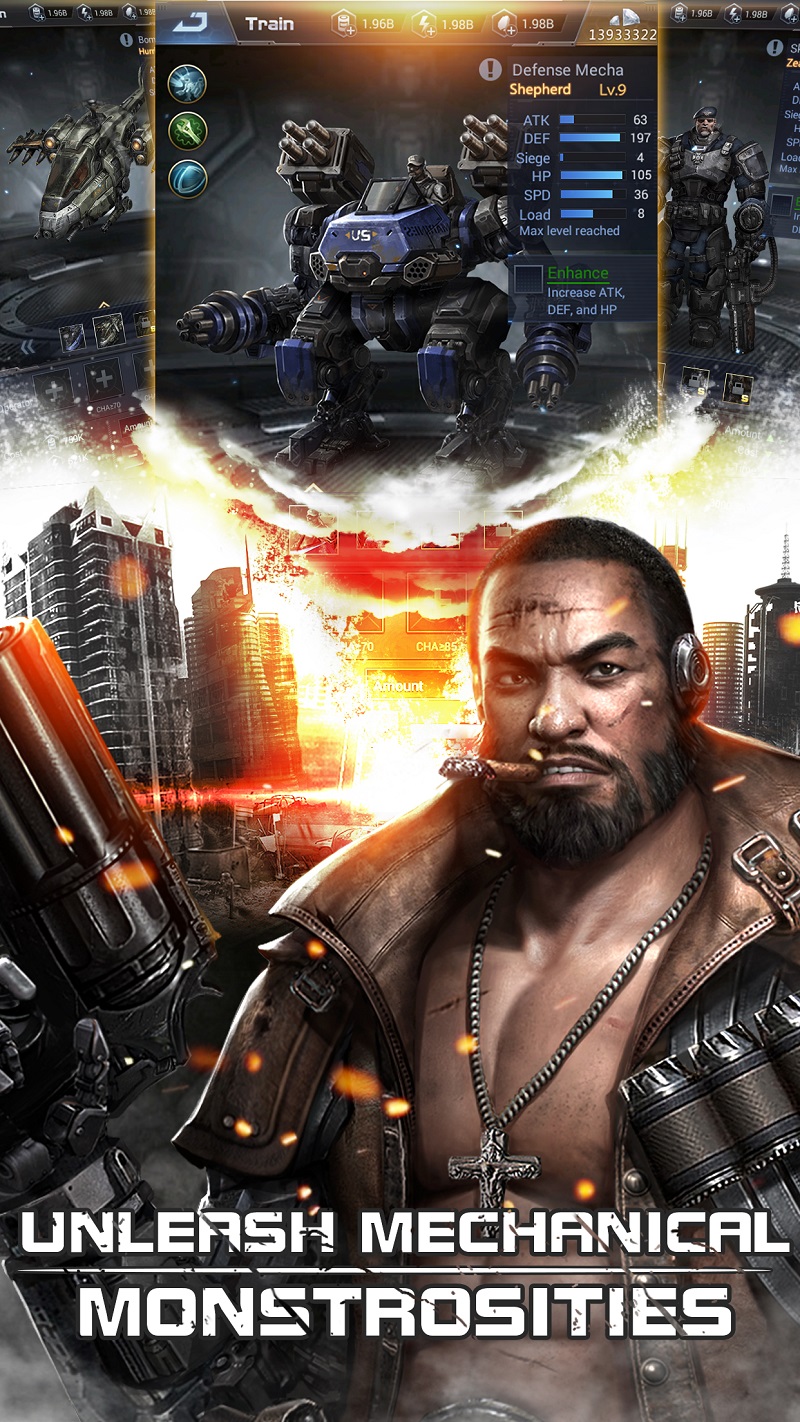 BUILD & PLUNDER
Only the strong survive! Establish an impenetrable base, build a formidable cutting-edge army, and strike fear into the hearts of your enemies. Resources matter in a new-born world. You are either the predator or the prey.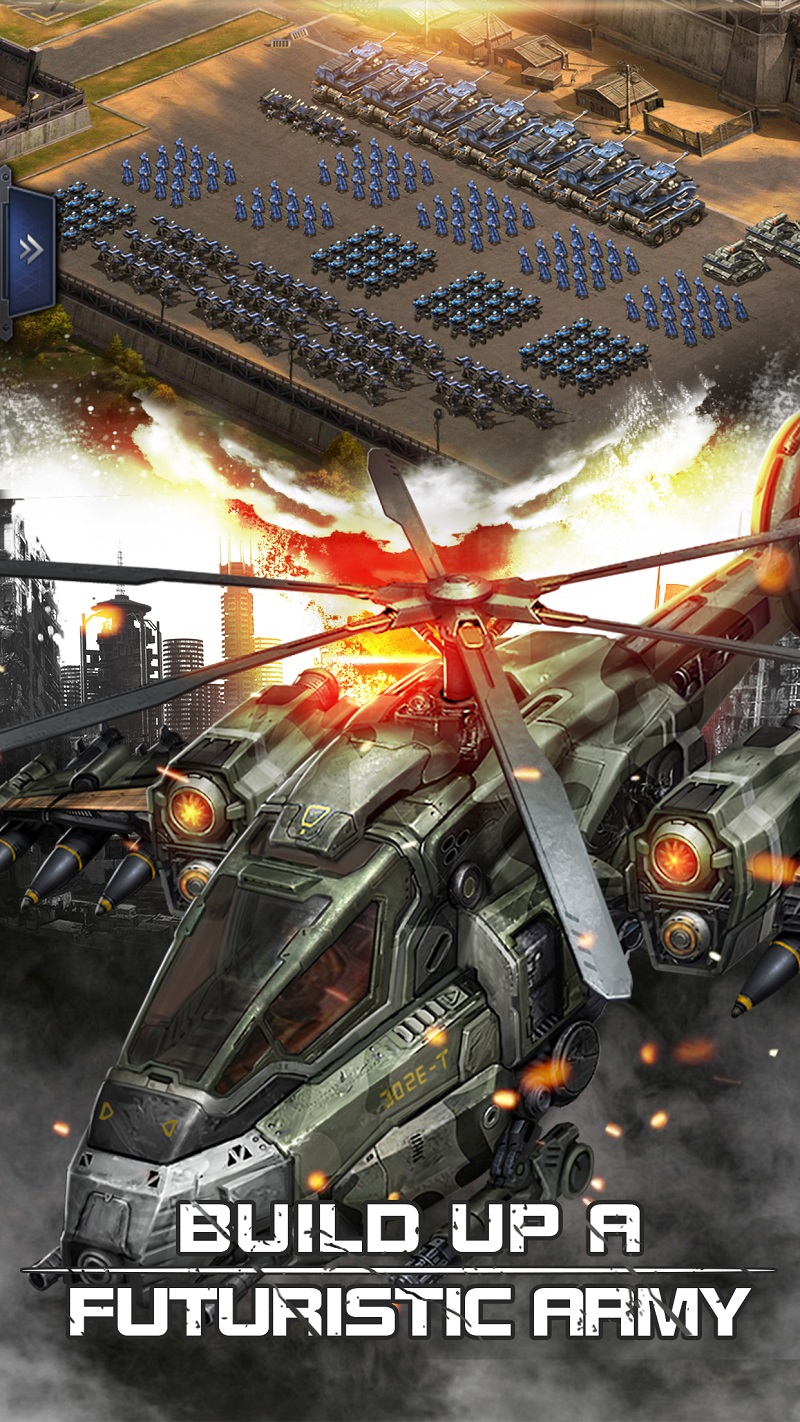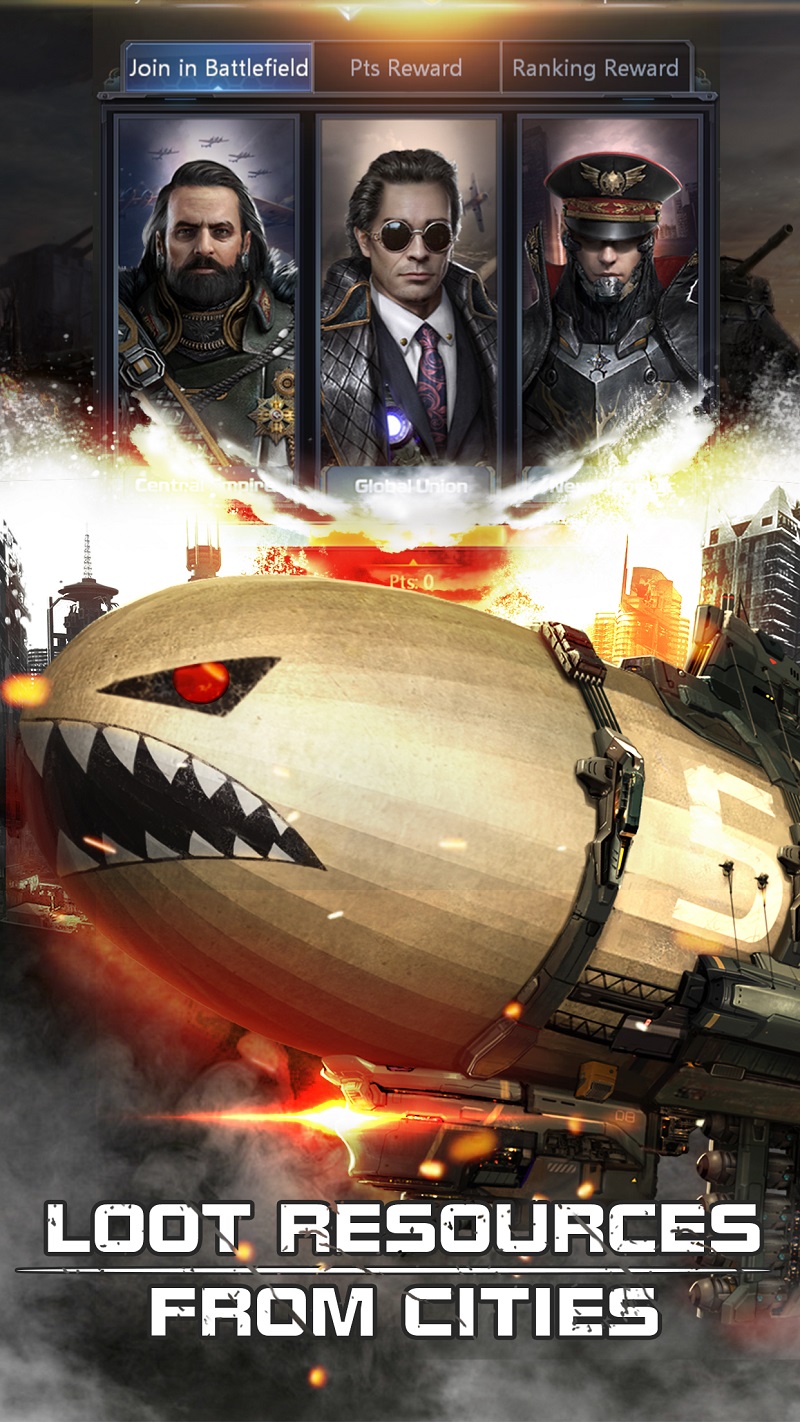 P. S. During the closed beta, Commanders will be rewarded for providing feedback and submitting in-game bugs on Nova Frontier official Facebook fan page. Please stay tuned for more information as to the game's official launch.
Bug Hunting Event: Bit.ly
Official Fanpage: Facebook.com