Someone's thinking we're dead, I can bet on it! YOU ARE WRONG! Do you remember that a couple of month ago we were talking about a POSSIBLE big restyling for the game?
...
We discuss about it for a long, long time because it would not be funny to reach the end of the game and then decide to completely redesign it.
So, for this two month we worked on Netherworld's new style and now we're so proud to show you the NEW Netherworld!!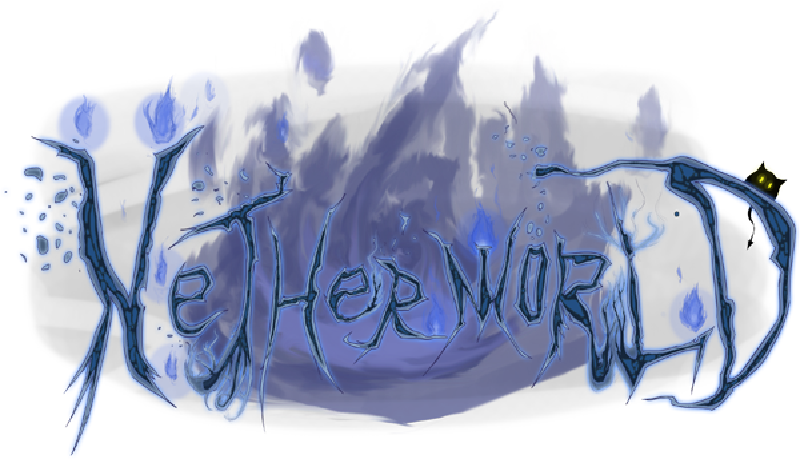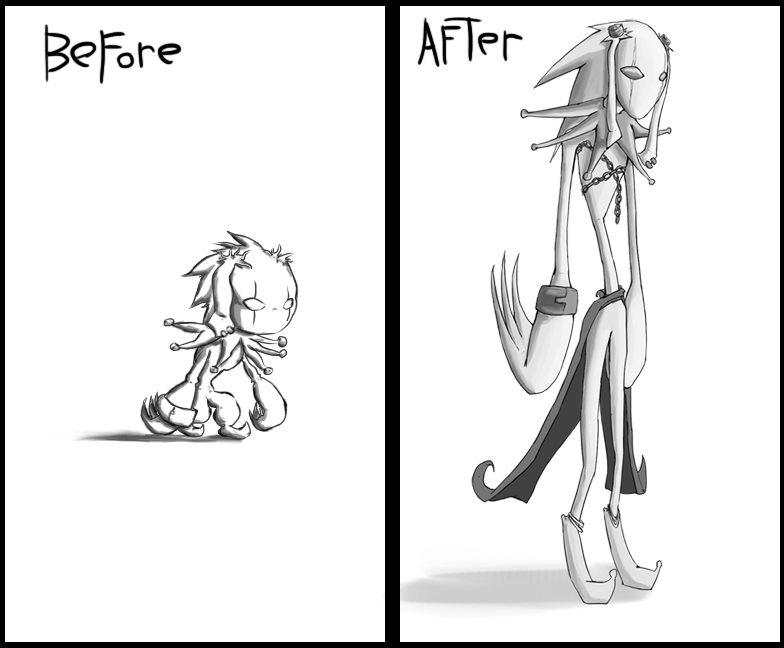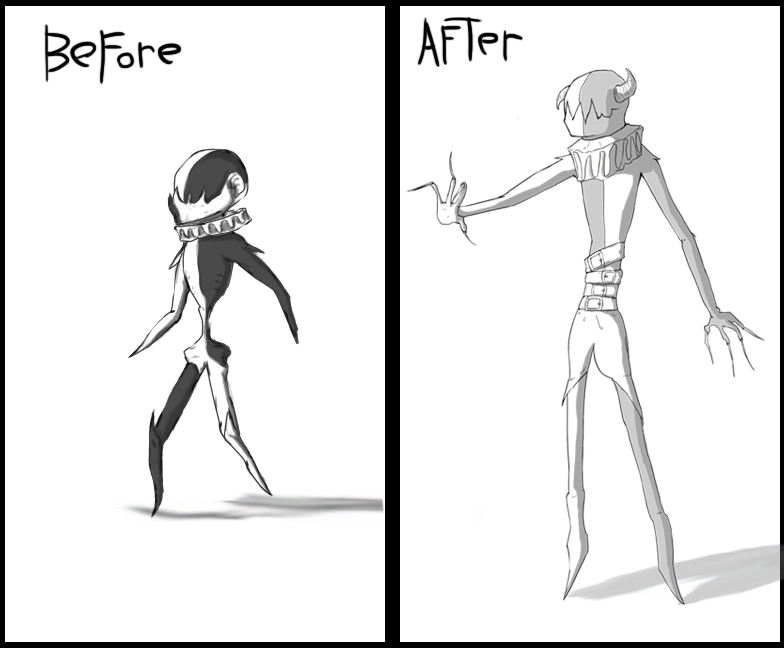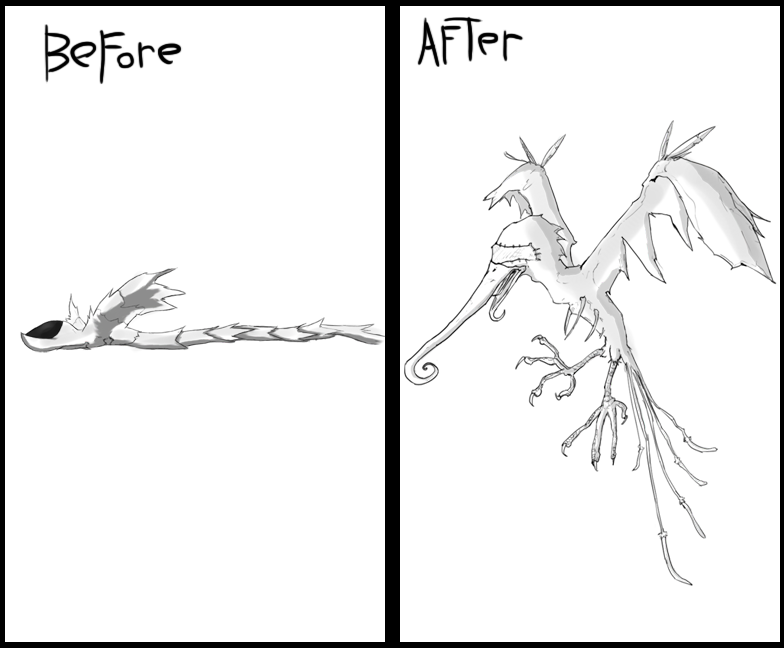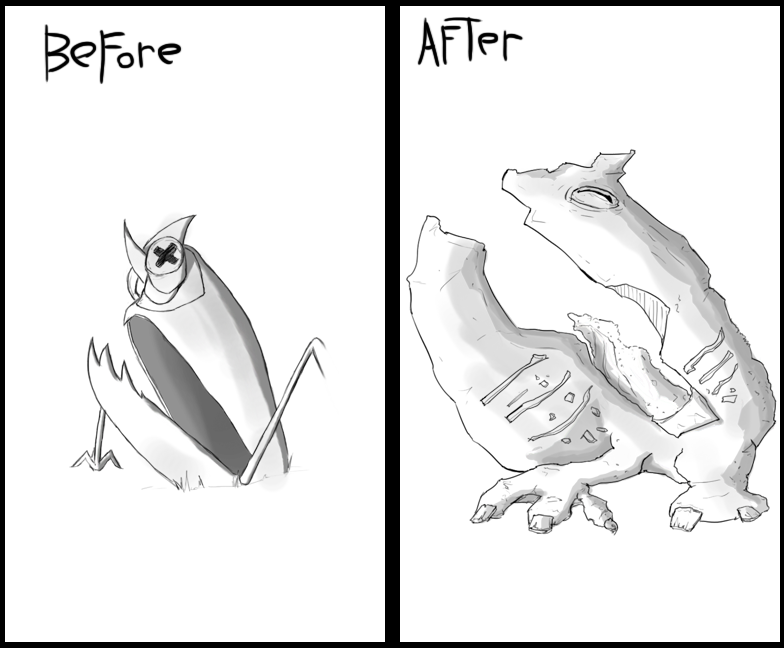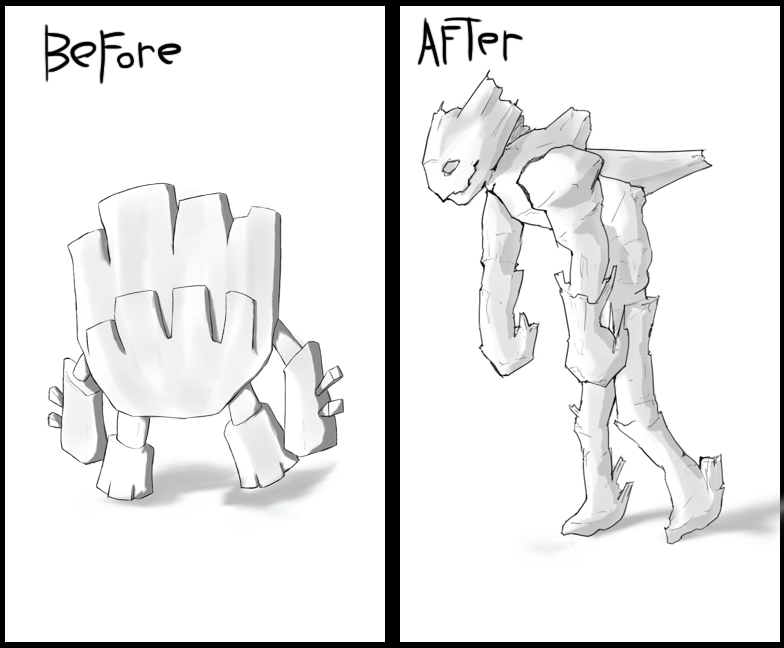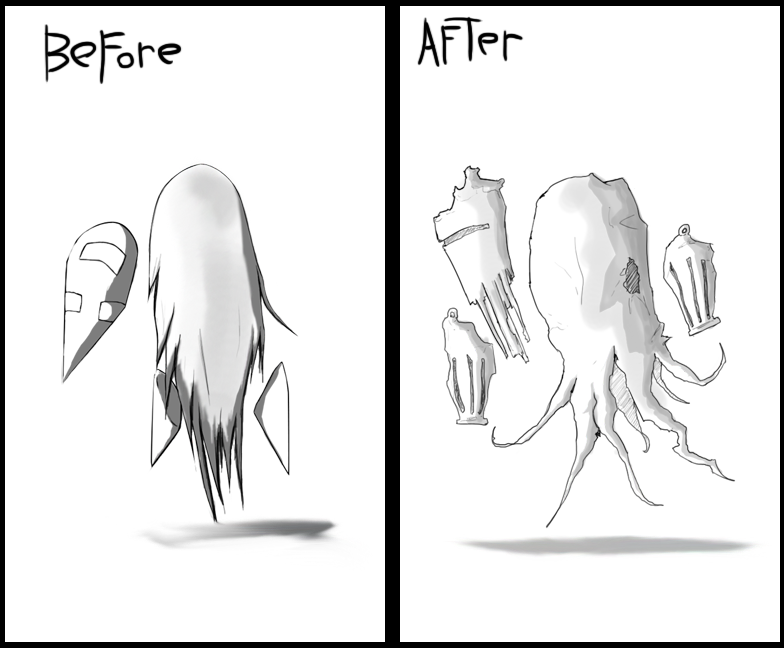 In this news we shown you character's design change, in the following news we'll show how new levels now look like.