Dear Supporters,
It is very difficult to work by myself. I joined some other team to improve my skills but unfortunately project was cancelled and I have to work alone again. There will be a delay in release of Nemesis demo, but in the meantime I will provide you with lots of tutorials.
I have some very good news. I am starting my own business which is teaching how to build 3D characters for games and animations. I will start at 01.10.2012 with some basic tutorials and then we will jump on some very cool stuff. I will post some more information soon.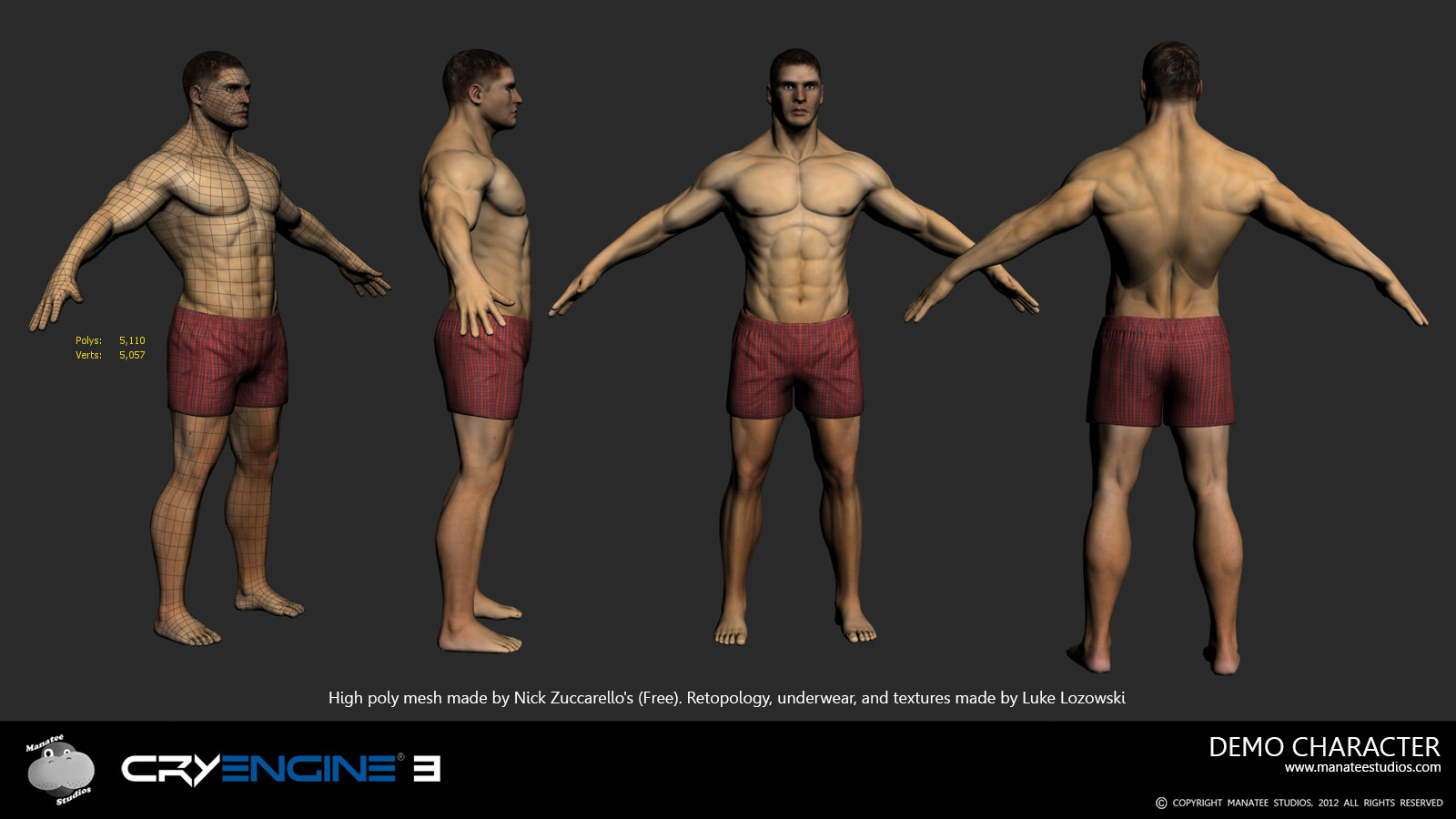 I graduated in Games Design and I will share with you what I've learned during my academic study plus a little bit more.
1. How to create own concept art using Photoshop (human proportion)
2. Anatomy of human body
3. Building base mesh for ZBrush (3ds max and ZBrush)
4. ZBrush human body sculpting (more anatomy)
5. Adding clothes (3ds max, ZBrush)
6. Texturing
7. Retopology and UV Maps (3ds max, UV Layout)
8. Adding bones
9. Vertex weighting
10. Animation (for games)
11. Character implementation (CryEngine 3, Unity 3D, UDK)
Luke Lozowski