Hi everyone, and welcome to Mugsters!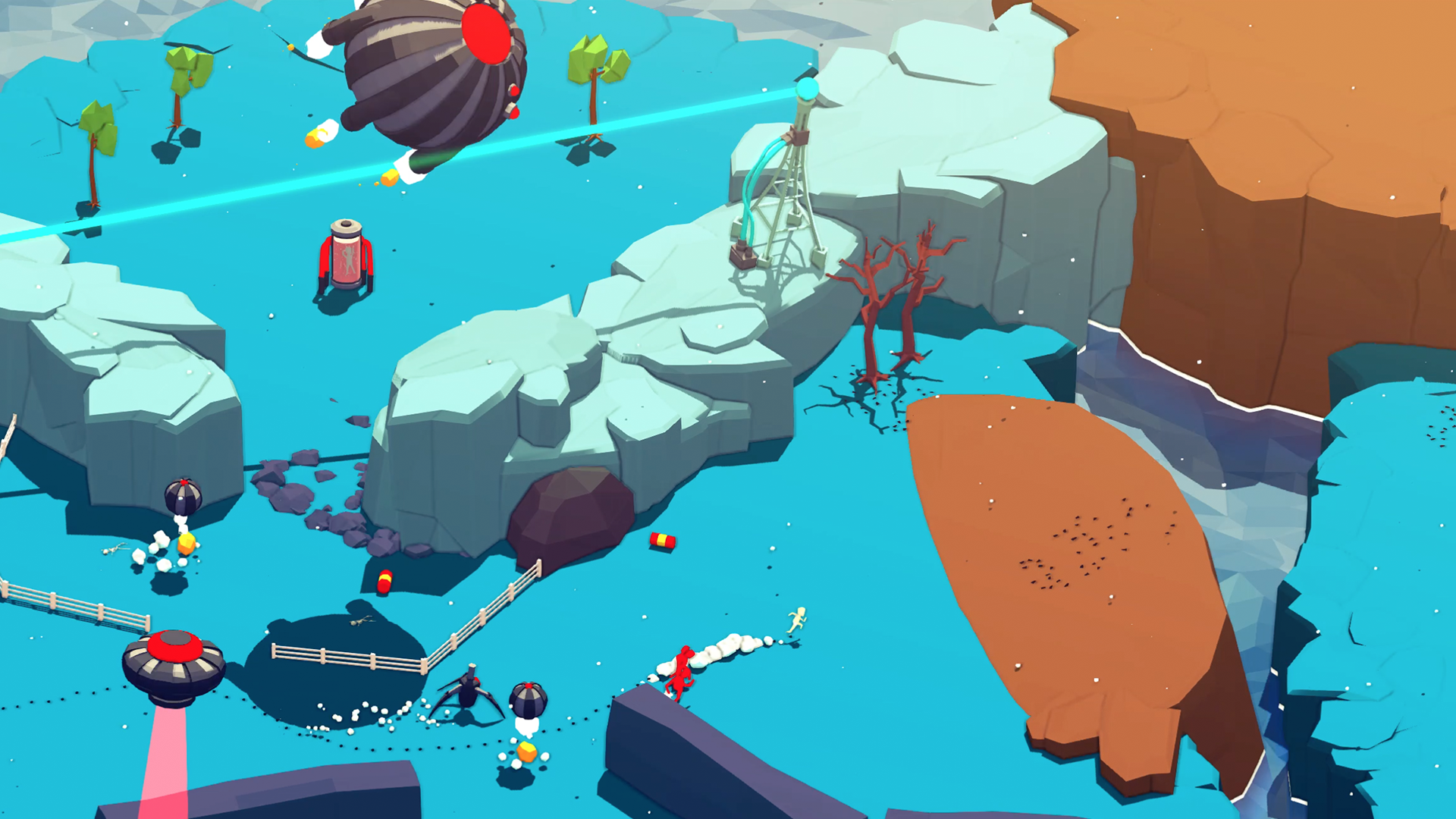 We're just a few days away from the global launch on July 17th, where you'll be able to play Mugsters, solo or in local co-op, on Steam, PS4, Xbox One and Nintendo Switch! We've added a couple of our trailers for you to enjoy, and give you a quick look at exactly what to expect in this indie game created by just a single developer!
We've created a forum on here as well, so feel free to come say hi, ask questions about the game, and let us know what you think of Mugsters when it launches next week!