Dear Miner Wars Fans,
We are glad to announce the release of new public build, now in version 01.082.009. This also means that we are finishing the ALPHA and we are weeks, maybe just days, from the BETA!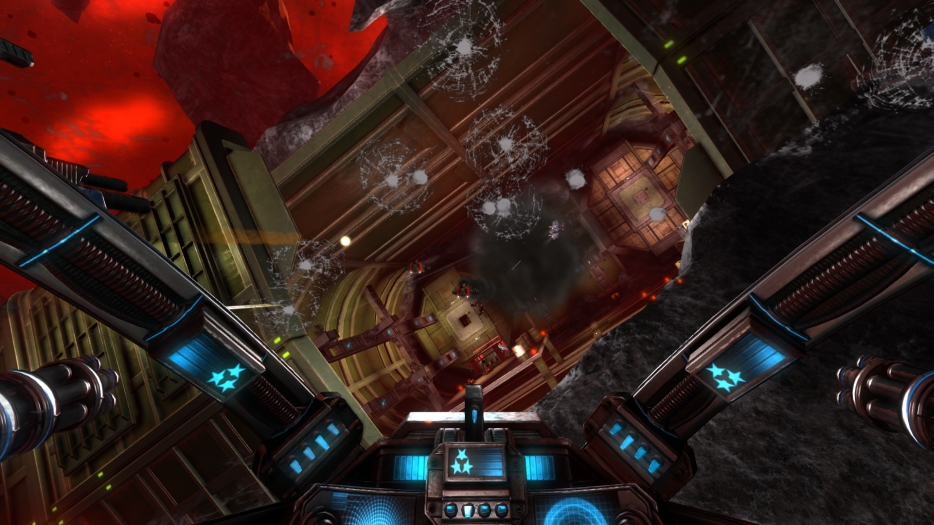 This new public build has three playable missions, although players may experience glitches and minor bugs, but they should be able to finish them and it is also possible they will get even further. The first mission is almost final beside the second and third which are missing voice overs. The campaign will have 31 story missions, every mission should take 30 minutes to finish and that brings us to almost 15 hours of gameplay! Plus unlimited amount of time in free-roaming mode, in-game editor and multiplayer.
And what is new in this build?
First three playable missions (voice overs still missing)

EAC Survey Site
Laika
Barth's moon

Enemy ship sizes increased by 50% (easier aiming and it looks better)
Multiplayer

New gameplay elements: merchants, mining, drilling, turrets, terminals and 50 weapons
15 deathmatch sectors
Hall of Fame – multiplayer sector with posters of our contributors

Optimizations – now the game should run better even on weaker PCs
Co-op – it's in the game, you can play with your friends, but it is still bugy and non-host players will have unsynchronized objectives
Funny glitch – if you lock doors on your mother ship before you leave a sector, they stay locked also after your arrival to a new sector – but since you get respawn outside of your mother ship, you can't get inside. You are locked out :-)
Also we would like to announce that we are trying to get on Steam, please help us and vote for Miner Wars 2081 at Steamcommunity.com.
Best Regards,
Marek Rosa & The Miner Wars Team
www.minerwars.com