Word came at the end of last month that Minecraft's Oculus Rift version would be releasing in a few weeks. The announcement came via Mojang's blog, in celebration of the one year anniversary of Minecraft's Windows 10 Edition. The assumption there was that Minecraft's Oculus Rift version would be coming out as a separate release. However, according to VRFocus, that is not actually the case:
"…This support will not come as a separate release, but instead as an update to the existing Minecraft Windows 10 Edition. All gamers who currently own Minecraft Windows 10 Edition will receive Oculus Rift support at no additional cost."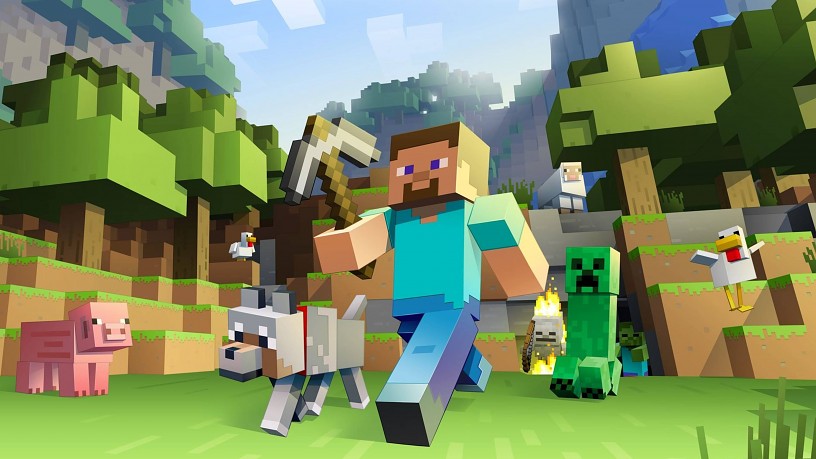 Minecraft Windows 10 Edition itself can also be acquired for free. As Mojang states:
"…Anyone who already owns Minecraft PC / Mac edition gets the Windows 10 Edition beta completely free - just log in to your Mojang account and click the redeem button."
Minecraft's Oculus Rift version contains some VR-exclusive features, such as the ability to toggle between full first-person control, and a seated virtual-screen experience when that becomes too uncomfortable. To try to keep comfort high, though, the way you move through the world and mine blocks is also more camera-relative than control-relative, which should help prevent motion sickness.
Minecraft's Gear VR edition, seen below, is available now.