WEEKLY NEWS
Crates and cannons
The purpose of this mod is to give a new sence to the game, not just russian penal battalion missions. CONTENT:
New Campaigns with new missions, 100% historical ones trying to recreate realism and difficulty of war.
New units, weapons, andmanagement of these.
New interface
re-worked AI
New functions
and much more... The mod beta will be released the 1st Sept, to remember the start of the most deadly conflict of history of mankind, which we all make mods about...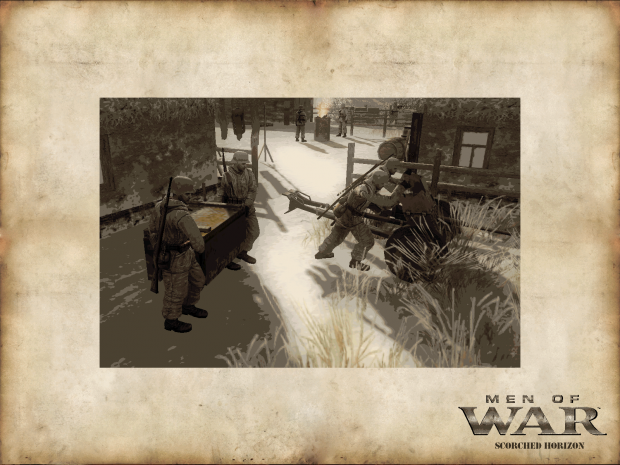 The cannons now lack of ammo in its inventory and need a crate, automatically spawned in sp and mp with 2 soldiers carrying it. The crate contains ammo, and the cannon automatically recharges if the crate is close to it (realistic).