Hey there everyone! Vox games here. We'd like to show you just a few of the MANY ways to die in our upcoming Cooperative Rimworld Like Meeple Station. The below is a bombing run by space pirates or enemy factions that just don't like your stupid face.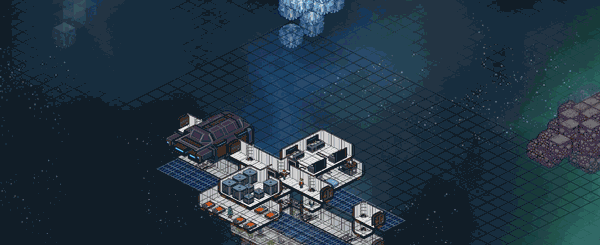 You can see similar results when your poor wayward station crosses paths with an onslaught of meteors!

If this is all too much for you to bear, you can always take the easy way out and hop out an airlock...


Inoccuous fuel canisters and igniters? Or a deadly death trap waiting to happen?
Traders... or traitors?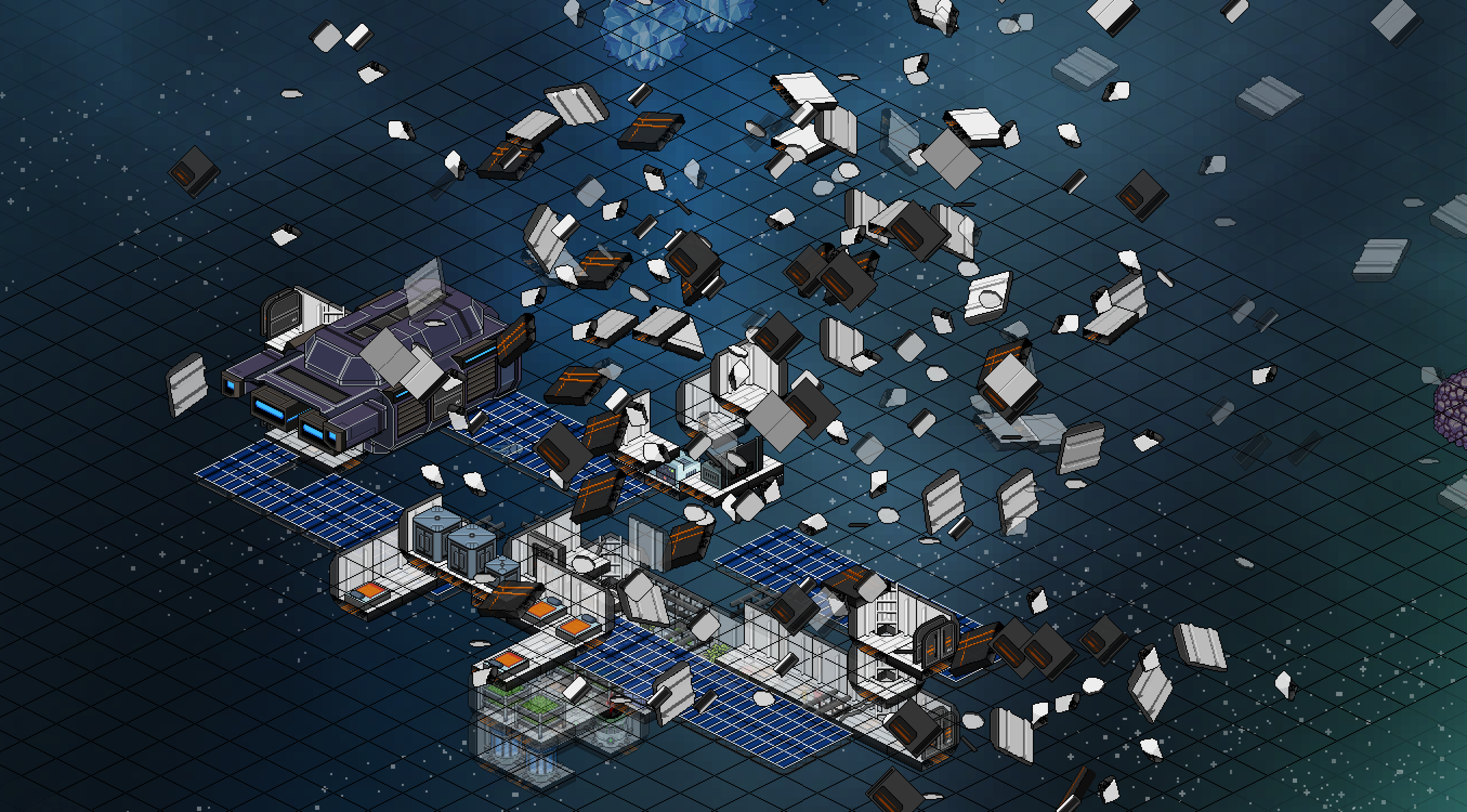 Traitors....
Keep in mind that these are just three of a ton of ways of meeting your demise in Meeple Station. From starvation, to asphyxiation, and even face eating space squids who'll steal your meeple's identity, you're little guys will have to sleep with one eye open!
Fun fact! Most (all) forms of death have countermeasures in place! Hungry? Eat food! Lack oxygen? Build new oxygen generators and open ventilation up in your station (or, you know, don't open up airlocks), meteors? Shield generators! Bombers? Don't upset factions, or build and man turret stations.
What types of zany deaths are you looking forward to seeing in Meeple Station? Let us know in the comments below!