Hi there!
December was a very busy month for me, lots of work, Christmas, then some health problems. In result, I didn't manage to post a December summary of work on our first game mAIn COMPetition.
We are one month late in summaries but the actual progress on the game is going very nicely.
This is a summary of what has been achieved during December and January: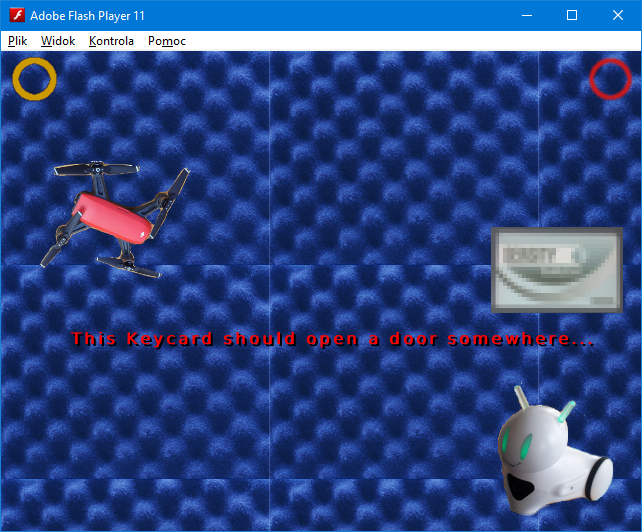 Those are very important and mysterious doors in the game. But not the only one!
The fully playable prototype of the game has become even more completed after adding last but not the least important features. I've been running the tests almost continually and squashing bugs.
As of now, I'm confident enough to say the bugs are all squashed and if any are left (let's be realistic, that's ALWAYS the case!), those are the very minor and rare issues.
I'm particularly happy to be able to fix one game-crashing bug that used to haunt me for days. I've finally found the solution and got rid of this nuisance.
As I mentioned those 2 months ago, we've acquired some outside help with the game. Our small team has been joined by 2 new testers and a sound designer!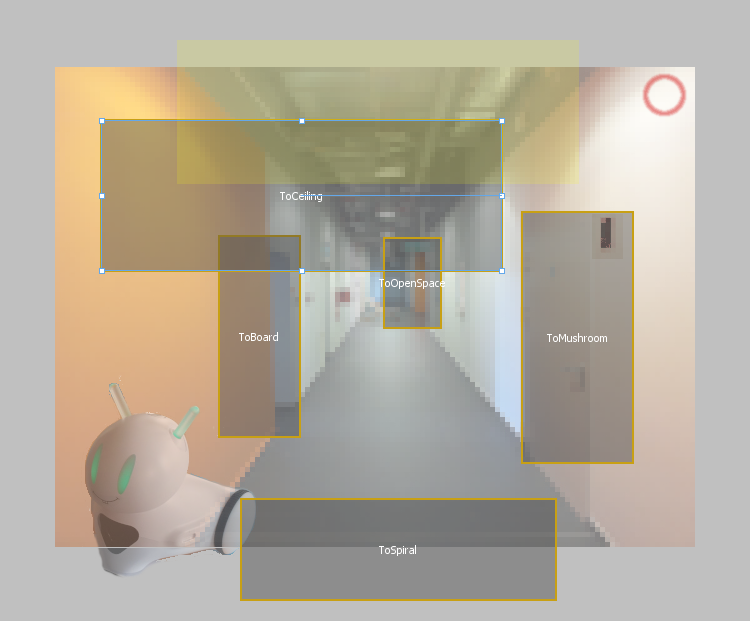 Fixing Click Zones to help you navigate around the Laboratory Building
Here's a detailed list of what has been achieved during the past month:
- Intensive testing the whole game on a prototype.
- Intensive bug hunting.
- In-game Help added.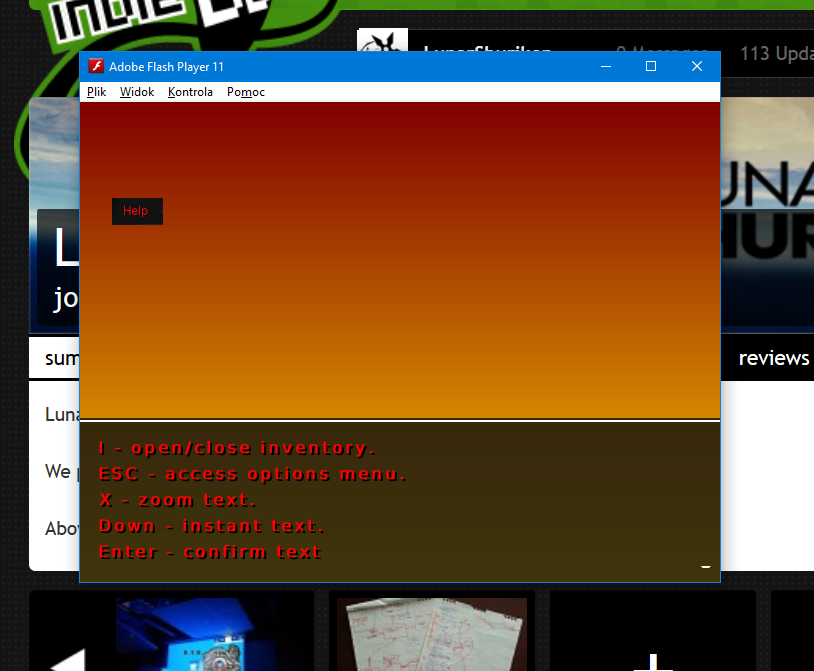 - Save and Load messages added.
- Volume Sliders for Music and Overall Audio added.

- Sound optimized and fixed (previously only 1 sound plus music could be played simultaneously).
- Restart feature completed.
- Several quality-of-life improvements added.
- Done some more optimization.
- Credits screen added.
- Special credits (an Easter Egg) cunningly hidden in the game.
What remains to be done:
- More testing. As usual.
- Complete the Start Screen (add the game name, main credits, version).
- Add some animations.
- Make final sound effects.
- Add final graphics.
- Fix Click Zones.
- Align texts.
- Final optimization.
- Announce the release date (and this should happen very soon!).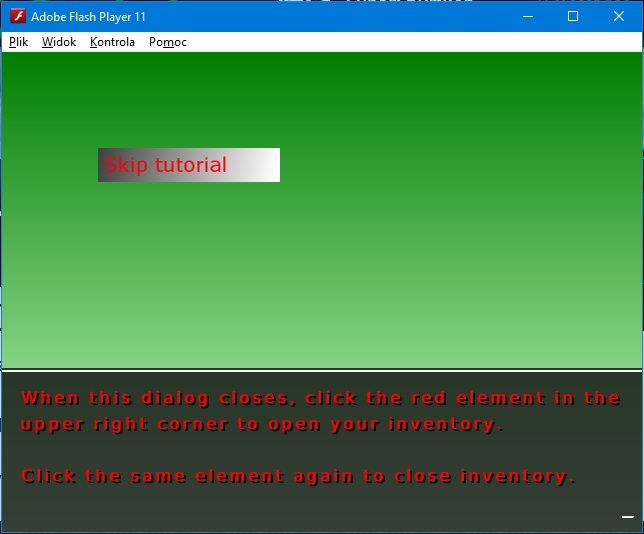 And this is one of the first screens in the game - The Tutorial!
We're still looking for people willing to help with the game. Testers, text proofreaders and graphics artist. If you think you can help in making the mAIn COMPetiton game, please contact us.
Write at: gregg@lunarshuriken.com or find us at Facebook.com or Twitter.com
Thank you very much for reading and spread the word about the game!
Gregg