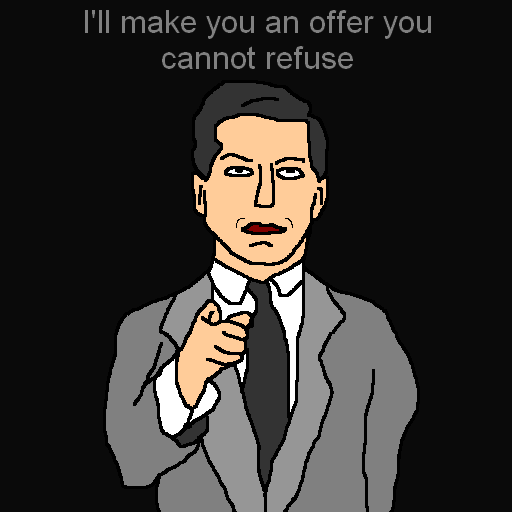 Good people all over the world, I believe that most of you are not native speakers of English. Me neither.
I know how good it feels to have a game translated into a native language. For this reason I'd love to have LKSD translated into as many languages as possible.
The problem is obvious: I don't speak all the world languages.
The solution is simple: every world language is spoken by someone.
In case you'd like to have the game translated into your language and you're willing to do that. Leave me a message. If the language isn't covered by someone else yet, I send you some instructions and I'll add you into a list of translators. When the time comes, I'll send you all the necessary files to be translated. (no fear, this game is not a chatterbox, it won't take ages)
Everyone who makes a complete translation of their language will be mentioned in credits and gets their own free copy of the final game!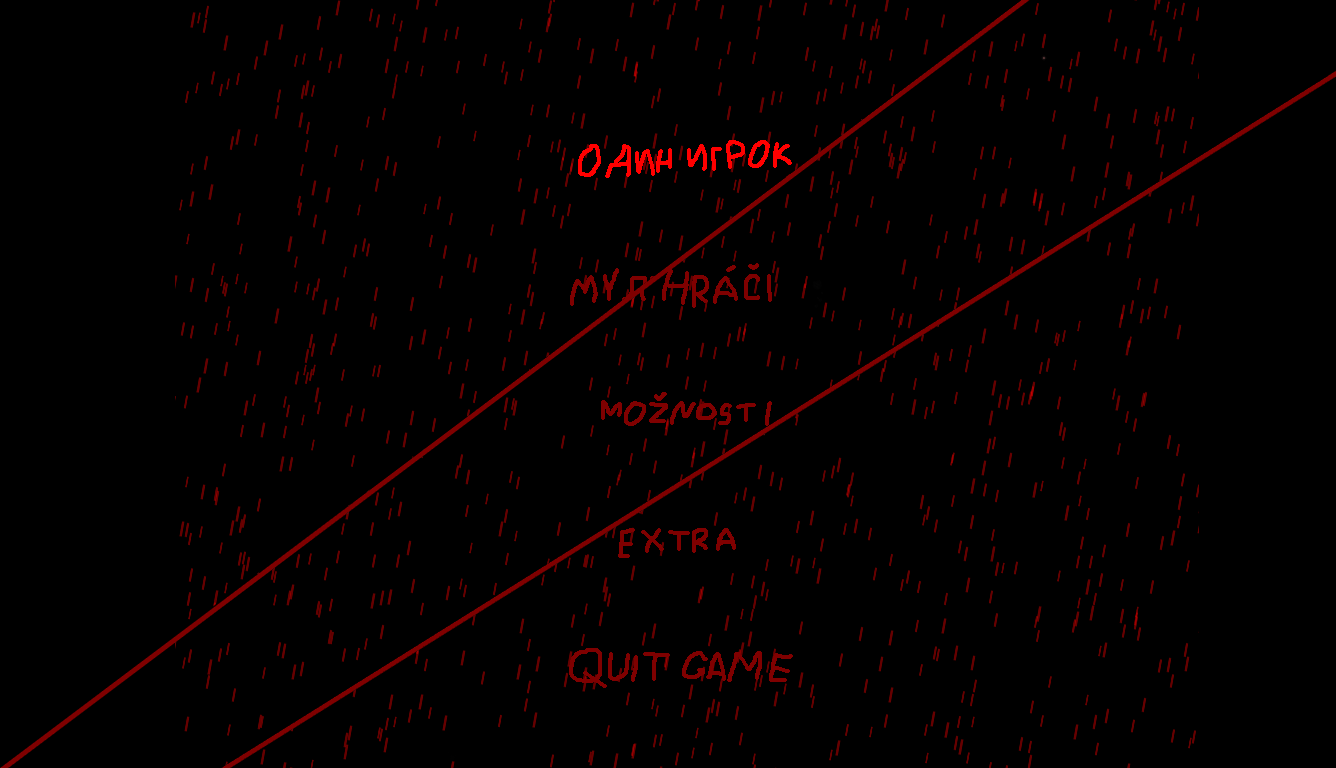 Covered languages
English
Czech
Russian
Ukrainian
Bosnian
Indonesian
Serbian?
Croatian?