Lifeless Planet is now available for OSX from www.LifelessPlanet.com and on Steam. Purchasing from the official site gets you a DRM-free copy for PC or Mac as well as a Steam key (and 100% of the profits go to the developer).
While seeking life on a distant planet, an astronaut discovers an abandoned Russian town...
Lifeless Planet was under development for almost three years after a successful early Kickstarter project. I've worked hard to create a unique game experience that harkens back to action adventure games from years gone by. Combined with an old-school sci-fi story and beautiful environments, Lifeless Planet is an experience in the purest sense of the word. I'm very happy to finally be able to also share this game with Mac users.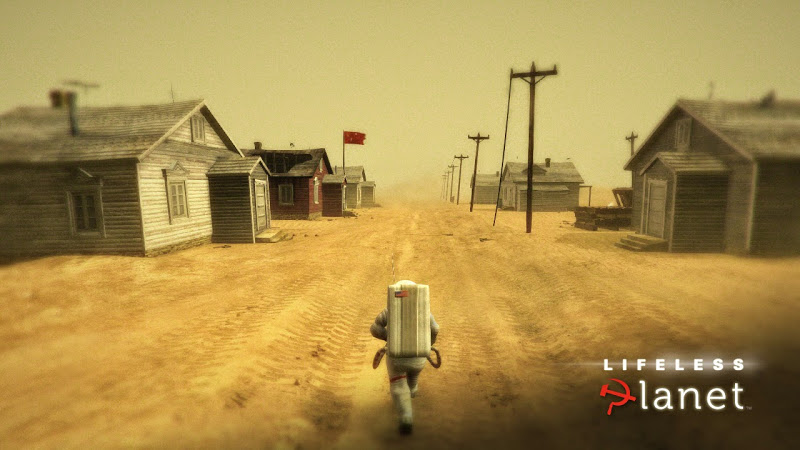 Want more reason to check it out? Lifeless Planet is on sale this week for 20% off! The sale ends this weekend, so get it now before time runs out...