New Logo
We have been considering changing the logo for a while, as a lot have changed for the game story wise. With the release of the Alpha version, it feels like the perfect time to make the change. Our concept artist Jesper, who made the first logo, got the task once more and after many iterations and a lot of discussion within the team, we ended up with this: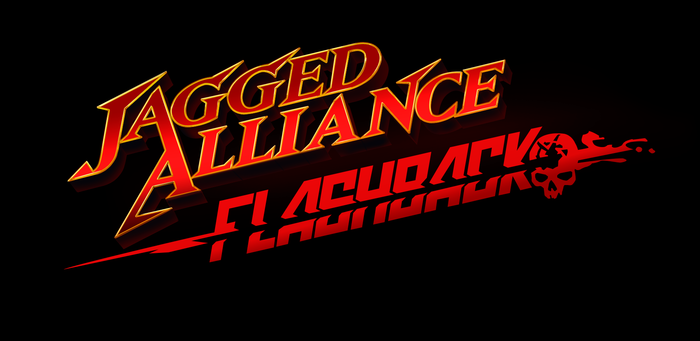 Dev Diary 3: Explosions
Since it's not everybody who has access to the Alpha, we decided to make Dev Diary, that shows off the Alpha and explains what is currently possible and what is to be implemented, in broad terms.
New Shop Options
We have updated the shop on our website, so it is now possible to upgrade to alpha for $40. Furthermore, we have added a digital deluxe edition for late comers priced at $80. You can find more info on the shop page HERE. Until next time! The Full Control JAF Team