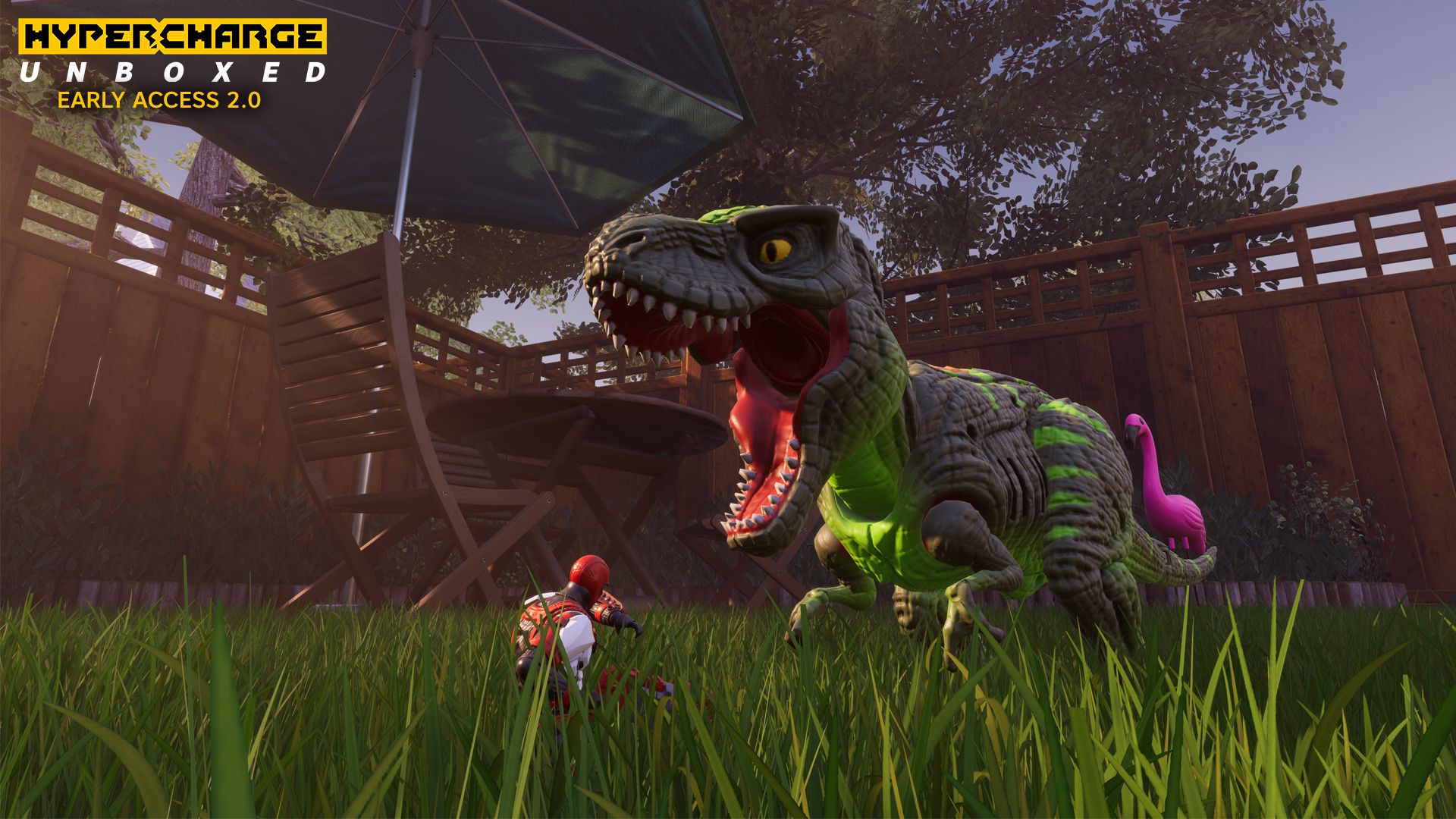 Hi all,
THIS IS JUST A PROGRESS ANNOUNCEMENT, NO UPDATE HAS BEEN RELEASED.

Bosses have devastating weapons. For example; the big guy below, has a giant laser beam attached to its head. And the T. Rex... well, just look at those teeth! If you get caught by one of their attacks; you're a goner.


We are ranked #1 on Indie DB! This is a huge milestone for us. Thank you so much! Our watchers list over 24 hours sky-rocketed, reaching nearly 1000 new members! To all you newbies, I hope you are enjoying the content and we look forward to releasing Early Access 2.0.

If you want to talk about the game, join our Discord channel.
7 days left remain of voting. Help us secure a victory and slam that vote button.
It's literally 3 clicks. Click the link above. Click VOTE FOR THIS GAME - TOP 100. Scroll down a little and click VOTE - HYPERCHARGE: Unboxed.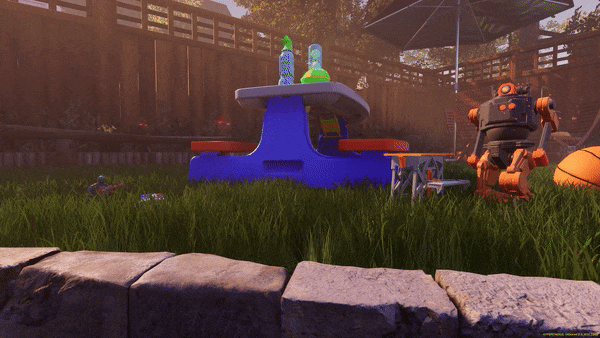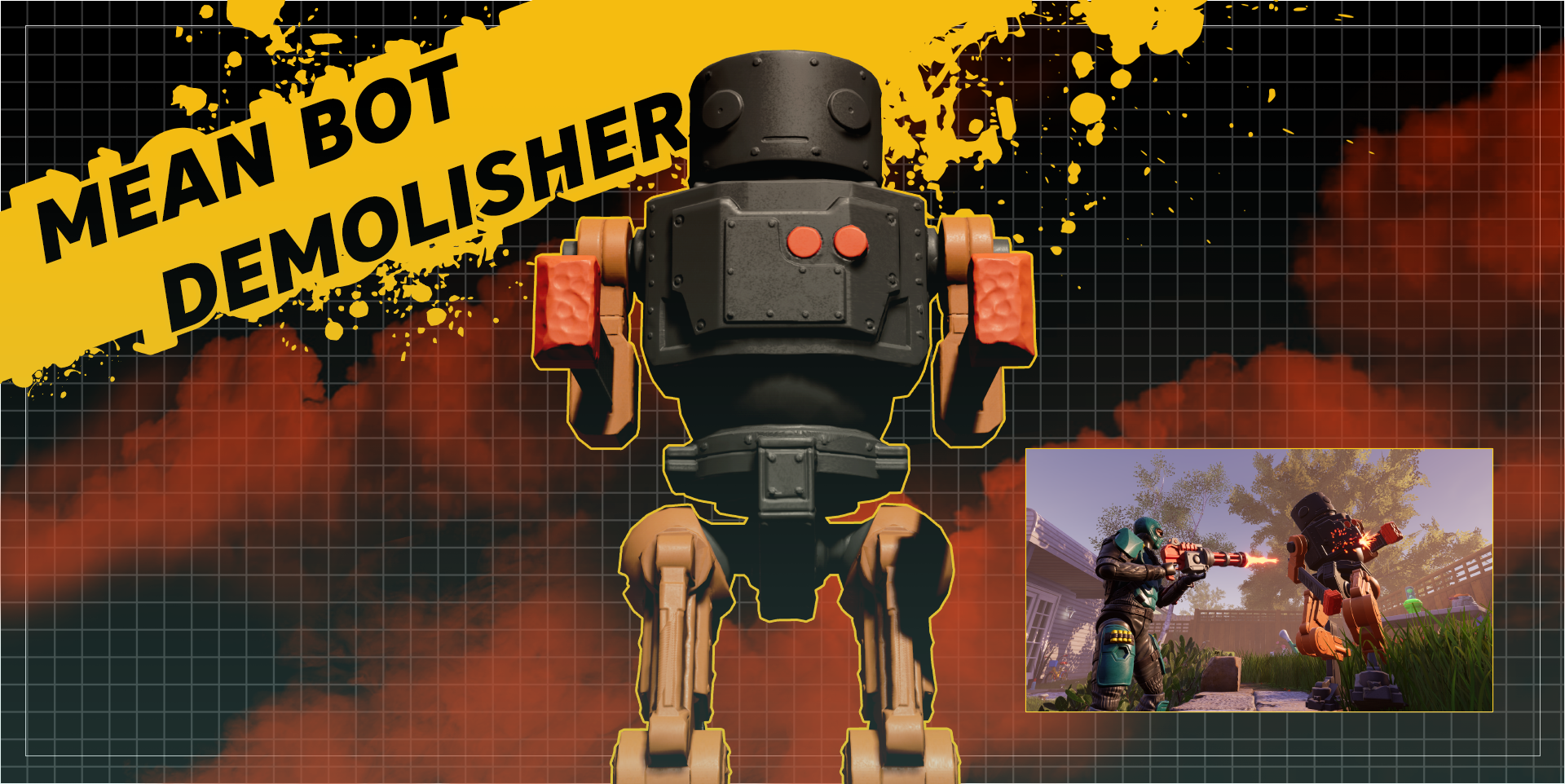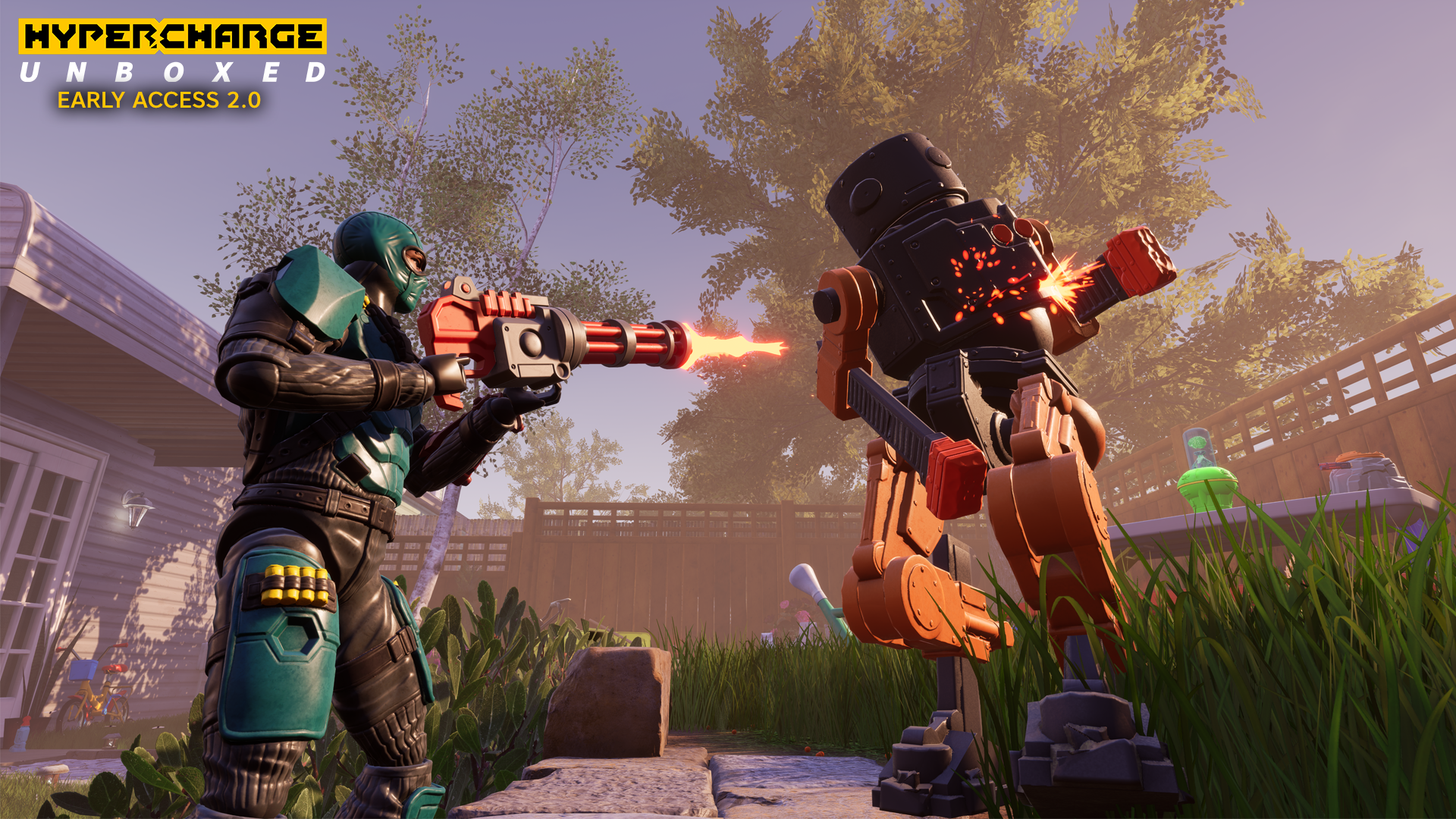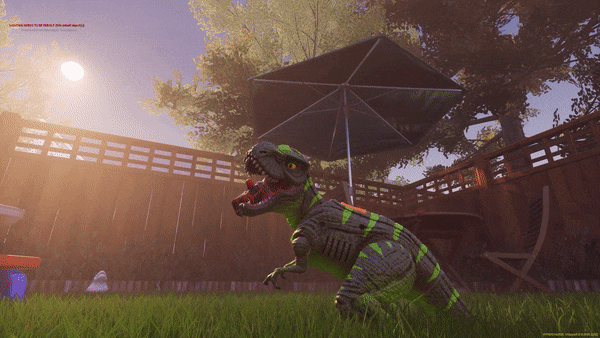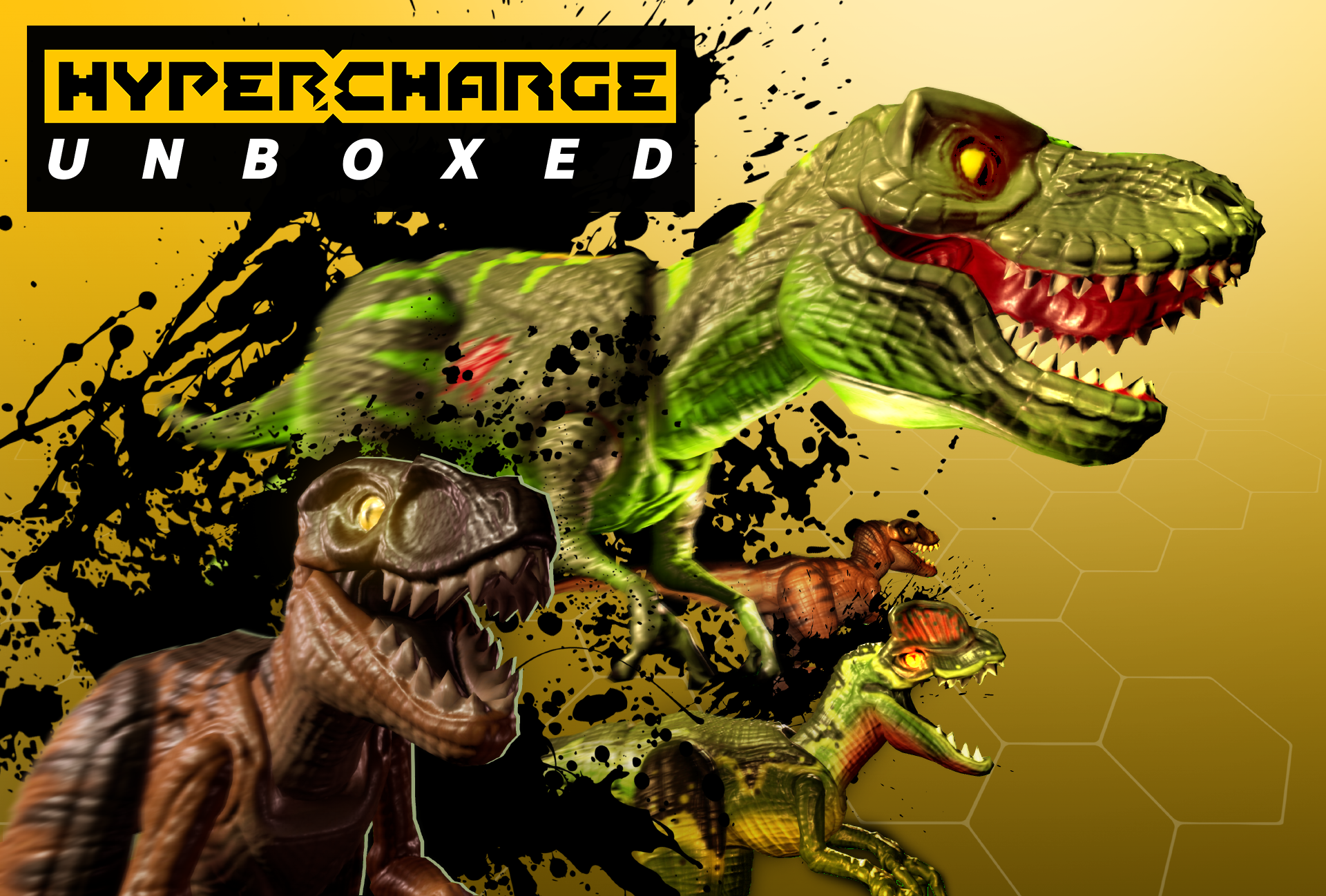 Feel free to join our Newsletter.

Thank you. - Joe