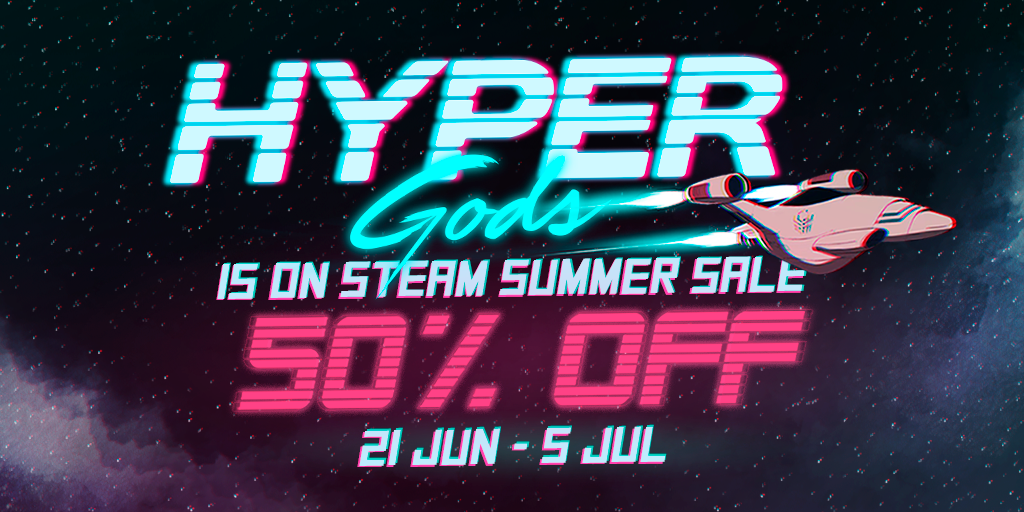 After releasing two new updates for the game, we are very pleased to announce that Hyper Gods is taking part in Steam's Summer Sale, which ends in the 5th on July! This is the biggest discount we've ever done, so be sure to take this chance to fight the Gods as we're nearing the final release for v1.0.

Regarding new updates, v0.8 "The Enlightenment" has recently been released! Featuring a complete overhaul to the Gods AI and animations, plus numerous other improvements to the game, this update brings Hyper Gods to new heights. Here's a quick clip of one of the new animations that were recently introduced.


That about wraps it up for today. Thank you for your support!