Angel Moon Tournaments is a non-profit organization created for the purpose of organizing tournament-styled events and activities for the Homeworld franchise. The group is headed by a board of Executive Officers, with a lead Tournament Manager, which will also share the roles of other staff members that do not have seniority.
The following Tournament Rules & Regulations apply to all staff members and contestants during any event and activity which is hosted by AMT. The Tournament Rules & Regulations may be found here. (Completion pending and subject to change.)
Casters are staff members who have accepted the commitment of commentating and being our public-voice during tournament events and activities. You'll have to be able to adjust to a fast-paced and developing situation in the heat of the moment, diversify your analysis mid-match, and be knowledgeable about the game itself.
You'll be expect to agree with pre-arranged match schedules, make management decisions if a senior staff member isn't present, and have both an acceptable audio setup and an acceptable amount of free time so that your commitment isn't hindered by either the latter or the former.
Should we find the minimum amount of staff members beforehand, AMT is looking to host it's first event during December, with more events planned for both the Easter and Summer holidays.
If you are interested in casting, or any other position at Angel Moon Tournaments, please email all inquires to angelmoontournaments@gmail.com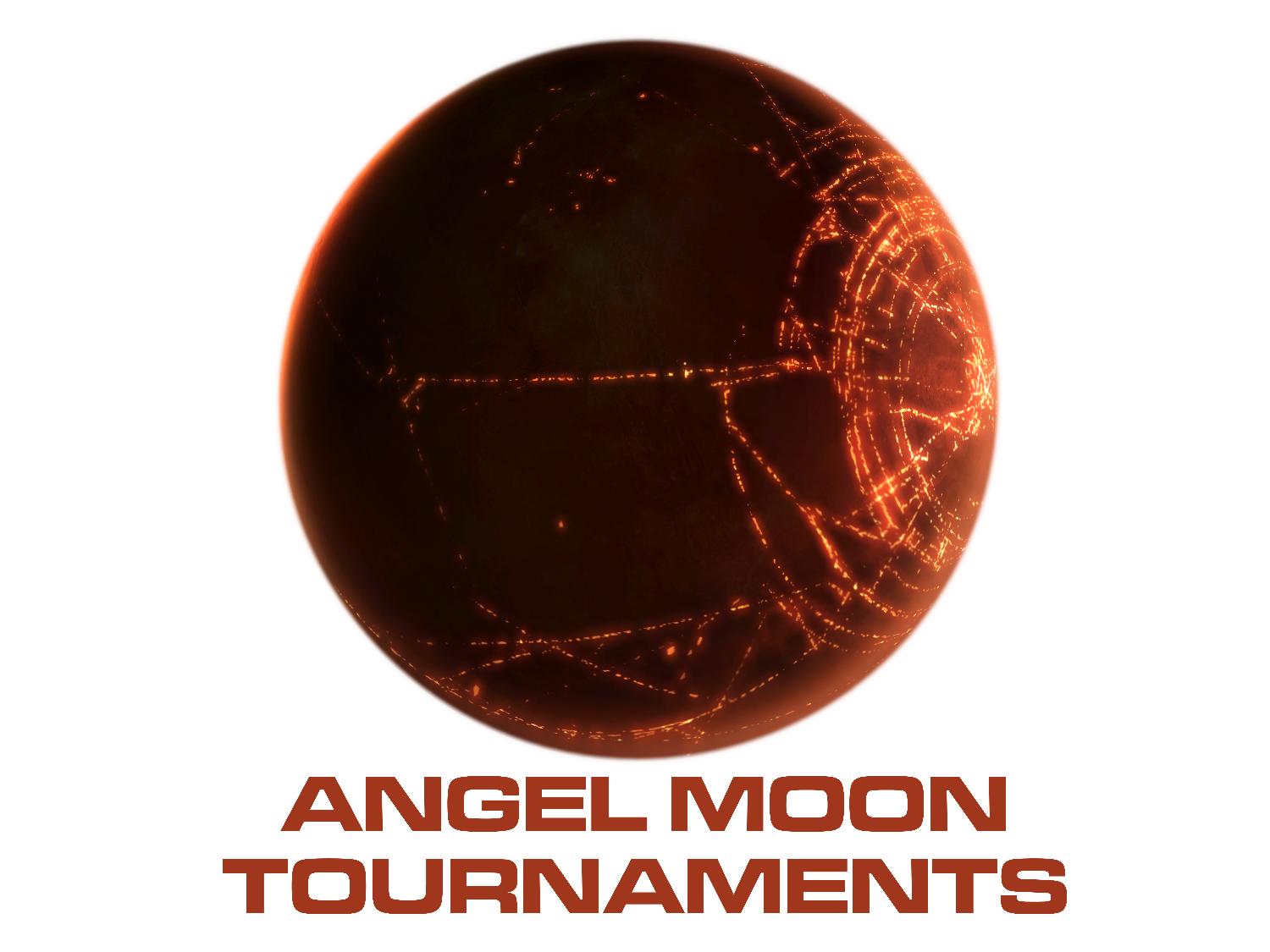 Shoutcasters, or Casters for short, as defined by the Liquipedia...
"A Shoutcaster, or a caster is a person dedicated to the broadcasting side of eSports, providing commentary for games. Shoutcasters often double as hosts for tournaments, conducting interviews and player introductions amongst other things. Some casters are well known for in-depth analysis of builds and strategies."

An example of a good application:
Hello, I am responding to your casting call found here: Forums.gearboxsoftware.com

I am interested in becoming a Caster, as you defined in the thread, for your upcoming December tournament. My name is Caleb and I am a 25-year-old married man who loves video and roleplaying games. Homeworld holds a special place in my heart as I played it when I was young and it impressed upon me something intangible and special.
Set-Up
I have a powerful gaming PC that runs Homeworld RM (among other games) at max settings easily.
I pay for business-level internet from Comast.
I live with my wife only, so interruptions will not be an issue.
I use an Audio-Technica AT4033 microphone for recording.
Experience
I was the primary caster for the We Want Homeworld 3 Tournament that took place earlier this year. Here are the VODs.
I cast amateur SC2 matches. The videos can be found here on my personal YouTube channel.
I record, produce, and edit two podcasts on my own podcast network, the Trailblazer Network.
Schedule
I am available every weekday, given sufficient notice. My work is very flexible on the weekdays so my schedule is as well. Although Saturdays and Sunday mornings I am unavailable.

Thank you for your consideration,
Caleb Garofalo