Developer Team Cherry is celebrating the release of Hollow Knight's latest free expansion pack, Godmaster, on PC and Nintendo Switch. While the expansion adds new areas, new bosses, and new quests, Hollow Knight is the kind of game that players are clamouring for even more reasons to return to it – and the small but significant world of its PC mod scene delivers. Here are some of the best mods for Hollow Knight that can alter or improve your experience, whether you're a veteran of the previous expansions or are just starting your first playthrough after buying the game in its current sale.
---
Allows the player to explore unused rooms leftover from development. This mod targets an older version of the game (1.0.3.7). Versions 1.1.1.4 onward have removed the unused scenes from the assets.
---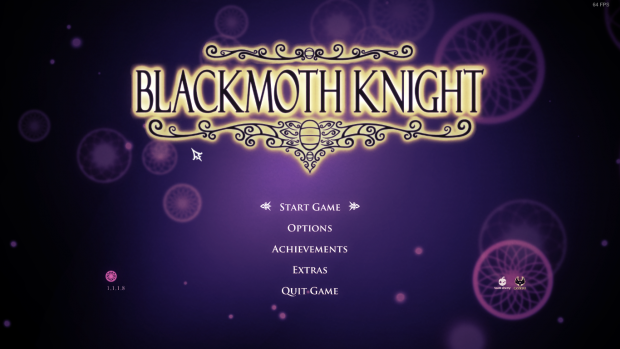 In this mod, the Knight is equipped with a new way to defeat its foes - the power of dashing! An action- and risk-filled, fast-paced mod!
---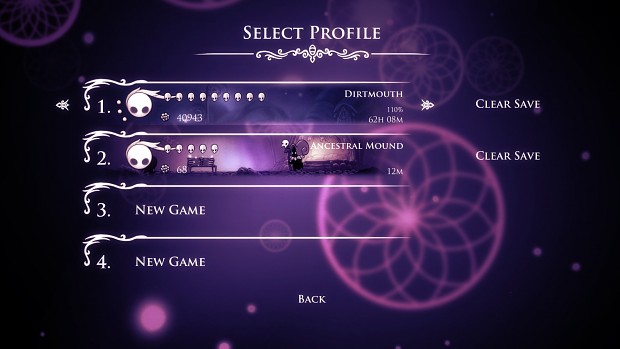 Force yourself to go the extra mile with extra completion points on difficult perfectionist challenges!
---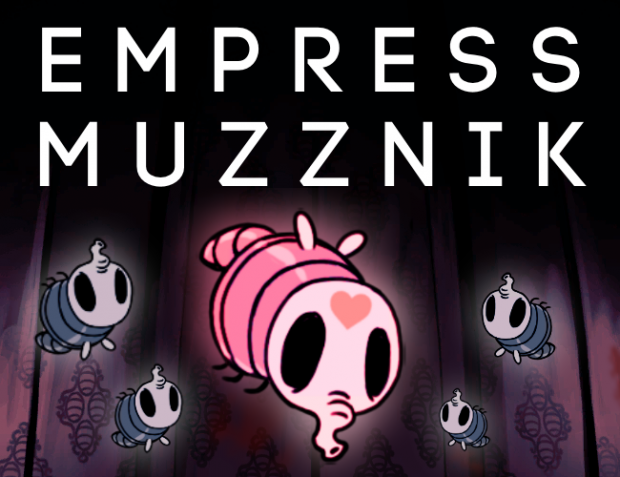 Fight the strongest of all bosses: Empress Muzznik and her Invincible Children.
---
Hollow Knight: Lightbringer lets you experience Hollow Knight like never before, replacing your melee attacks with a ranged lance of light.
---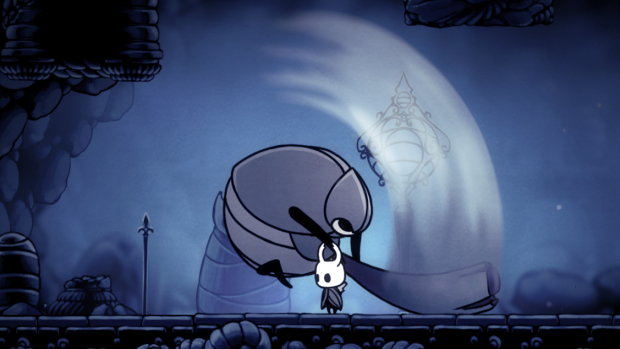 This mod will prevent all types of damage, including environmental hazards. It also negates knockback effects. This means you can walk right through spikes, enemies, etc.
---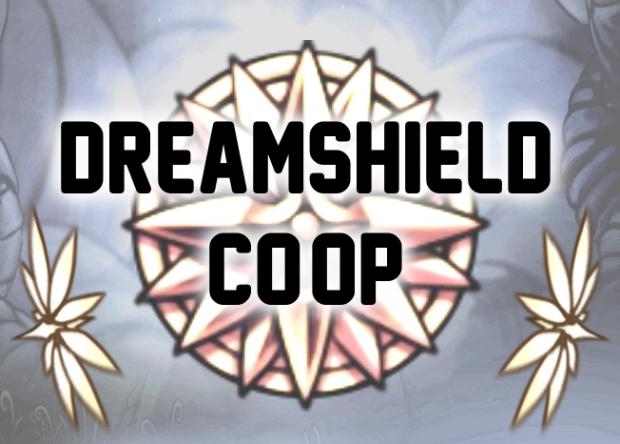 Play through Hollow Knight in Co-Op mode, while you or a friend controls the Dreamshield to assist the Knight in battle!