You can find it here.
If you've played it please consider filing out this survey to let us know what you think.
You can also read our first delblog here.
If you want to stay up to date with our announcement and access to some of our other levels as they're ready, sign up to our Mailing List.
You can also follow us on social media: Twitter, Facebook , Instagram, GAB.
We have big plans for the next couple of weeks so stay tuned.
Screenshots from the DEMO: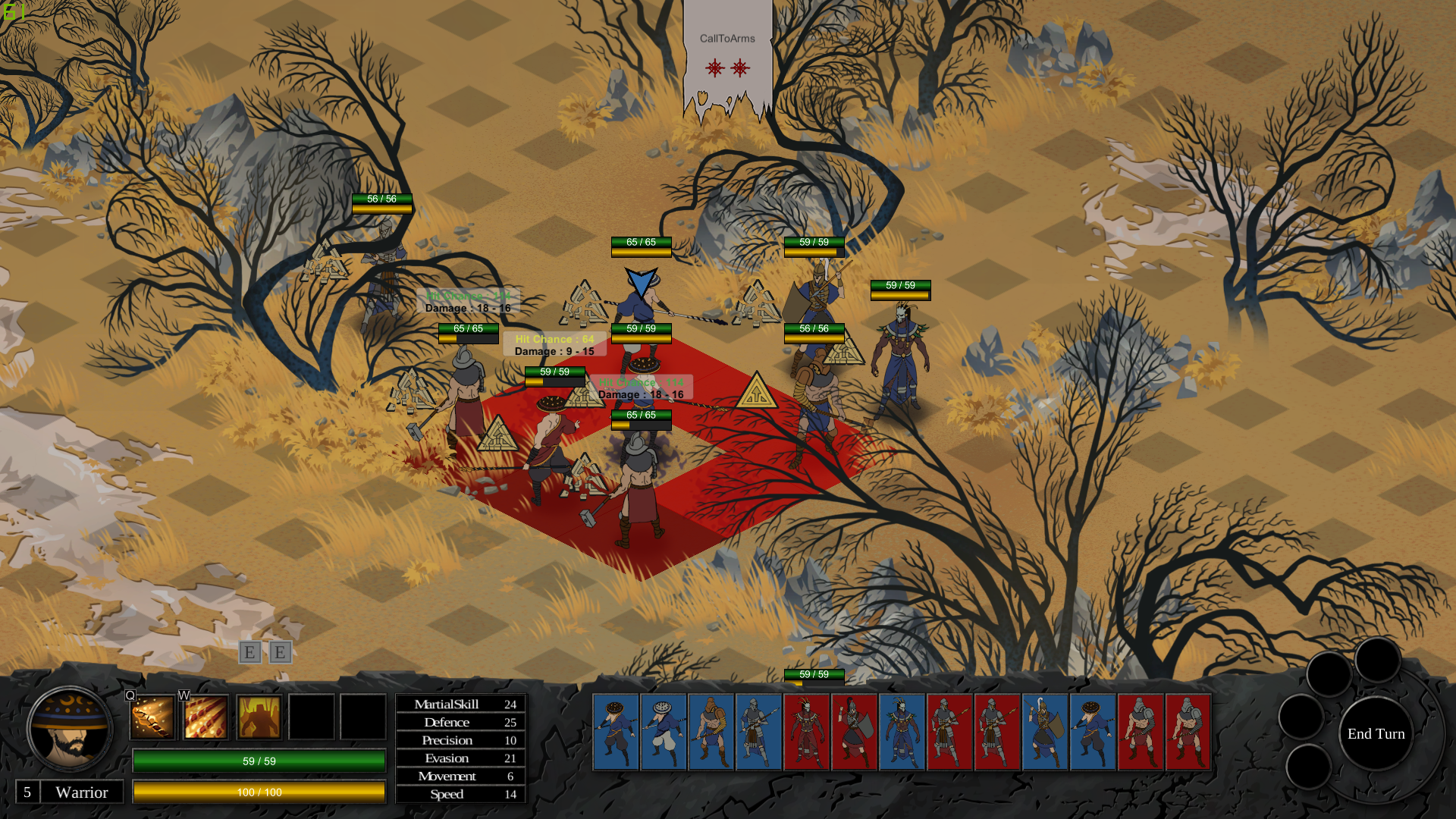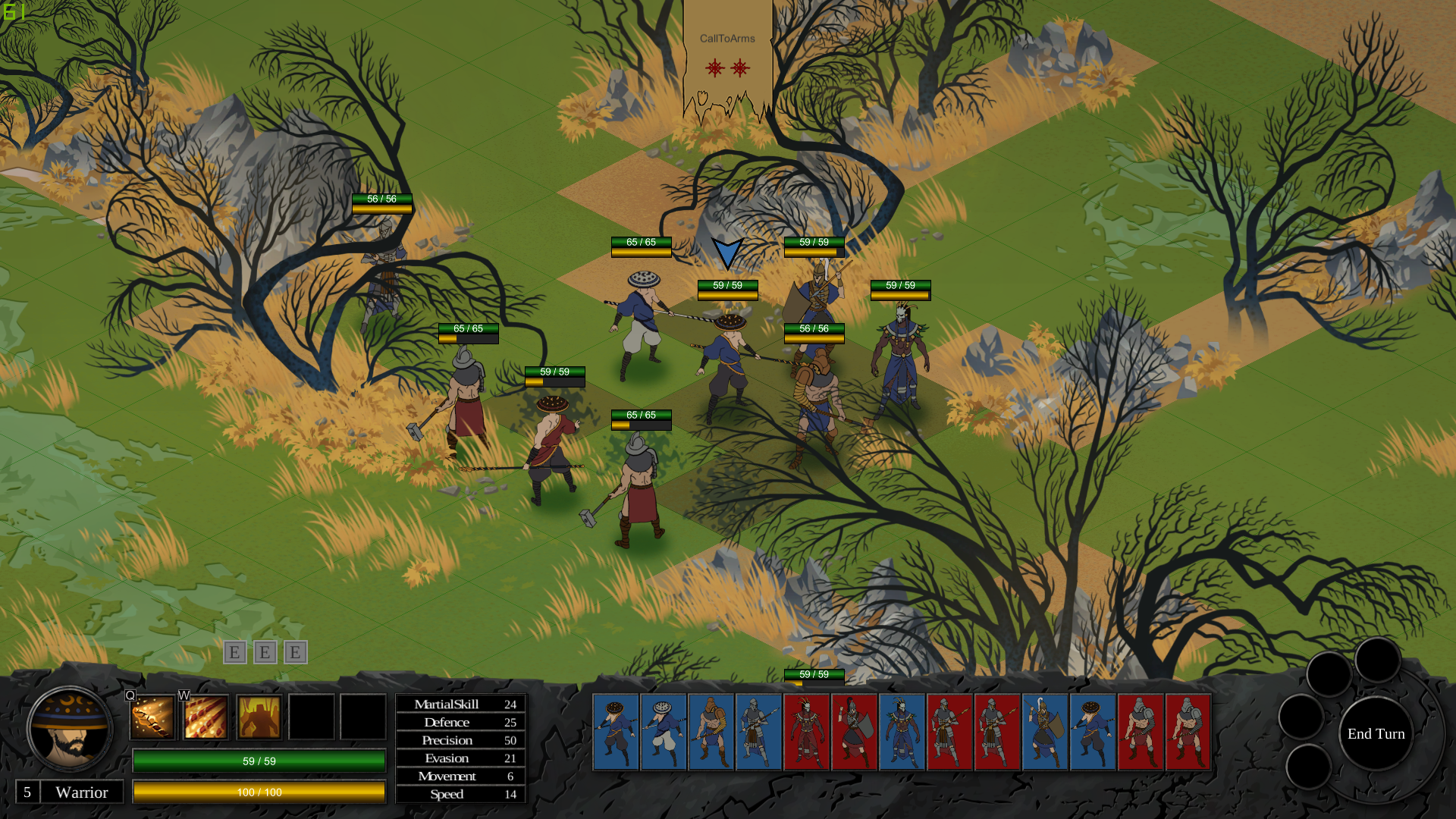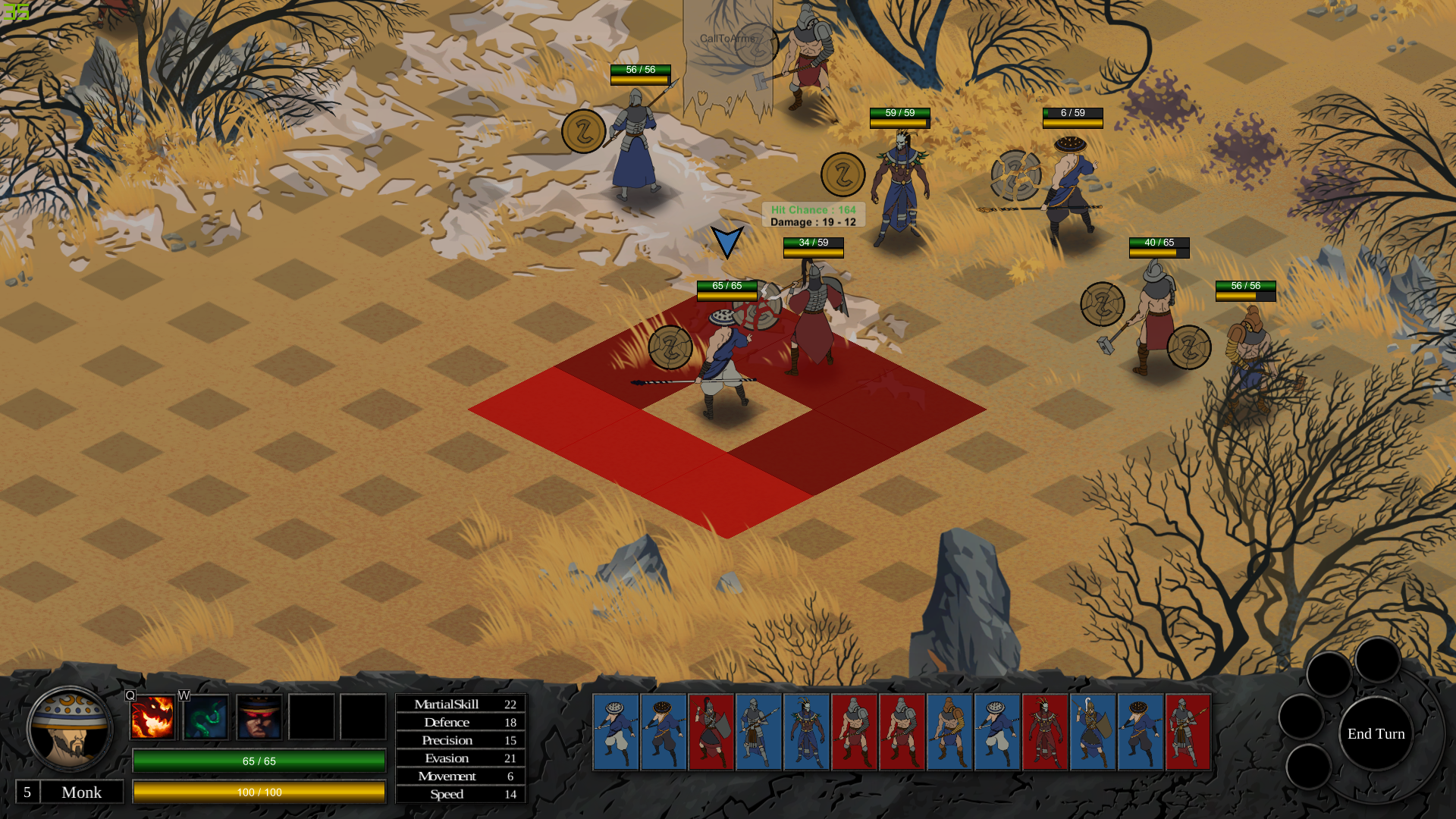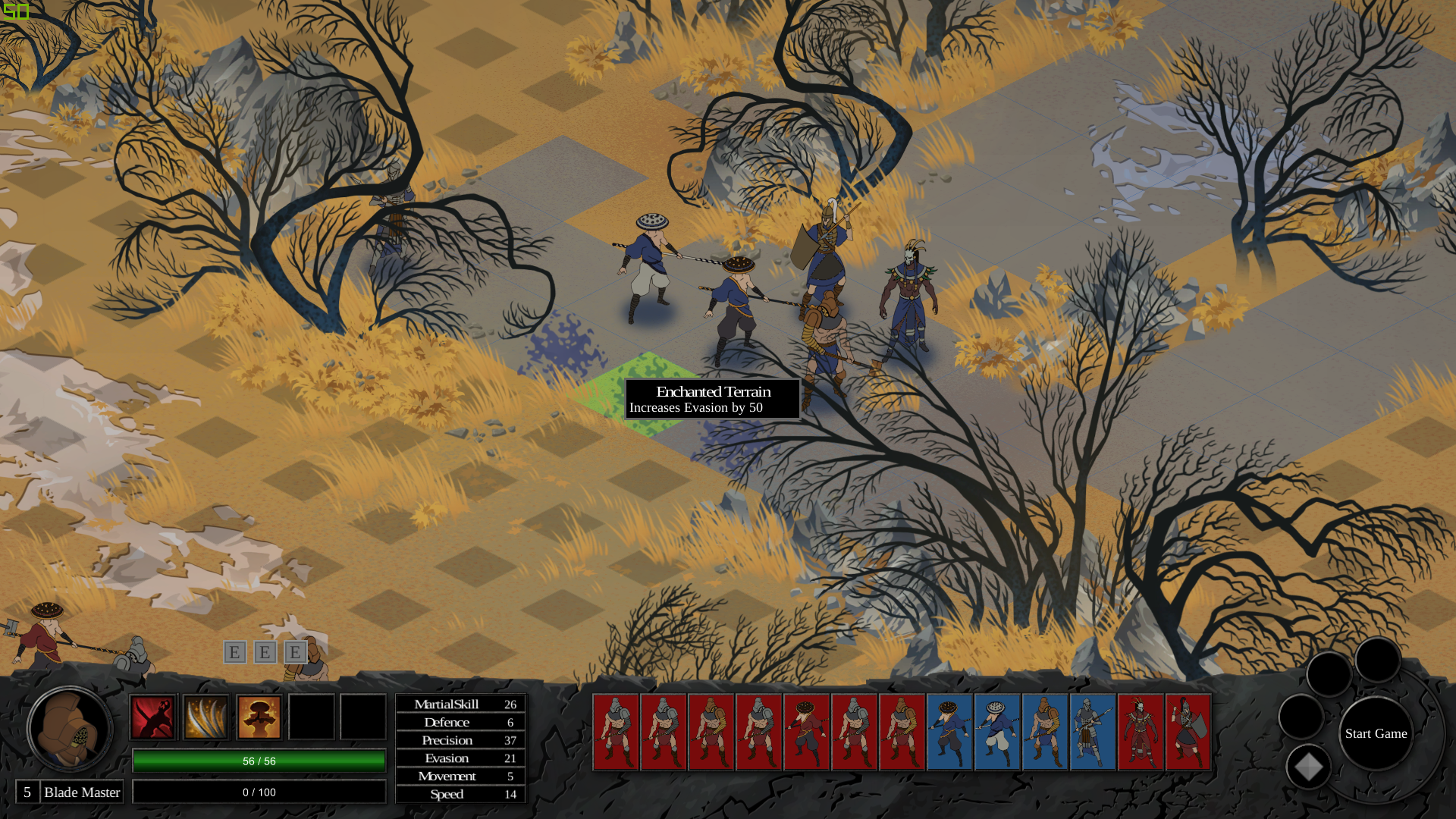 And here are some of our character concepts: