Here's another part from the series: "Meet the cast of HAMMER04"!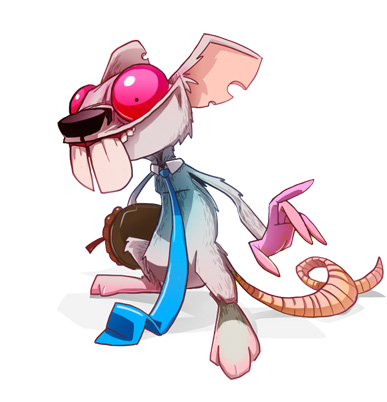 Name's Cheddar. A CorpoRat. After winning annual "Corporate Rat Race Championship" in 1978 he became RATher faMOUSE. And because he was the only contestant - judges officially called it a "tie" and handed him a nice blue tie to celebrate. At home. Alone.
Climbing up the ladder of success led him to a significant role in "Miami Mice" tv show (true fans already knew him from "Rug-Rats" cartoon back when he was still a fetus). Speaking of mice and rats - it is uncertain which one Cheddar is. He had one plastic surgery too many. But when you live in "Hole-in-a-wood" and have your own Mice|____| (MiceSpace) profile... you're doing it for the cheese, baby!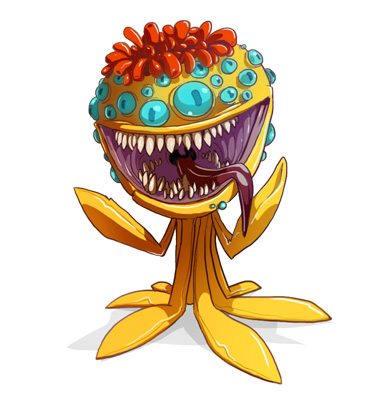 Give a hug to Marl! It's that handsome fella over there! He's got no hips, so he's only choice in life was to become a hipster! Hips don't lie! That's sooo "off". If you're in trouble, he'll always offer you a helping second-hand.
Marl's not so perfect. His hair does not match the color of his eyes - not to mention it's not hair, but genitalia. Too much indie is never too much indie!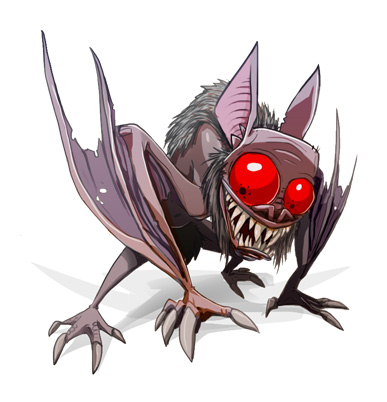 Hey, it's Bruce, the vampire bat! After ending his professional "baseball bat" career, Bruce struggled with mosquito addiction (he was too depressed to hunt for true blood) and eventually hung himself in his bat-cave (for about a month). Just picture waking up after 30 days of easing nature while sleeping upside-down, not considering gravity. That's when Bruce realized that "life outside wasn't that bat".
After charging his bat-teries he decided to become a rockstar (he almost got eaten by a "Black Saab-bat" member on stage), actor (in adult C class horror movies like "Drag Queen: Dragula") or even a "Sunday Night Live's" comedian (classified as the worst "joker" ever).
But we prefer to call him by his "Bat-Mobile" gimmick. You know - bat, on a mobile phone, in our game? Huh.
Thanks for reading!