It's officially less than a week until PAX Prime 2012, and we're scrambling to get the last bits and bobs squared away! We're going to be up on the 6th floor, in 6411, near the Mojang compound, and we're looking forward to meeting folks and introducing them to the deeply weird world of Ghost SEED!
On the game front, we're currently up to version 0.9.701, and we're working to push out one more stabilization update before PAX. The game itself is pretty solid, and we're confident that (with a little love from Amazon) we'll be able to handle anything PAX can throw at us.
Sad Pandas!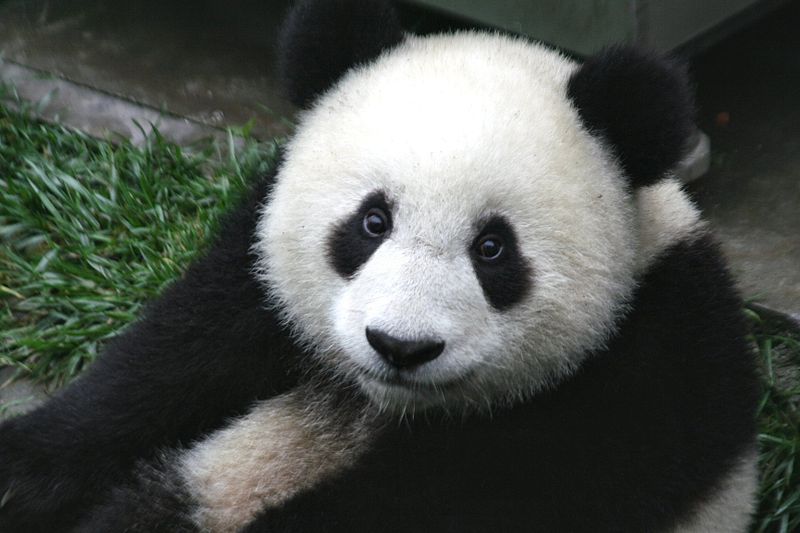 On a sadder front, despite all hopes that we'd be able to call the build before PAX version 1.0, we're going to continue to call Ghost SEED a beta. The main issue is the sheer quantity of programmer art still remaining in the game. We've replaced a bunch of the more often seen art with real artwork, but there's simply too many placeholders left in the game for us to be comfortable calling it a release. We are planning a Kickstarter campaign (which, assuming Amazon once again gifts us with love, will be live by the time PAX opens) to help fund this flurry of artwork, so we're hoping we'll be able to take the plunge to version 1.0 Real Soon Now™.
Campaigns!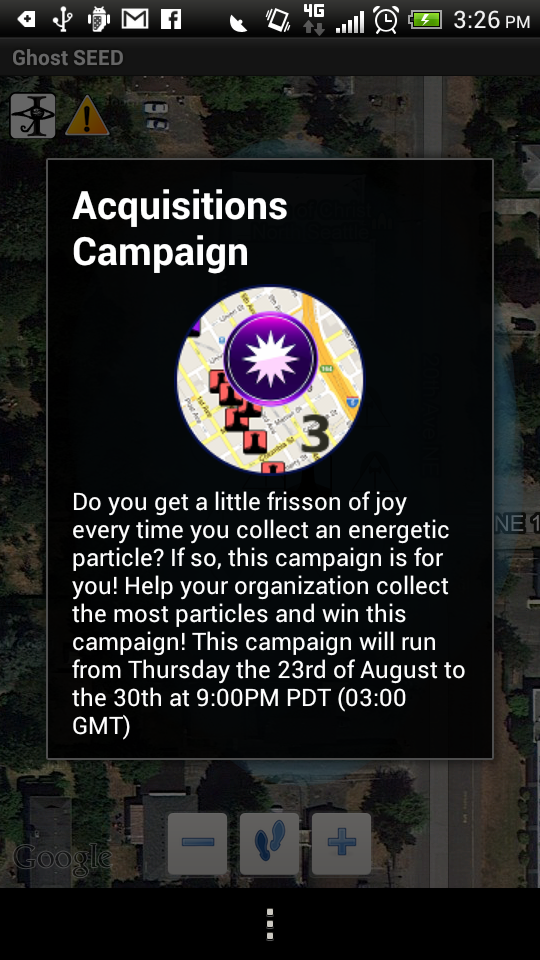 We've been running weekly campaigns for a couple of weeks now, and they really add a huge amount of fun to the game. Each one is a little contest where players try to get their organization to come out on top, scored by different factors every week. Players in the winning faction get a badge, and often some other in-game rewards, such as credits.
PAX Campaigns!
Which brings us to our plans for PAX! We're going to be running a campaign during the course of PAX, a full on classic battle of conquest, and we'll be displaying maps and leaderboards at our booth. If you're in the area, please come check it out!