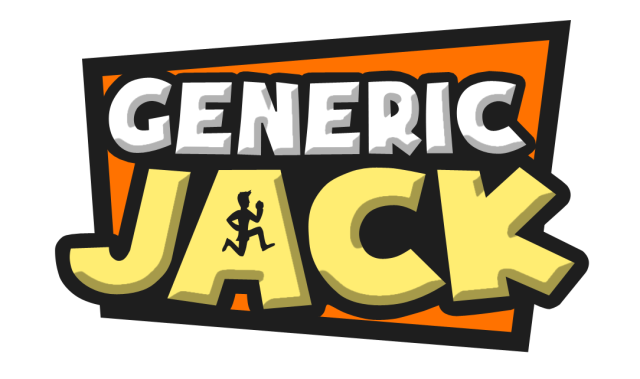 What's it about?
Generic Jack is an adventure side-scrolling runner game built using UDK for iOS devices. It uses similar mechanics to the notoriously difficult 'The Impossible Game' in the sense that your objective is to simply reach the end of the level with the least amount of tries (fails in our case). To achieve this, the player must overcome the many obstacles in their path with their trusty jump and slide buttons. Each level has its own silly theme and setting, allowing the player experience to differ from level to level with new obstacles and environments to get used to.
Where do I get the beta?
You must first sign up for it here: www.lazygames.org/beta then once we have your device UDID we will stick it on our provision profile and email you the download link.
Some trailers
Teaser 1:
Teaser 2:
Some screenshots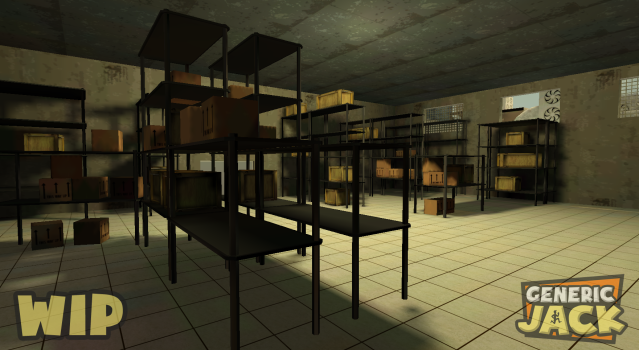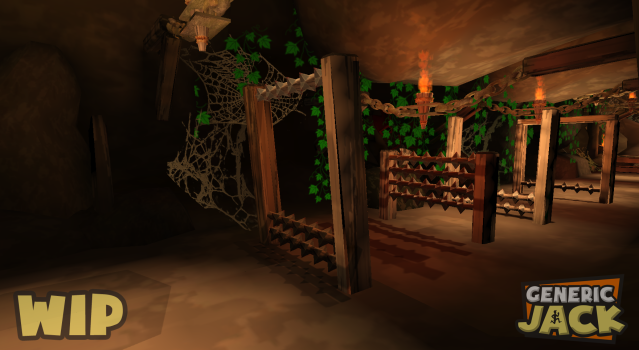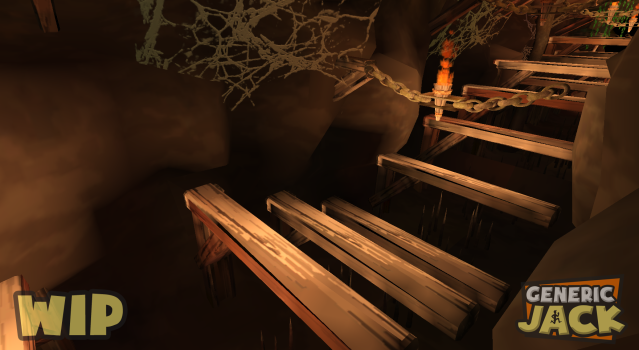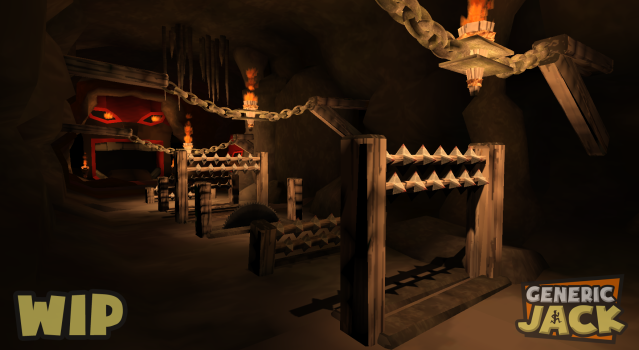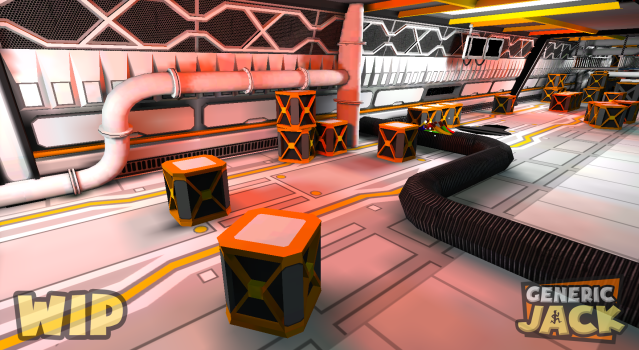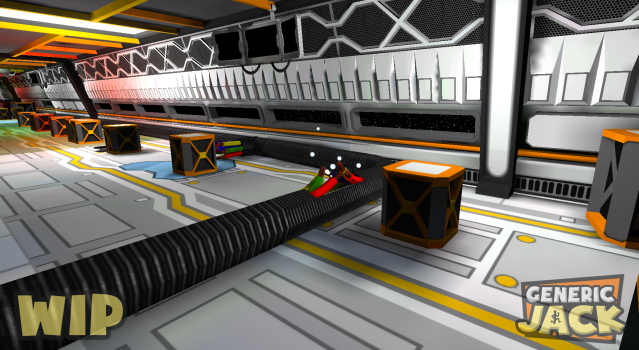 Lazy Games - About Us
We are a small independent developer formed from a group of university graduates with the desire to showcase our talent in the games industry through developing high quality titles on multiple platforms. With game development becoming increasingly accessible it feels like the perfect time to be an indie developer.
Some extra details are available on:
Our facebook page: www.facebook.com/Properlazygames
Our Twitter: www.twitter.com/ProperLazyGames
Our Website: www.lazygames.org