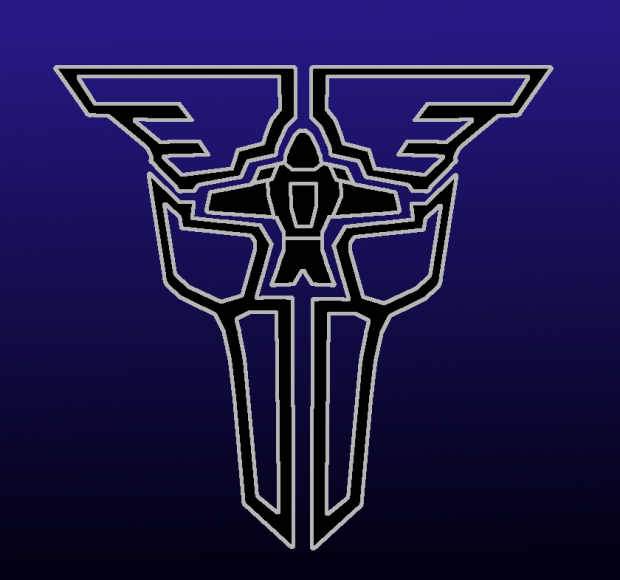 Humans aren't as aggressive as Gramos. They prefer defensive and durable units rather than all out attacking forces. That's why Human units come with different kind of defensive and supportive skills.
All the following units/names/skills might change during the development.
Human Support 1
Attack type: static
Unit role: support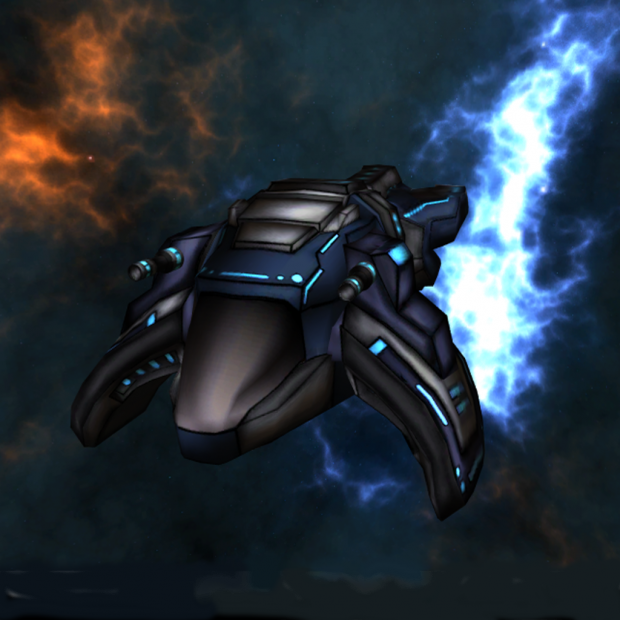 The first support of Humans is slow which makes it more defensive than the second support unit. During battles it can recharge friendly unit's shield which makes it a great asset in the battlefield.
Human Support 2
Attack type: static
Unit role: support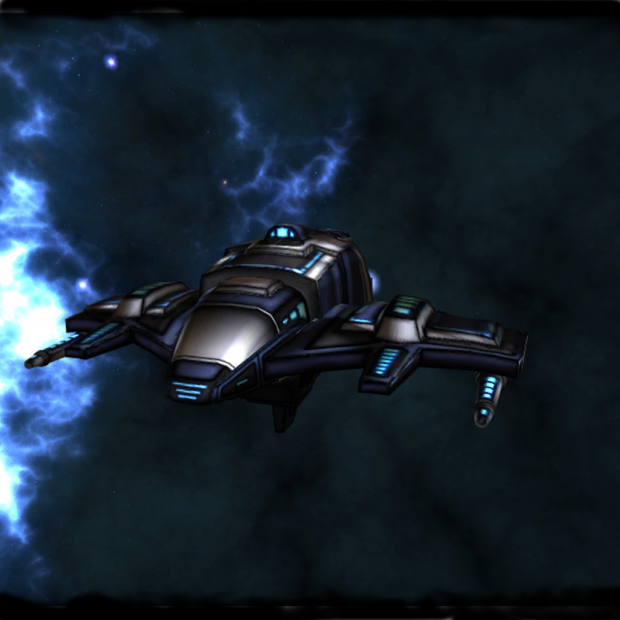 Traditionally support units try to avoid combat but this is not the case with the second support of the Humans. Its speed allows it to move quickly on the battlefield and its passive skill makes this support's projectiles to slow its targets movement and attacking speed.
Human Durable 1
Attack type: burning
Unit role: durable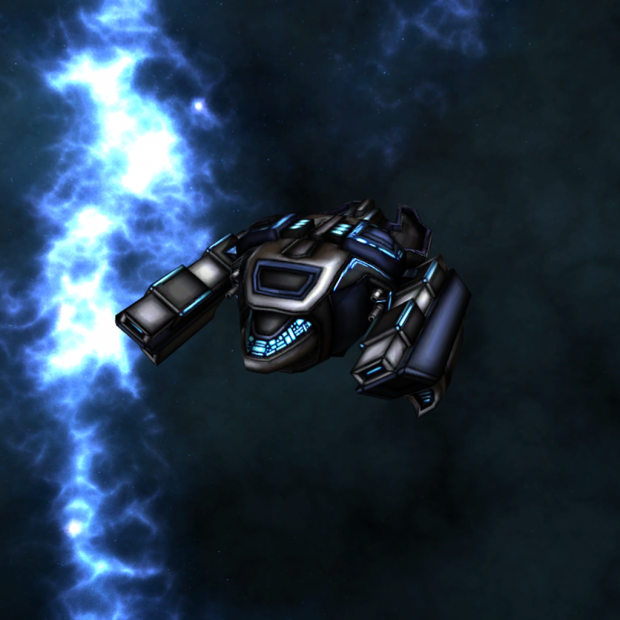 Humans have two durable units. The first one is quite slow and it can take a lot of damage. This unit wants to get close to the enemy because of the short range. Your enemy has a tough decision to make because this unit has a skill which reflects damage back to attackers and it can be applied on any friendly unit.
Human Durable 2
Attack type: explosive
Unit role: durable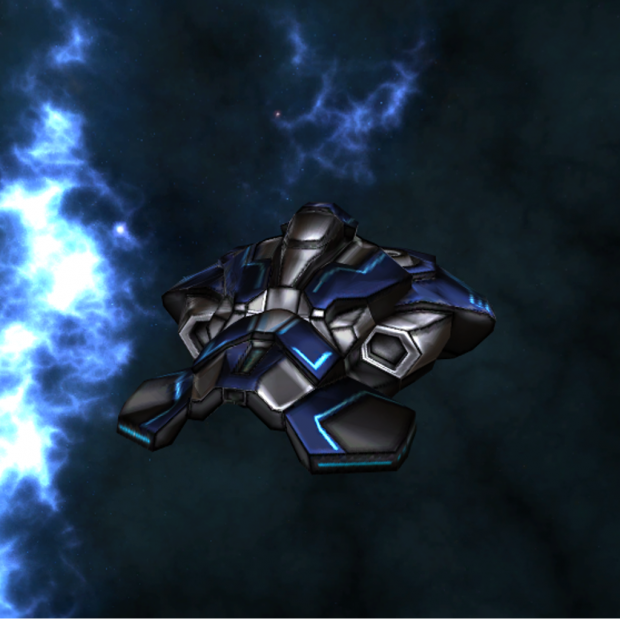 Second human durable comes with less health and shields but it makes up that with faster movement speed and longer range. Its skill is called EMP Bolt which stuns the target allowing humans to have more control over the battlefield.
Human Nuker
Attack type: explosive
Unit role: nuker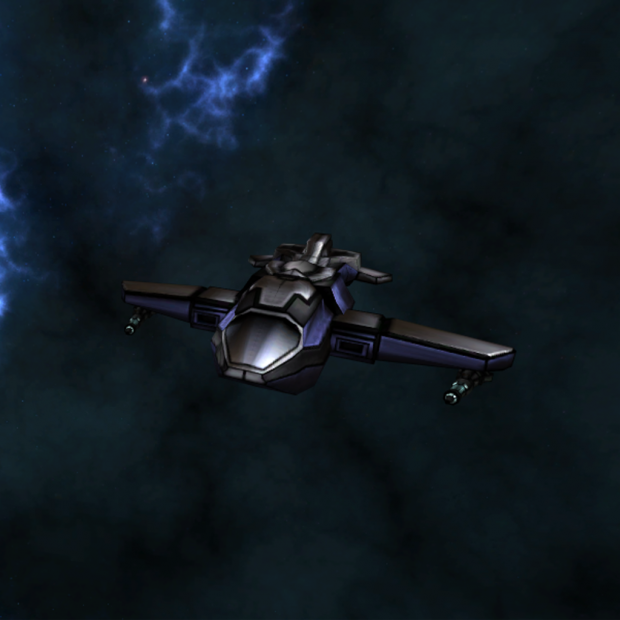 Humans have only one nuker type of unit. Its damage is high and it has a damaging skill: Shocking missiles. Shocking missiles isn't only about damage but also it decreases enemy accuracy. It will make your enemy think why they can't hit you.
Aegis (Human Ultimate)
Attack type: static
Unit role: ultimate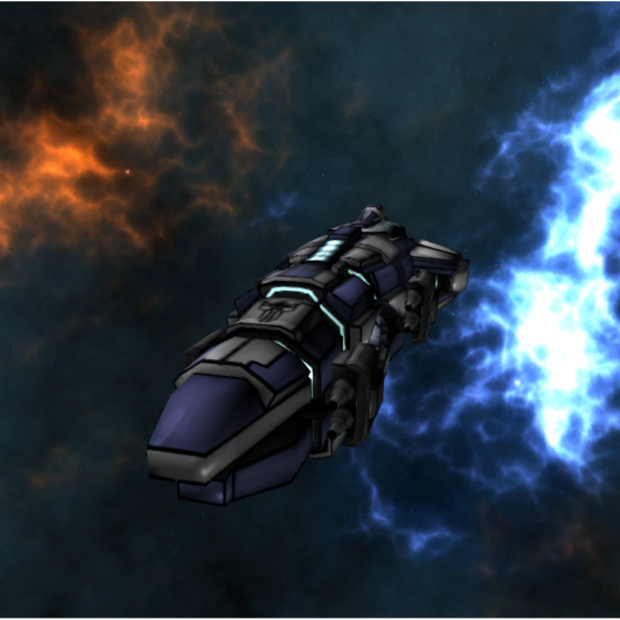 Ultimate is as important for Humans as is it for Gramos. This big piece of metal is the ultimate defensive tool you can have and it's also packed with firepower. It can create a force field around itself so all the units inside of the force field takes a lot less damage.
In the next upcoming weeks we're going to tell you more about Human faction and get some in-game footage for you guys! Keep checking our Indiedb site and also our FB/Twitter for more updates!
Cheers!
-Kinahmi Games team