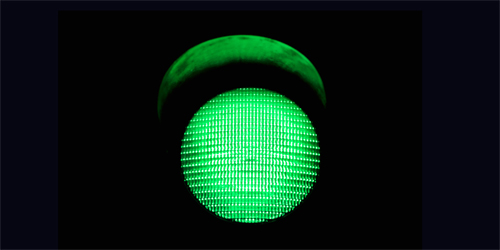 Hey there!
We were so excited about our successful Greenlight, that we dived deeply into work and slightly forgot about updates. Thank you for your patience.
If I left some of your questions unanswered, I'm sorry, most likely I didn't see them in the whole mass of other comments. I'll open special section dedicated just to the questions about the game.
So, let's get to the core of this update - progress! As I said, the past few weeks were very exciting and productive, we've managed to accomplish a significant chunk of work:

- "Throwing objects" - now you can make use of things that, at first glance, may look like useless rubbish: bottles, empty tin cans, small rocks and so on. It won't hurt your enemies, but make them check what it was, in other words you can use those item to trick them. ( if you throw a grenade it will does hell a lot of damage, and therefore noise, be careful)

- Decoys - all enemy types react on sound. Another way to draw attention is to set up a decoy, for example a small radio. The effect will be much greater, than from a thrown stone, but it may attract more enemies, than you wanted.

- Improving "AI" - because the enemies are spawn randomly we don't know what type will spawn and where, neither it will be a human or hybrid. We don't want to set static routes for them ( it's boring), but we also don't want them to stand still and wait until you come. That's why we've began creating special behavioral patterns for each of the types.It already works pretty cool, the creatures live their own lives and explore the world around them as they want to. We continue improving that system to make the patterns more sophisticated.
- New enemy the Jackal (a.k.a. Jumper). This nasty guy had been hanging awhile in our list, but we finally added him into the game. You can check him out in the video below.
- Focus hearing - this skill allows to reveal and consequently avoid the near by enemies. However, the range of the skill is limited, and you cannot run while using it.
- Sound integration - as you may have noticed from the video, we're adding more sounds;)- Female hybrids - new concepts of female species: Jackal Matriarch, Stepdaughter, and the last one is yet nameless, but maybe you can give some good ideas for her name)
Jackal Matriarch ( Шакал Матриарх)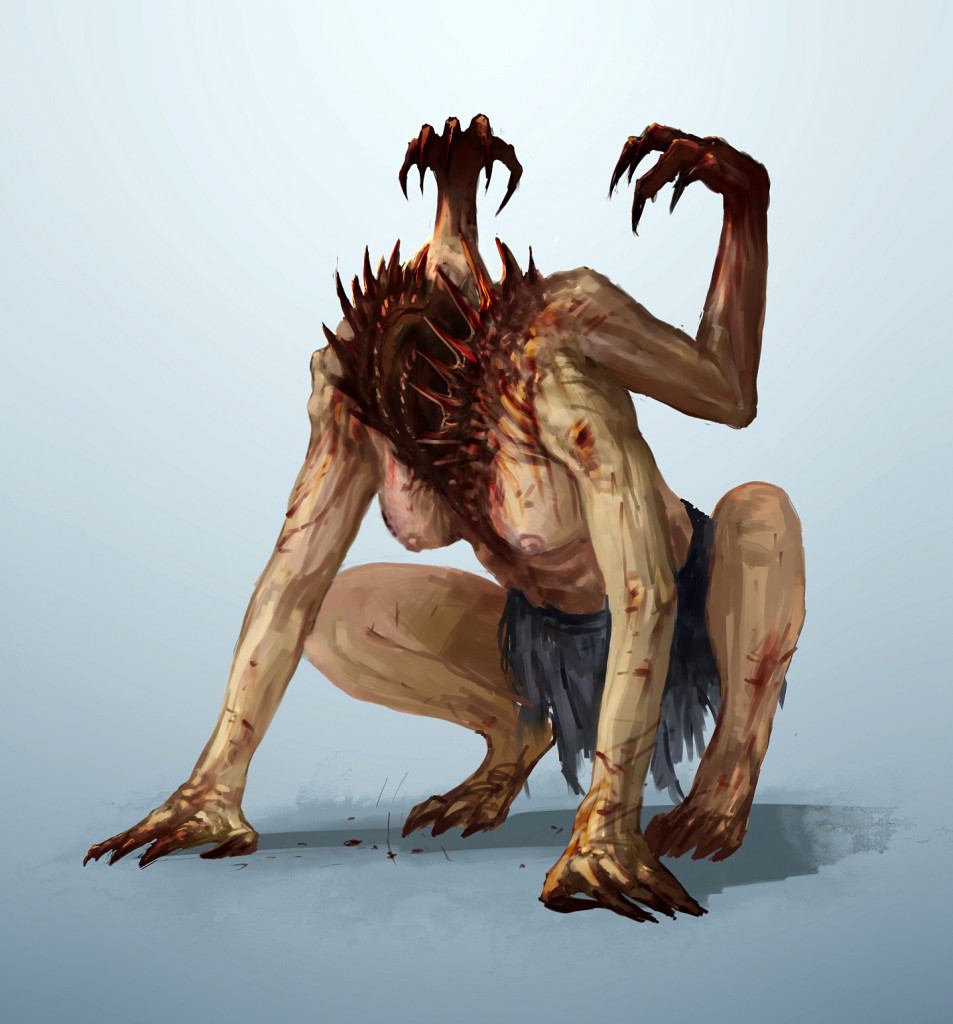 Stepdaughter ( Падчерица)