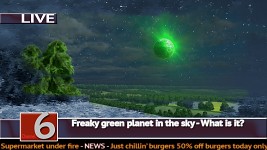 "What is the freaky green planet that is surrounding us? The questions are many when it comes to the green eye in the sky, which has been orbiting earth for more than two months now.
A group of scientists were sent out four weeks ago to explore the planet; however, they lost contact shortly after arrival.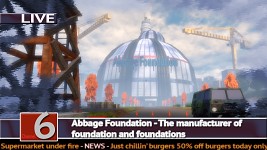 The manufacturer of foundation and foundations, Abbage Foundation, quickly took the responsibility for the rescue operation. Charles Abbage, CEO of Abbage Foundation told the world, quote: "There is nothing to worry about, we have the full rights for exploring the planet further and we will do so as well as bring back those missing scientists".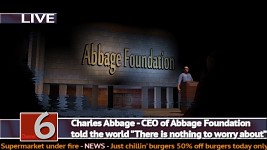 As time goes on many are asking what is taking so long, but no official statement has been given by Abbage Foundation. Will we be seeing something in the near future? More on this story as we get it."
Wow that's certainly something...
To end this update, here are some screenshots of Jonas in action:
Take care, and stay tuned for next week!