Hello boys and girls, long time, no speak!
We have taken the past few months to work in depth on the gameplay and graphics, fine tuning everything so that the game experience will be as smooth as possible. We will be unveiling our work in the upcoming weeks (after the E3 chatter calms down a bit), with new screenshots showing our progression, presenting our Paris environment (we have come a long way since our GDC tech demo), but more importantly, we will focus on the gameplay of Fray, explaining how a turn in Fray takes place, what kind of orders can be issued, the arsenal at your disposal and how to set up a team.
For now I would like to talk about creating advertisements for our Paris level.
The level's setting is in a dystopian Paris, where a civil uprising has gotten out of hand. Unable to maintain order on the streets, the local government has purchased the services of worldwide paramilitary corporation AROS to assist them in quelling the riots. But the situation has gotten out of hand, and a military coup has allowed the corporation to set its roots in downtown Paris. Now, the riots have transformed into a full resistance and players get to relive this experience on the tense streets.
When imagining this environment, we wanted a recognizable area of Paris (without sticking to the cliché of the Eiffel tower), that also fit our gameplay needs. We decided to set the scene on the Champs Elysées, a very famous and touristic zone of Paris, but completely revamped to fit in with Aros' military domination and the story setting.
Since the area is a commercial/touristic zone, we wanted to emphasize on the advertising and luminous billboards that surround the area, having the zone almost exclusively lit by these ads. We wanted them to be a cross between current real life advertisements (beauty care, fashion, perfume, food/beverage ...) and more advanced stuff, from Cronacorp's Cronalabs and other high tech products. We are still creating new advertisements (specifically animated ads), but here are some of a few we want to include in the game.

Also, as the zone is a militarized zone, we wanted to have some AROS propaganda and some resistance messages and Tags around the area, to liven the place up, and create a historical setting.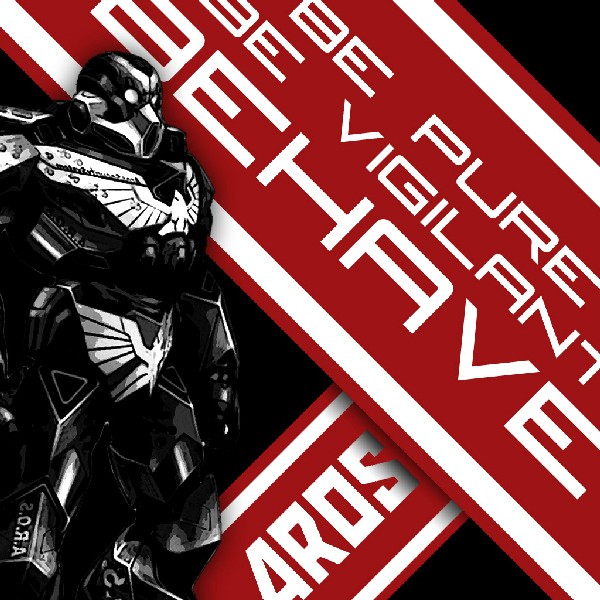 I hope you enjoyed these, we will be showing more very soon!
--- Yshaana ---