Second Forgotten Myths expansion "Order of Volaran" is finally here! This expansion brings a whole new faction to the Forgotten Myths universe. Command armies of wizards and mages, control serpents and sea creatures, cast magical spells to dominate the battlefield! Take your place in the ever growing and evolving dTCG; Forgotten Myths!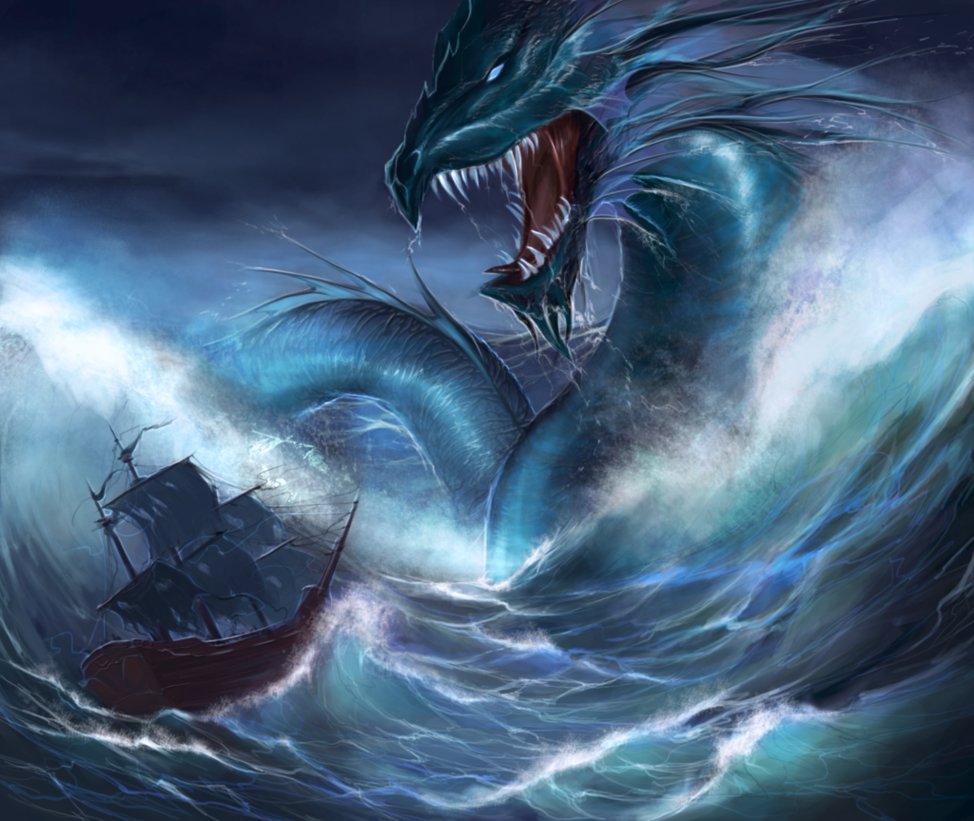 To play Forgotten Myths on iOS please go to our App Store page.
To play Forgotten Myths on Andriod please to to our Play Store page.
You can download Mac, Win, and Linux clients from Forgotten Myths website.
Over 80 New Cards!
New Faction "Order of Volaran" will bring over 80 new cards. There are numerous new abilities, new card dynamics and a brand new play style that relies on stasis, board control and heavy spell casting. We believe that the addition of this new faction will create a much more dynamic and versatile meta. Order of Volaran also brings a new single-player quest line with awesome rewards.


New Guild Cards: With Patch 0.92, each faction will have 8 guild cards in the lounge, all with new and cool abilities. That makes 32 new cards for guilds to unlock and acquire. We hope that these cards will keep you occupied until we bring Guild Wars with the next expansion.
Tournaments!
With Patch 0.92, we will have several tournaments generated by the server every day. We initially planned to have tournaments every 2 hours, but we can increase the frequency or change the system so that we can have tournaments all day. The system generates tournaments dynamically by looking at the online player base, so that the number of seats in a tournament will be higher if there are more players online. This way, we can have 8-seat tournaments during off-hours, and 32-seat
tournaments during peak-hours.


Moreover, the type of the tournament will also be randomly selected. You will have tournaments with different starting HP, different deck sizes, different faction requirements, and different entry fees. The entry fee can be Gold or Emerald, so any player can join tournaments in Forgotten Myths, several times a day. The rewards of a tournament will get bigger as more people enter a tournament, and these rewards will include Promo Cards that can not be accessed by any other way.
Obviously, the more players in the game, the larger the tournament and the rewards, so it is up to you to get the most out of it!
Dual-Color Decks!
Players will now be able to create decks that consist of two friendly factions. This will create a whole new meta-game with lots of new strategies and awesome card combinations. Each faction will have two other friendly factions, and two enemy factions. For example, White Cavalry can be mixed with Order of Volaran (Blue) or Nature's Fury (Green) but can not be mixed with Black Tower.
Moreover, we are introducing brand new dual-color promo cards with great new abilities that complement new hybrid strategies. Don't forget to check the Marketplace for other exclusive promo cards that hit the market!
Here are some of the other new features in this expansion:
- New and Improved Chat System: The new system now has a dynamic chat filter, and a chat resource system that prevents people from spamming chat. Clicking a chat message now opens a window that allows you to Report or Ignore a player. Reporting a player will send us the username, the message itself, and the time stamp; so we can easily take action. Typing /help will now open the list of commands you can use in chat, like seeing your Ignore list, unignoring players, etc.
- New Quest-line Maps: We modified the single-player maps so that now you get a more complete picture of a quest-line, and a more user-friendly interface that is easier to navigate.
- New Filtering Options: You can now filter through your cards in various interfaces including Auction, Buy & Sell cards, My Collection, Guild Lounge.
- Players can also reconnect to their games after they get disconnected from the game.