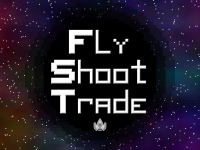 It took time and a fair amount of fiddling about with AIR packaging, but the day has arrived! FST_A_01 is out and you can grab it below! Feast your eyes, ears, and keyboards on the beautifully unfinished art and gameplay! Delight your ears with both of the sound effects in this GLORIOUS SHMUP RPG! Enjoy the knowledge that very little of what you see and hear will make it into the final game!
Windows (And Mac too, probably? The setup should work on a Mac.)

Twitter
@IAmBigCoat
Website (about as updated as IndieDB)
IdeaLightbulbGames
Next on the Update list:
Saving planet inventories instead of advancing the calendar and letting restock deal with it.
Adjusting the UI so it fits the new-ish, widescreen resolution.
Maybe de-ugly-ing the whole UI in general.
Sounds. Maybe music. Maybe get a composer.
Copilots!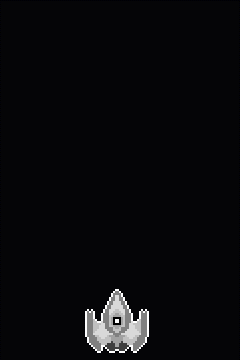 Pewpewpew!