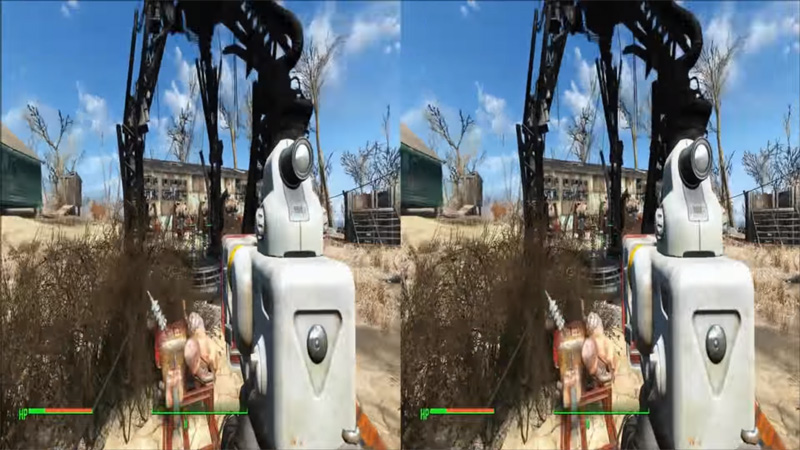 If you've been wanting to find a way to get more immersed in Fallout 4's Wasteland, then you might want to check this out. Vireio Perception, an open-source VR injection driver, is adding support for both the consumer version of the Oculus Rift and the OSVR headset. But it's also adding support for DirectX 11 games, the first of which is Fallout 4.

In an announcement made on Neil's Messy Basement, Denis Reischl, core developer of Vireio Perception, announced the new features along with some gameplay footage of Fallout 4 in VR. The team is also working on support for the HTC Vive, including its motion controllers and room-scale tracking, but there's no word on how those hardware features will factor into existing games like Fallout 4.
The new Vireio Perception driver will be out by the end of this week. You can check out demos of other DirectX 11 games, BioShock Infinite and Middle-earth: Shadow of Mordor, below.