Bethesda has released the Fallout 4 Creation kit as part of the Fallout 4 Beta branch.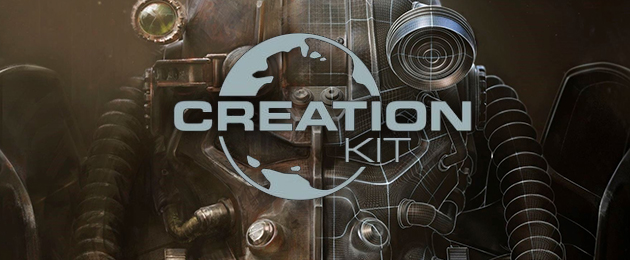 This all in one package gives you the ability to download and play the mods directly ingame aswell as access the tools (on pc) that they used to craft the Fallout 4 experience.
"Our goal was to make mods easier and more accessible than ever before, for both the creators and the players," the developer says.
Your console friends can also enjoy your creations with this new cross platform system designed to allow mods to work seamlessly from, PC to XBOX One and PS4.
In order to access the beta you'll need to follow these steps, as per Bethesda:
Log into Steam
Right Click on Fallout 4 in your Library
Select Settings
Select Betas
A drop down menu will appear. Select beta
Select OK
Wait a few minutes and Fallout 4 should update
When done, Fallout 4 should appear as Fallout 4 [Beta] in your Library
With this Bethesda's new modding system bypassing Steam & Valve, will we see a return to monetization for mods? Only time will tell.