First of all, yesterday I had a fantastic idea, and was to include Slenderman in the game. Slenderman would be part of the nightmares of our protagonist in the mind of the evil. Soon I will create a 3D model of Slenderman, but for now I will only show a concept art of his scenario.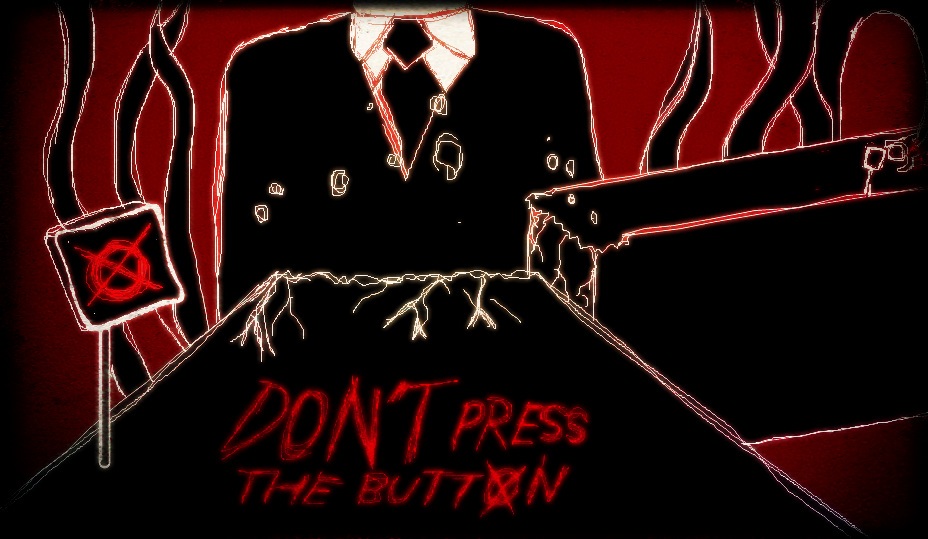 Second, yesterday I uploaded another ambient music for the game. In total there are now two. Listen to them and tell me what you think in the comments.
Third, I created another monster for the game. It's called "Smiley" and will be the easiest to kill, but believe me, there will be many more than one in the game.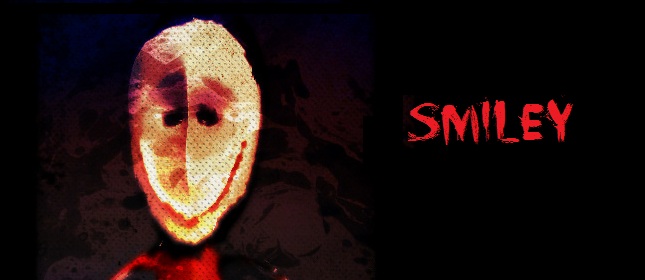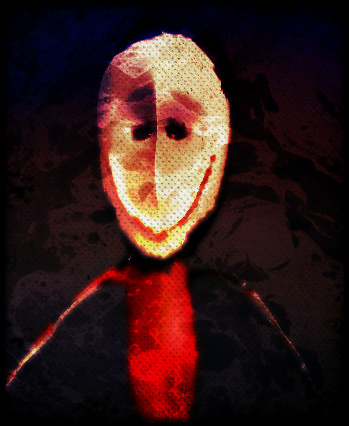 Tomorrow or in two days I'll create a FAQ to answer some questions. Goodbye!