UPDATE 1: 3D MODELS AND CONCEPT ARTS

Let me introduce you to the first monster of the game, The Trickle. Is thin and deformed. I modeled the creature with a 3D modeling program called Sculptris. It took half an hour. Here a couple of pictures: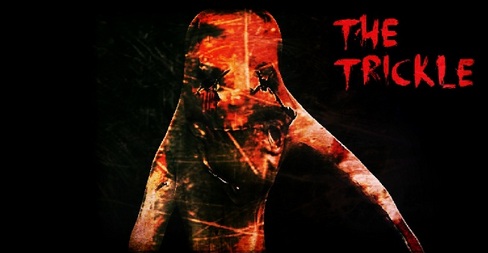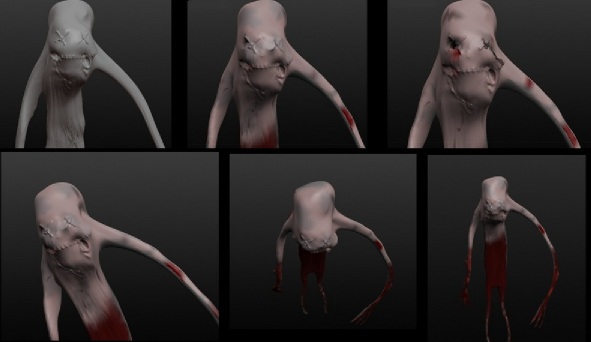 More Updates! I posted another Concept Art, this time of another monster called Boxthing. He is a deformed thing into a surprise box that creeps slowly with his arms.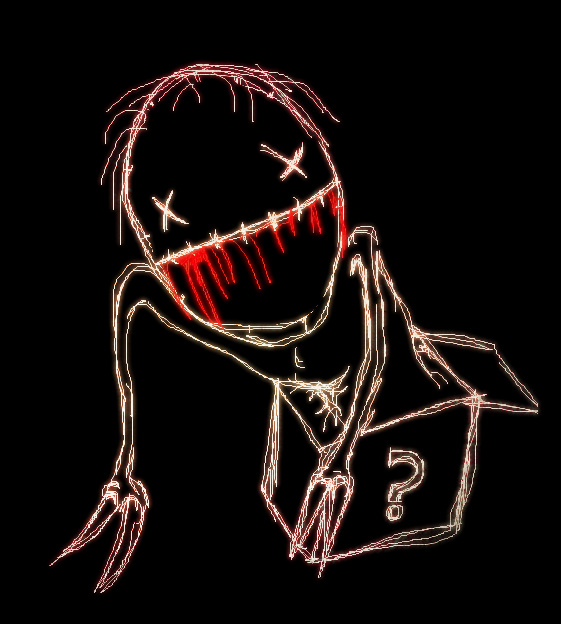 There are more concept arts in the image section. The most important are the protagonist, Kevin, and the EVIL. Soon I'll create a FAQ to clarify some questions about the game.