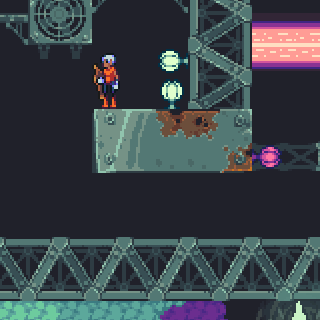 Hi there, Sean here! It's been a good week of work. We finished up a lot of the Gauntlet Areas (for more info on what a gauntlet is, visit eventheocean.com ), which was nice since Jon is out of town at the moment. I started working on a fancy dialogue box while finishing up some of the later gauntlet stages and brainstorming and working on some nature areas from The Ocean. I also did a lot of music:
Here's a sort of silly video of the dialogue box in-progress. It will be able to move around the screen and have an arrow to follow the NPCs, so that is a nice polish thing on top of the game - it's nice how polished nice dialogue boxes make a game feel - though - it's always important to make sure you have a strong mechanical core to the game.
Anyways, we will keep working. Check out the demo if you haven't played it yet, it is free. T.co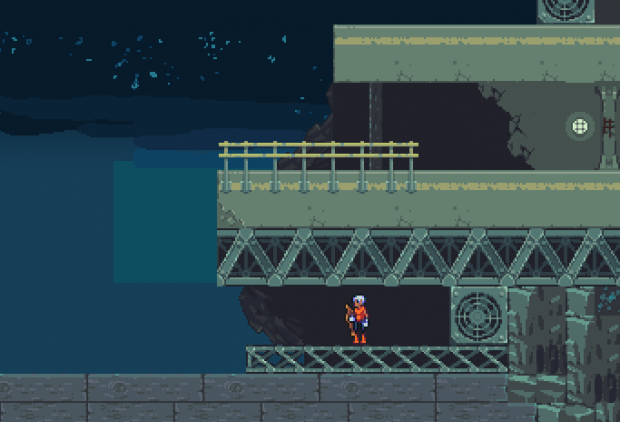 Now if you'll excuse me, I've got to go program some more NPCs and keep working!
Follow me on Twitter: Twitter.com
Follow Even the Ocean on Twitter: Twitter.com
Follow Even the Ocean on Facebook: facebook.com/eventheocean
Follow the game's devlog on TIGSource: Forums.tigsource.com