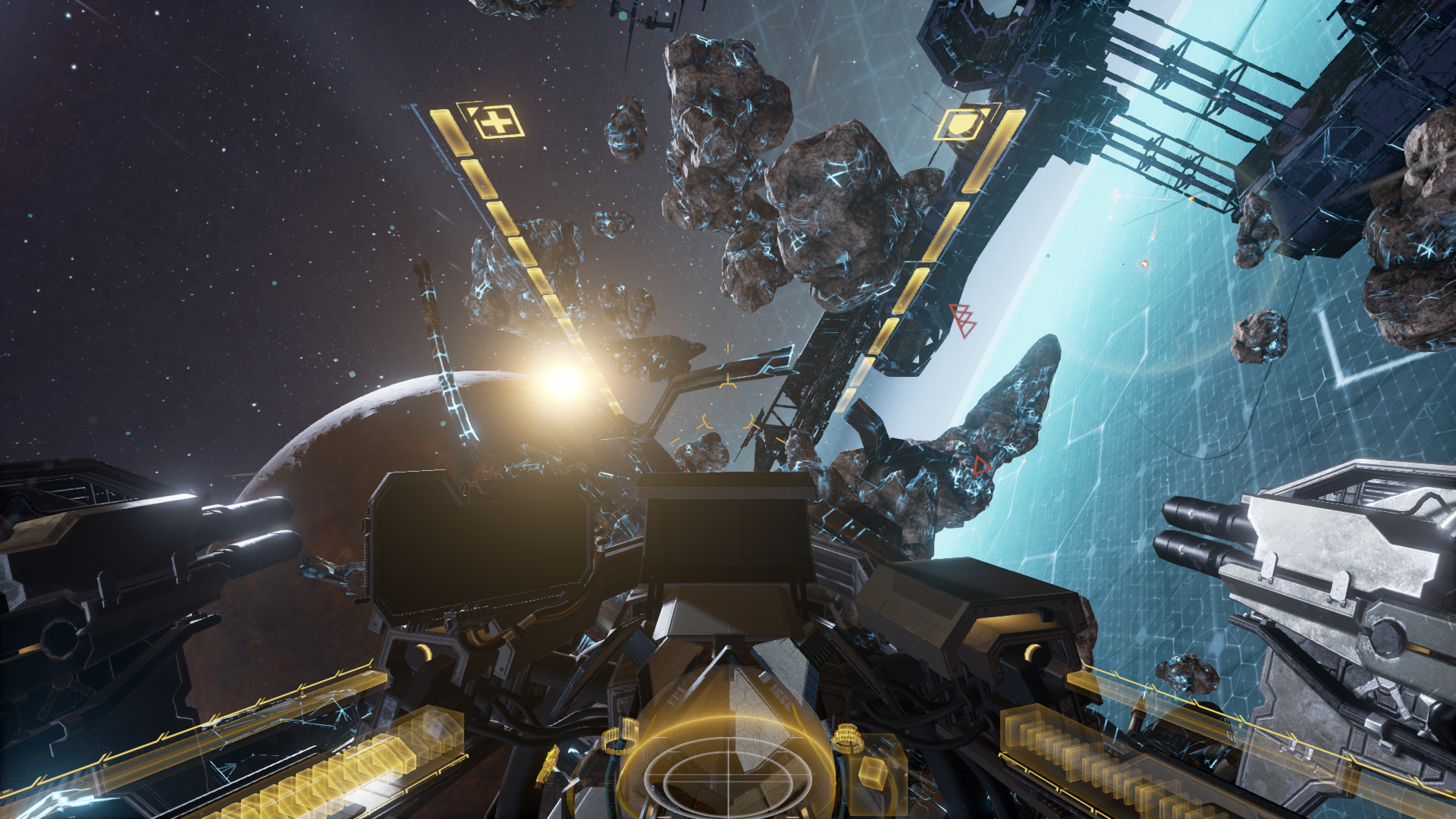 CCP has announced that a new major update is coming to EVE Valkyrie in just a couple of weeks. Called the Joint Strike update, it's the most major patch to the game since Carrier Assault Mode was added. Joint Strike's main focus is bringing in cross-platform play with PlayStation VR pilots. As CCP describes:
"On the 13th of October we will be welcoming an armada of new PlayStation pilots ready to make a name for themselves as Valkyrie. This is another milestone event as we deliver on the promise of cross-platform gaming in VR. No matter what platform you choose, Valkyrie will be there, and we're incredibly excited to see what these new pilots can do. Keep your eyes peeled in the clone vat - I'm sure you'll be able to spot them as they launch alongside you!"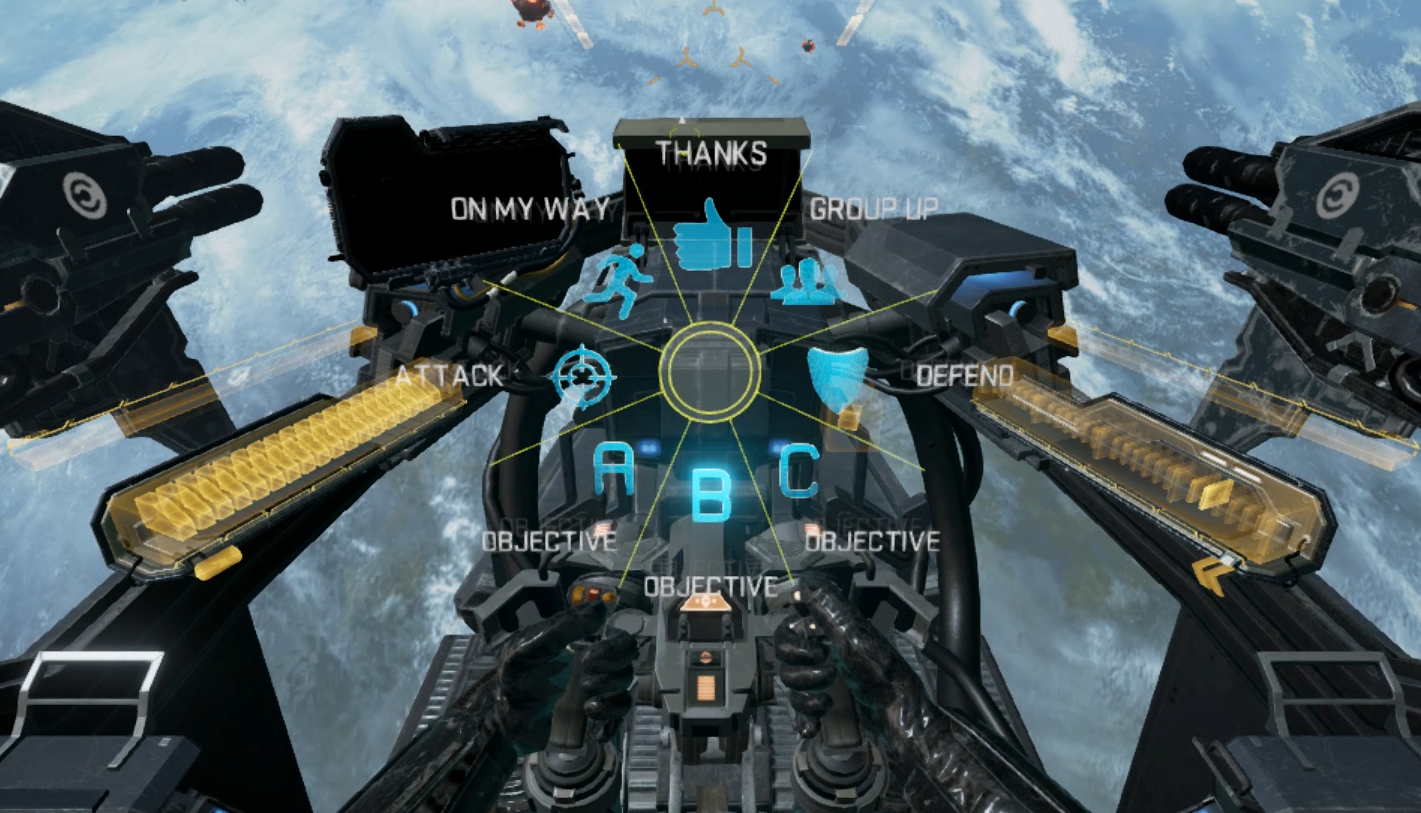 Also coming in the update is a new co-operative game mode, in which a team of players takes on a team of AI-controlled enemy fighters. Playing in co-op still rewards experience points and currency in the same way playing a normal player-versus-player much does. And, to make communication easier, CCP has added new quick messages to a radial menu, which pilots can use to broadcast basic signals to each other.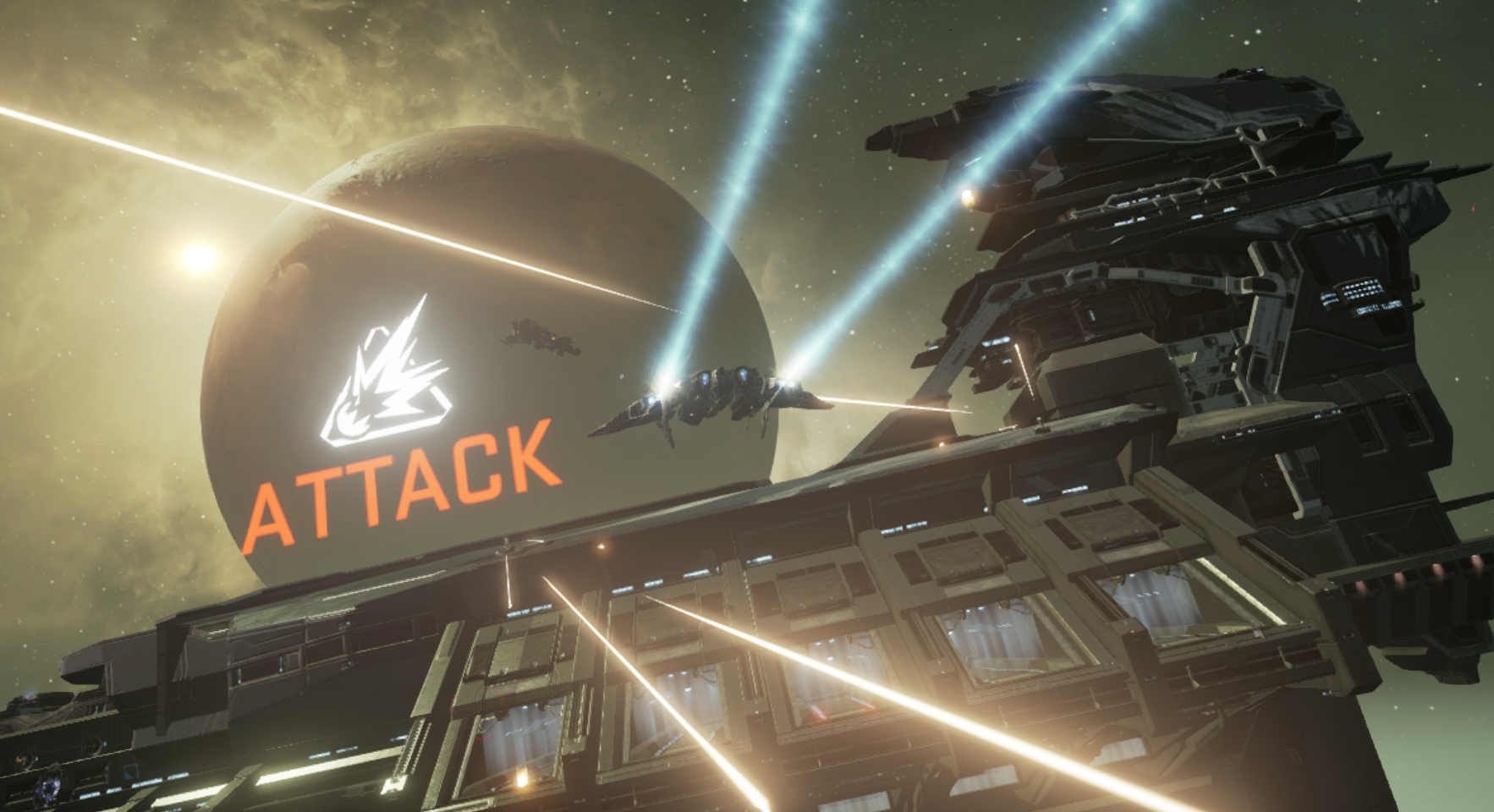 Other smaller changes and additions include new singleplayer missions, a new training arena, deeper statistics, more paint jobs for your ship, and some key menu redesigns.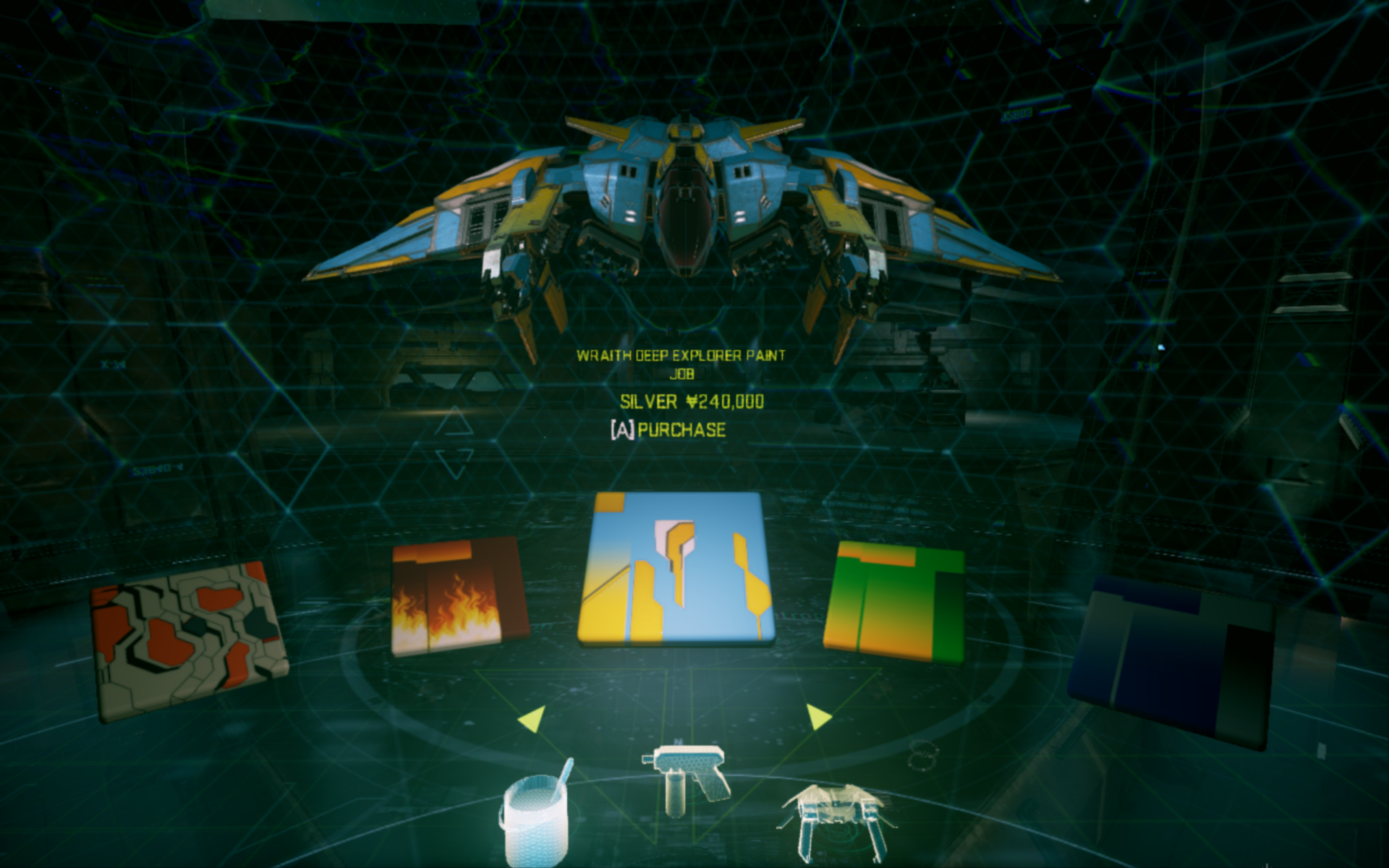 CCP also released a short behind-the-scenes video of some new voice acting being recorded for the Joint Strike update. For the full list of gameplay changes and fixes, you can check out the full patch notes here. Though the patch is coming on October 10, we look forward to seeing how cross-platform play works once the PlayStation VR launches a few days later on October 13.